Challenges of testing in QSR
58% prefer to order digitally from a QSR (Source: Deloitte)
COVID-19 pandemic has given rise to rapid digital transformation in QSR industry. According to McKinsey, the COVID-19 recovery will be digital. QSRs are in continuous hurry to offer frictionless digital experiences and ultimate safety to consumers to keep their business afloat. QSRs today are facing 3 major challenges:
Faster release of digital solution to stay in competition
Strengthen digital footprint with seamless customer experience
Performance and Security – two must-haves for the digital experience
Benefits of test management in QSR
QSR is experiencing rapid digital transformation to meet the demand of frictionless quality customer experience. Test management helps QSR to release at speed without compromising the quality and ensuring the best frictionless digital guest experience. With test management in place, QSR can achieve: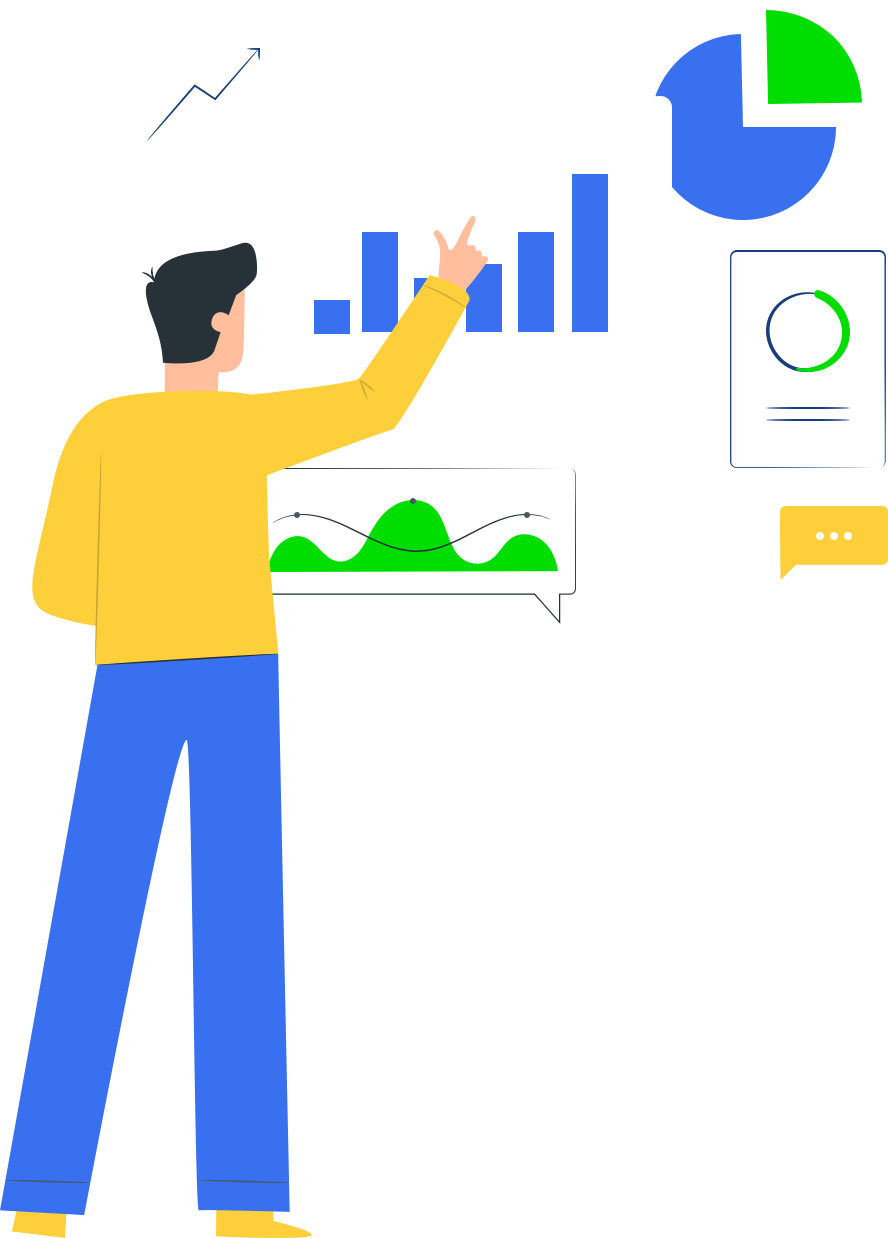 30% faster go-to-market of digital experience
45% better quality QSR software/app
25% increase in ROI
Standardize testing to ensure frictionless digital explerience
Increase speed by 30% with QMetry
We are #1 AI enabled digital quality platform with over 1000 customers and 150,000+ users across the globe. QMetry is the leading testing solution for one of the top 4 QSRs globally.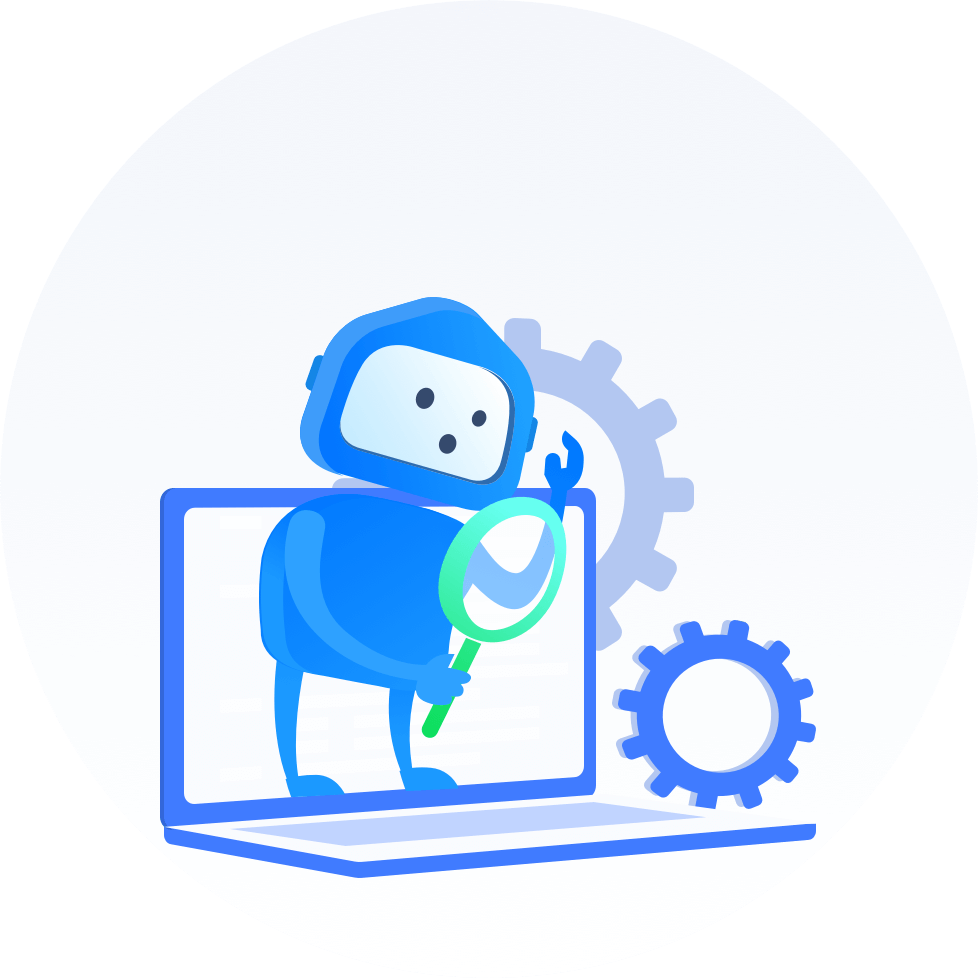 Fast-track your digital transformation
QMetry supports agile testing and DevOps practice by integrating with most widely used test automation tools such as Selenium, JUnit, Cucumber, Robot, etc.
Realtime Visibility through actionable insights
Make informed decisions with real-time visibility, project health status, traceability reports and highly customizable reporting.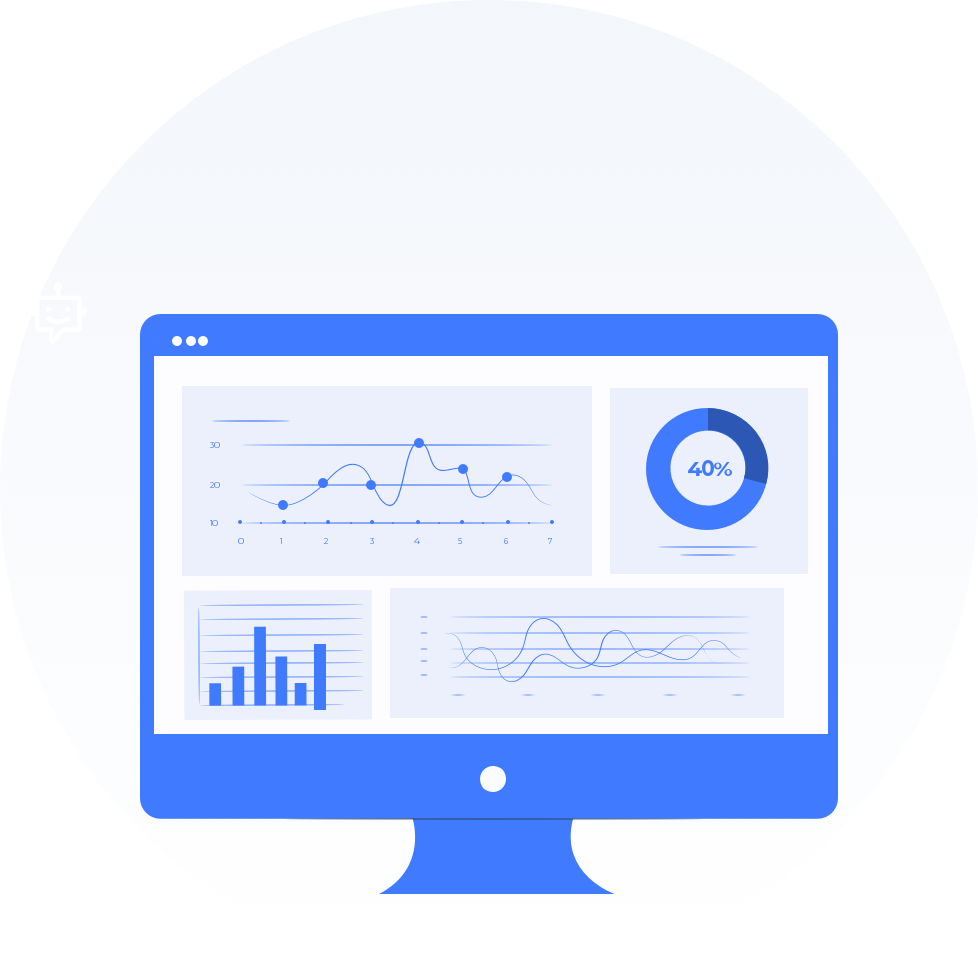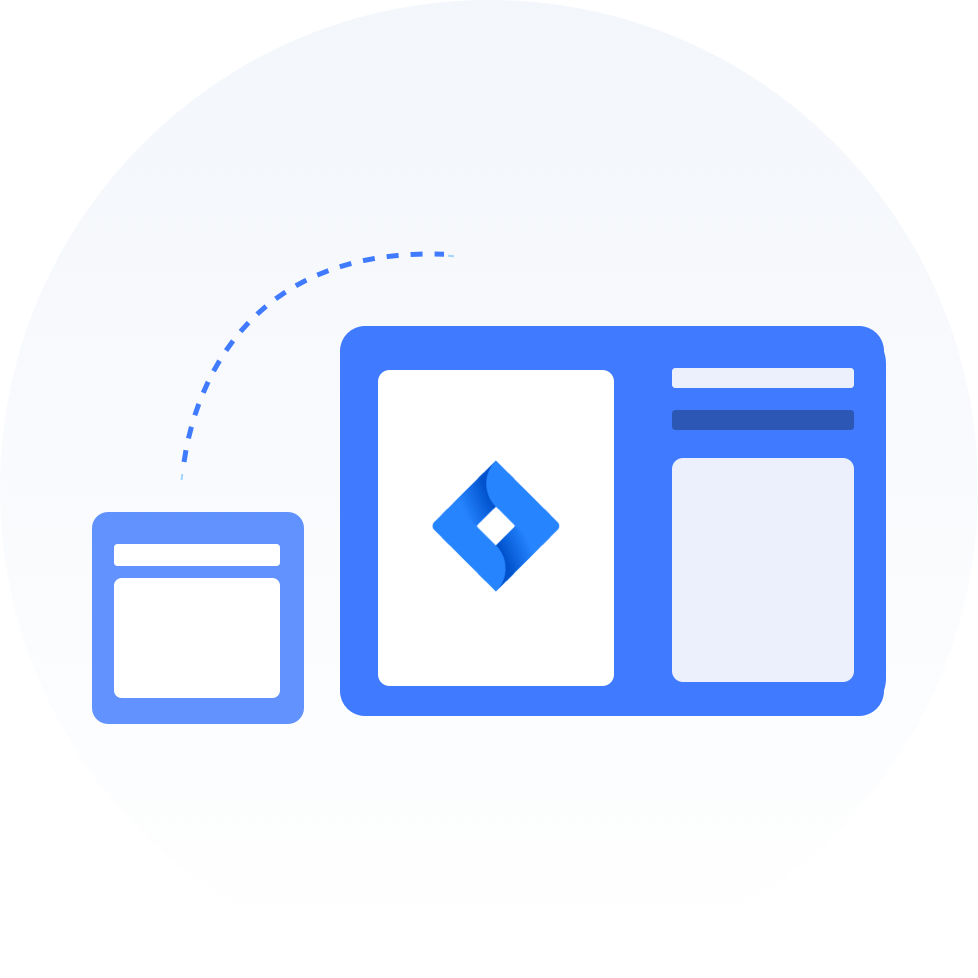 Seamless real-time integration with Jira
Faster and smarter testing for Agile teams with Jira integration. View Traceability for Story, test cases, executions, and bugs in Jira with QMetry Jira Integration plug-in.
Want to know more?
Book a free demo with our QSR Specialist!