Challenges of testing for Governments
COVID-19 pandemic has fast paced many local and federal governments' digital transformation initiatives, giving rise to rapid process changes and tool realignments across the development process. According to Deloitte, 74% indicated that COVID-19 accelerated their Government's digital transformation. On the other side, only 26% of them are digitally mature. Major challenges faced by governments with this rapid digital adoption are:
Scalability – Ensure highest performance for the large volume
Agility – Ability to adapt quickly to new threats as well as opportunities
Stability – Maintain operational excellence under disruptions
Benefits of test management for Governments
Digital-first Governments will have to go beyond traditional legacy systems and siloed approach to sustain the ongoing change. They will have to utilize AI/ML technologies combined with cloud-based platforms to not only enhance the customer experience but also ensure operational excellence at the back-office. Key highlights are –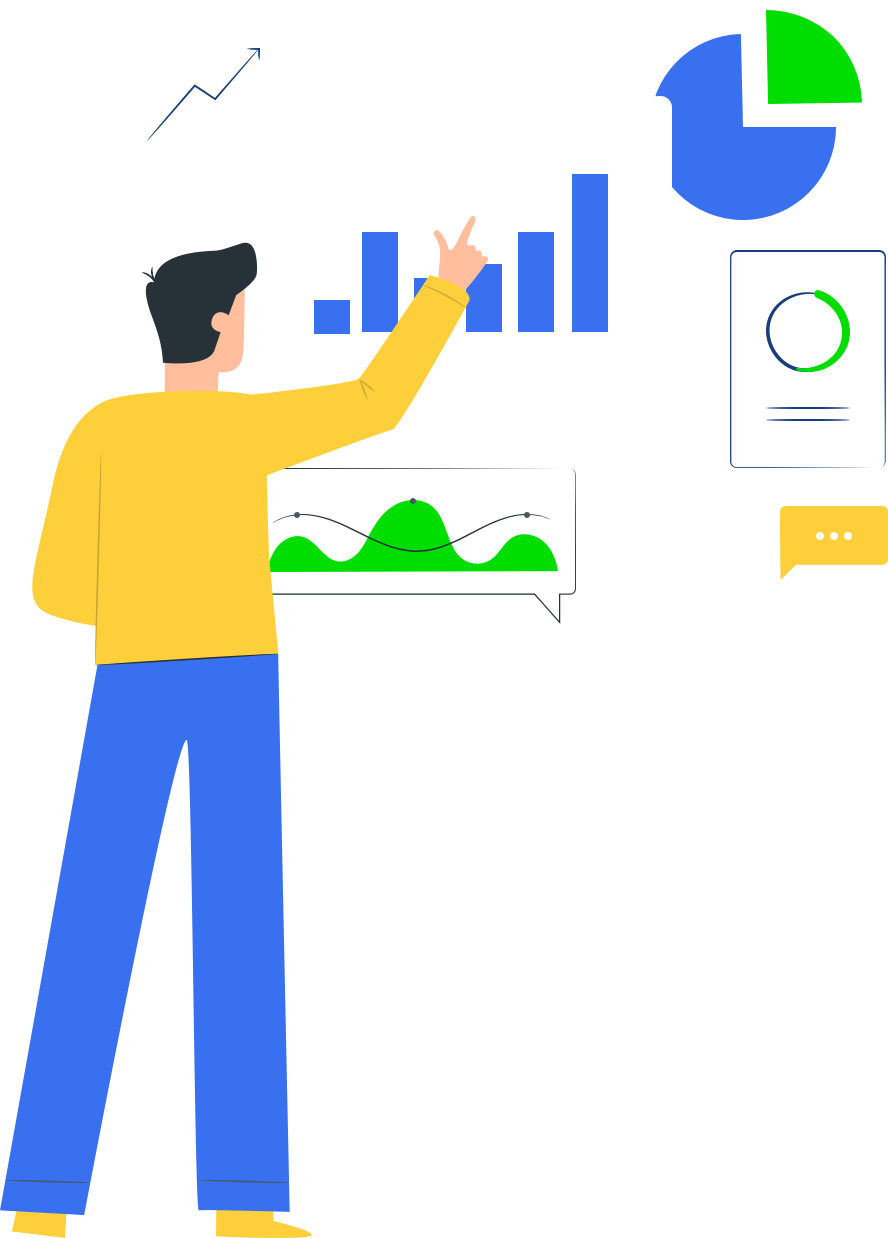 30% faster go-to-market of frictionless experience
45% more resilient
25% increase in ROI
Modernize and Innovate faster
QMetry Test Management for Governments
Did you know, QMetry is the test management tool of choice of a large federal agency and local governments?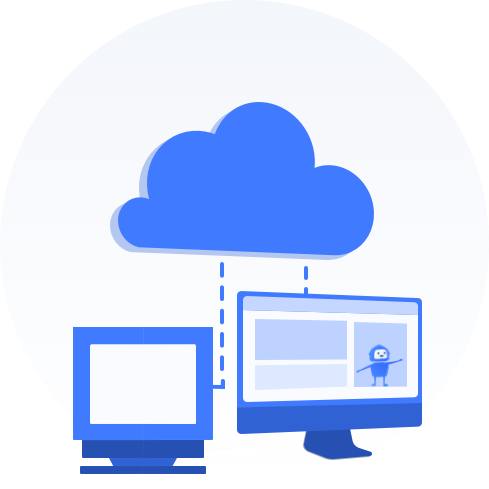 Migration made simple
Legacy, complicated, and rigid test management systems are a big hindrance to digital transformation. QMetry has proven experience for enterprise clients with ready-made migration utility for moving from Micro Focus Quality Center (HP QC).
Fast-track your digital transformation
QMetry supports agile testing and DevOps practice by integrating with most widely used test automation tools such as Selenium, JUnit, Cucumber, Robot, etc.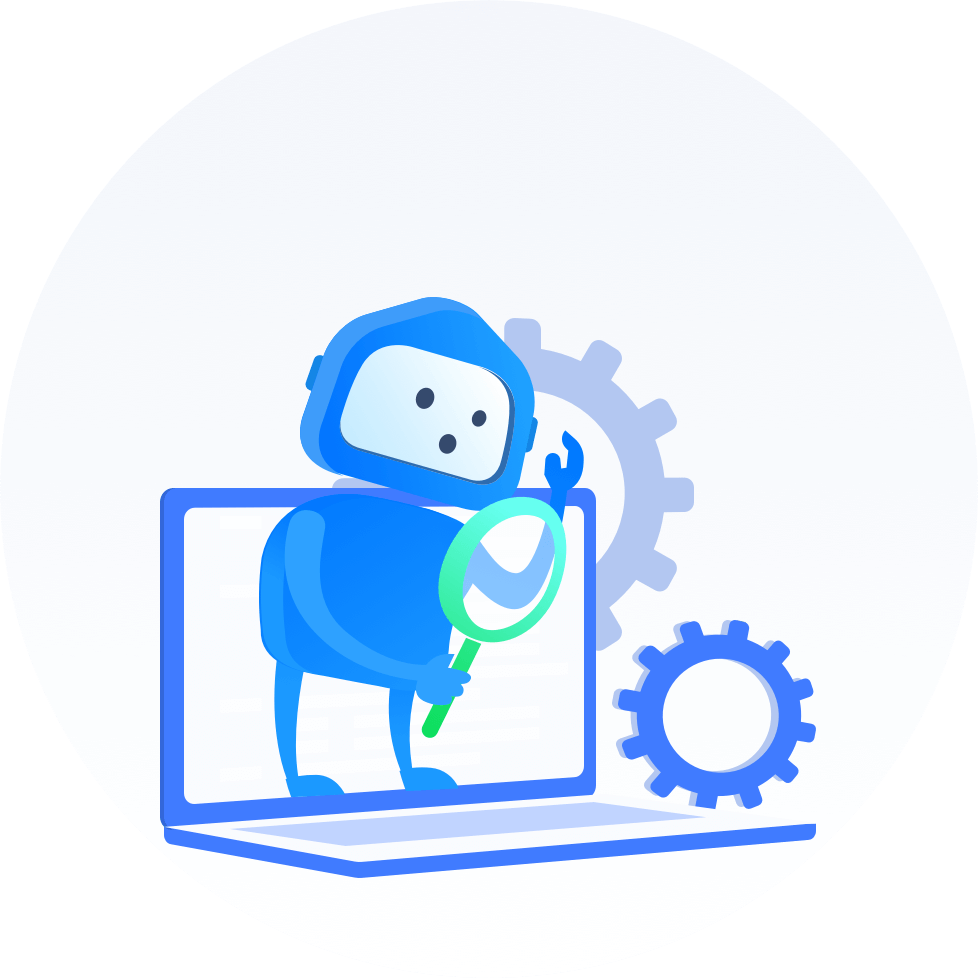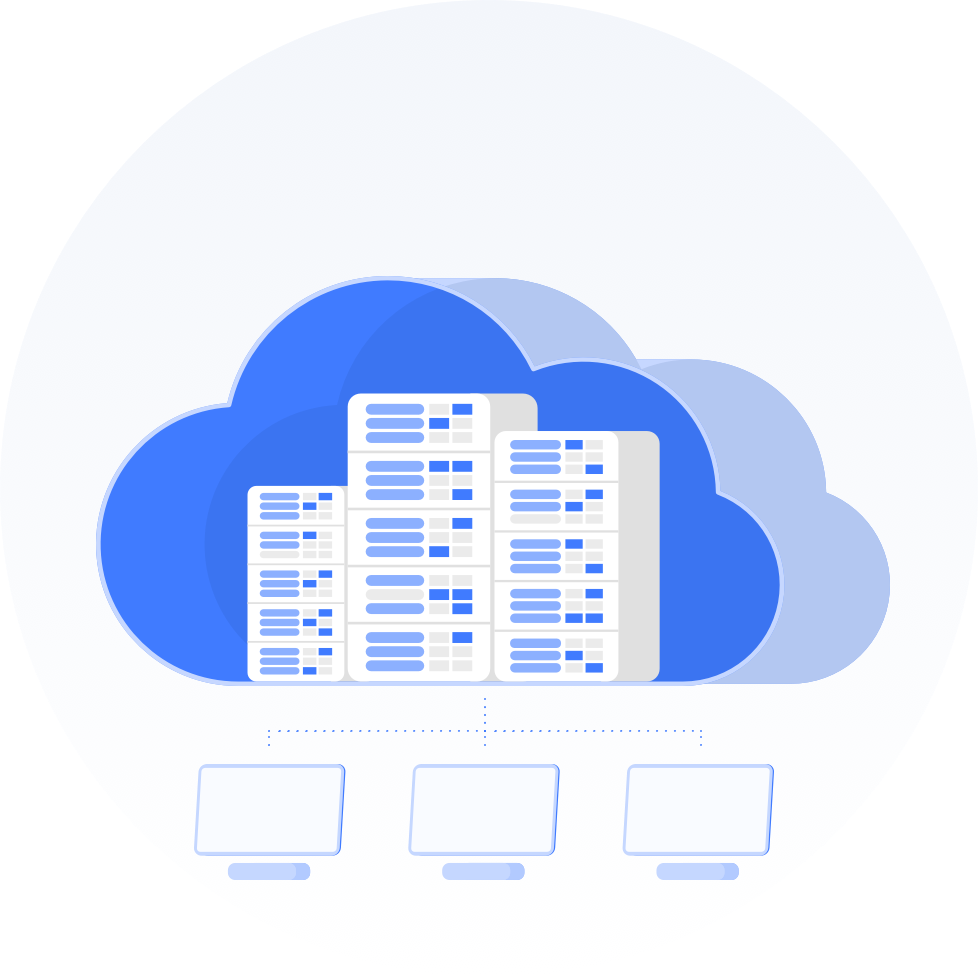 Centralized test management for geographically dispersed team
Designed for Agile and DevOps team to collaborate better and deliver faster, you can assign testers, manage watchers, and have all the test assets at a single place.
Realtime Visibility through actionable insights
Make informed decisions with real-time visibility, project health status, traceability reports and highly customizable reporting.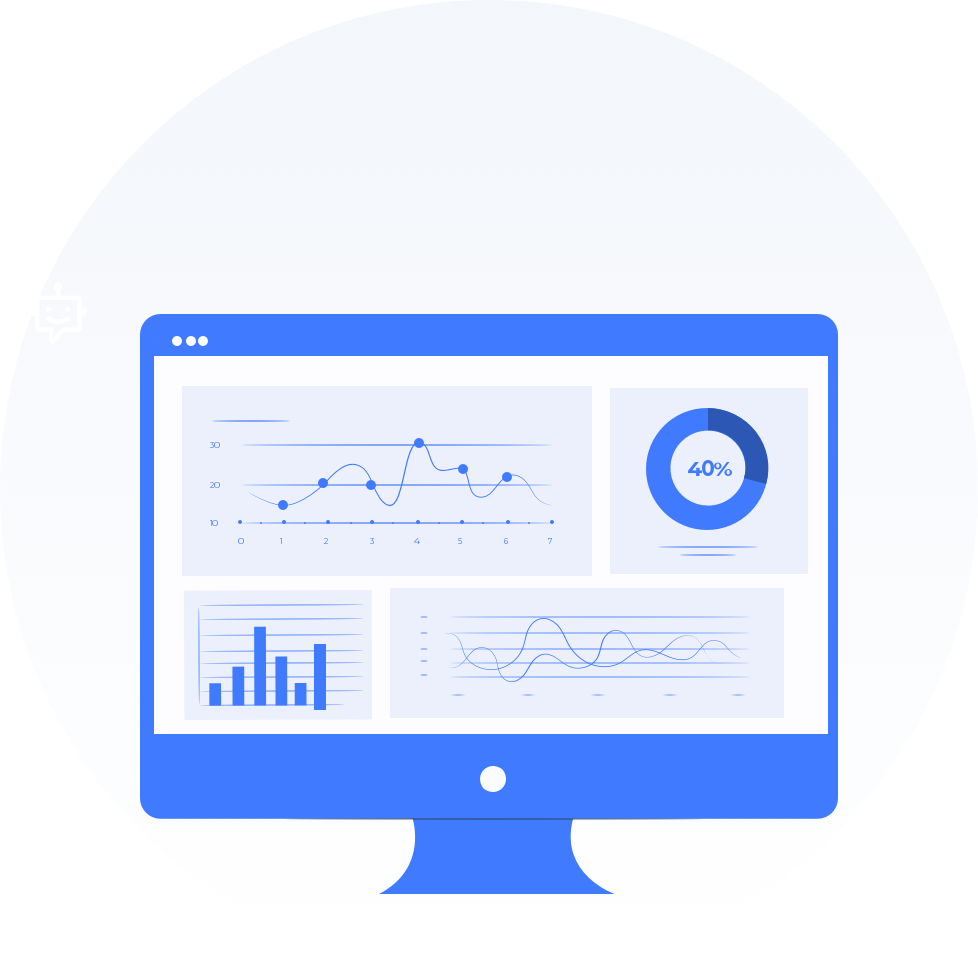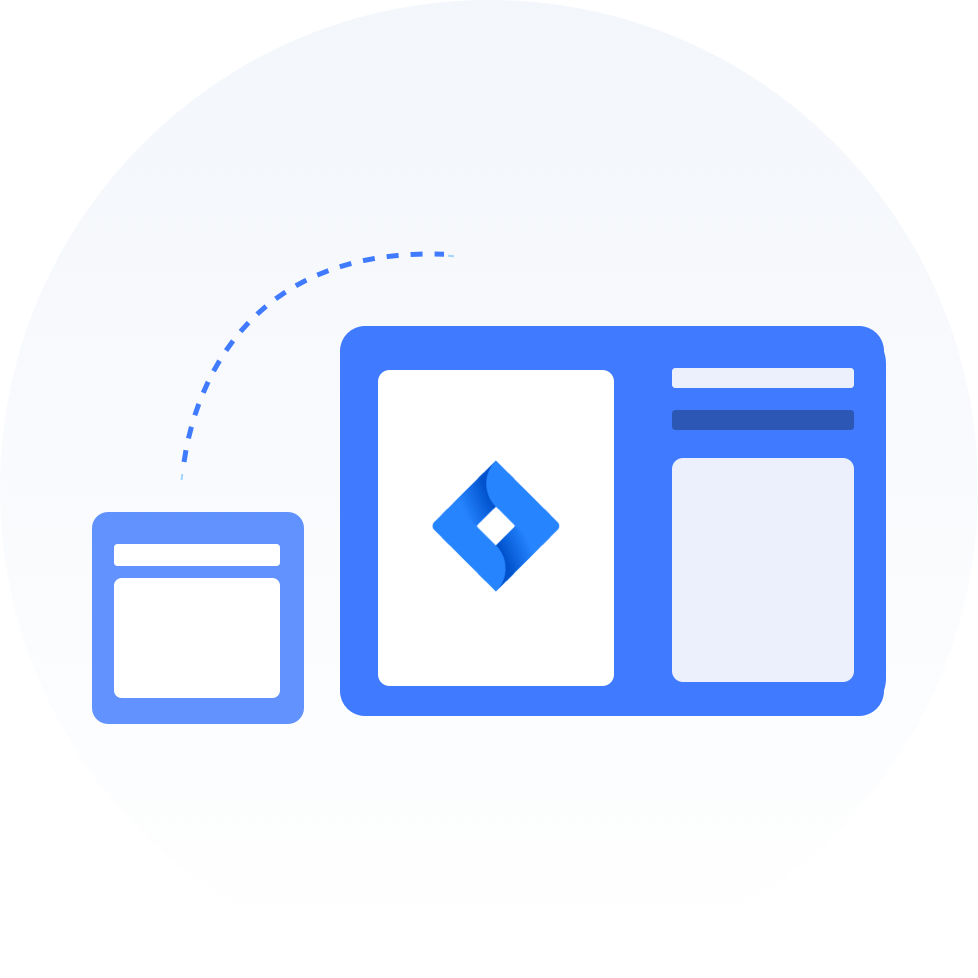 Seamless real-time integration with Jira
Faster and smarter testing for Agile teams with Jira integration. View Traceability for Story, test cases, executions, and bugs in Jira with QMetry Jira Integration plug-in.
Want to know more?
Book a free demo with our Product Specialist!