Challenges of Energy Companies
Digital Transformation in Energy has been more hype than reality. From past two years, Energy companies have focused and invested in technologies for their digital transformation. However, the path is fueled with challenges:
Geographically dispersed team and data
Lack of centralized platform
Predictive analysis and setting KPIs
Heavy Regulations
Lack of commitment along with resistance for new technologies
Benefits of test management in Energy Sector
Energy companies which have implemented digital transformation have seen clear benefits. According to McKinsey research, energy companies who have digitalized, have 2-10% productivity and 10-30% cost efficiency gains.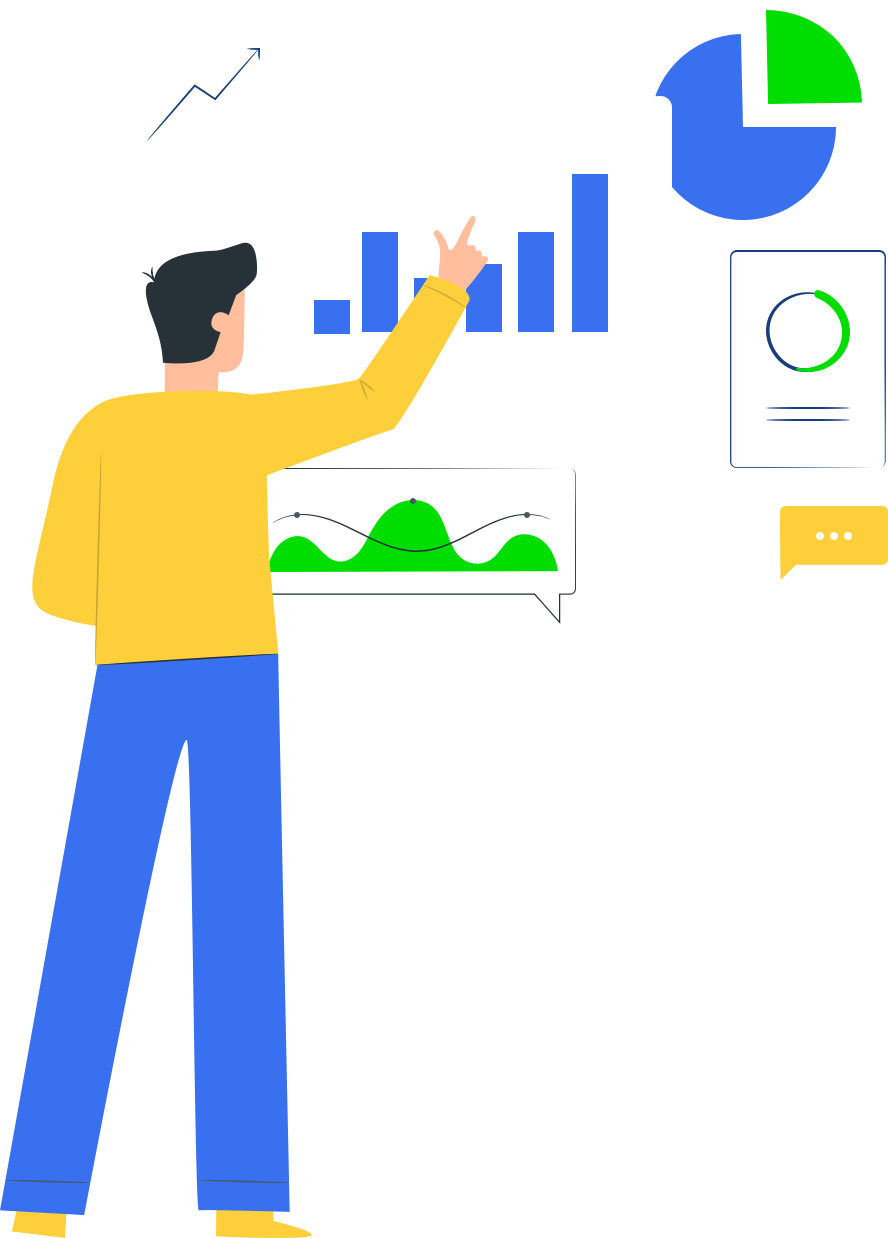 Greater operational efficiency of TCOE
Better decision-making with real-time insights
Increase testing ROI by 25% with test process optimization
Increase speed by 30% with digitally enabled test management
Increase speed by 30% with QMetry
We are #1 AI enabled digital quality platform with over 1000 customers and 150,000+ users across the globe. QMetry is the leading testing solution for Energy/Utilities companies like NextEra Energy.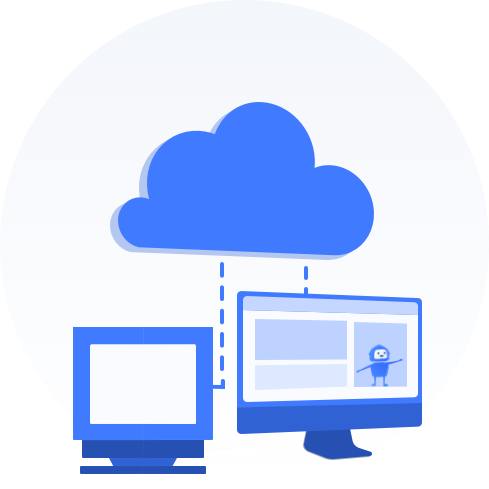 Migration made simple
Legacy, complicated, and rigid test management systems are a big hindrance to digital transformation. QMetry has proven experience for enterprise clients with ready-made migration utility for moving from Micro Focus Quality Center (HP QC).
Centralized test management for geographically dispersed team
Designed for Agile and DevOps team to collaborate better and deliver faster, you can assign testers, manage watchers, and have all the test assets at a single place.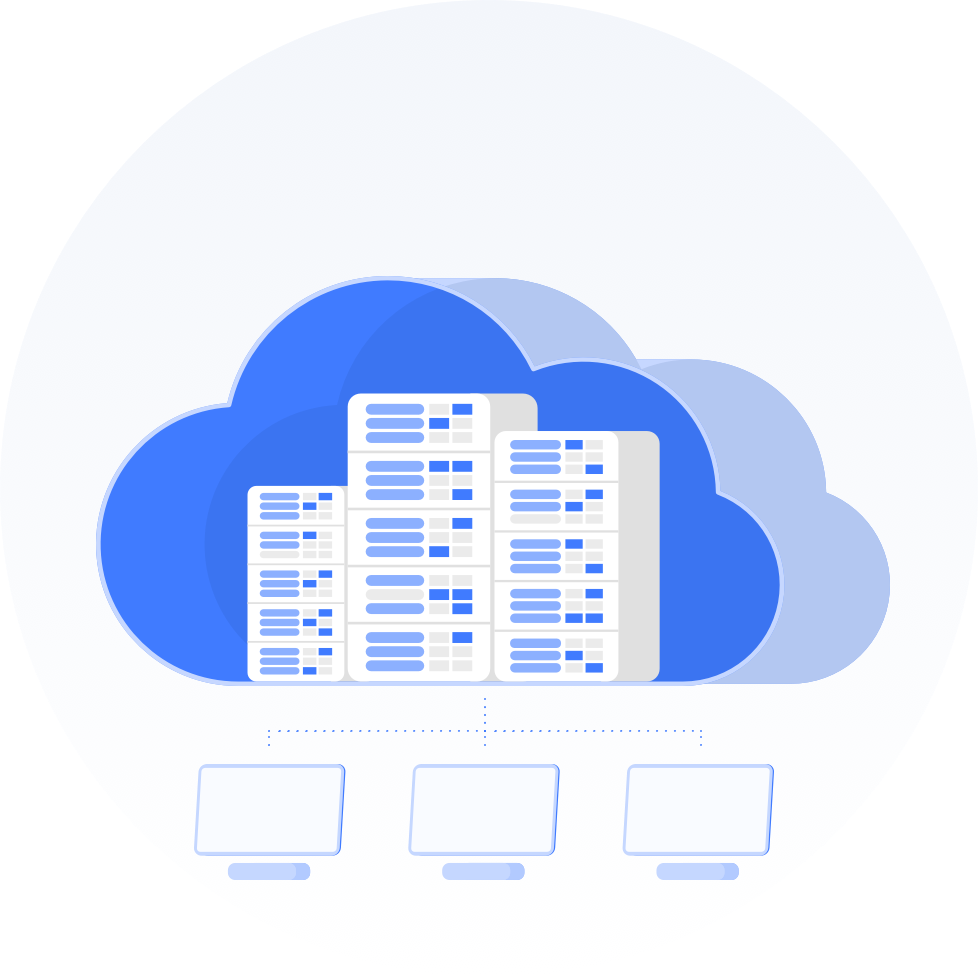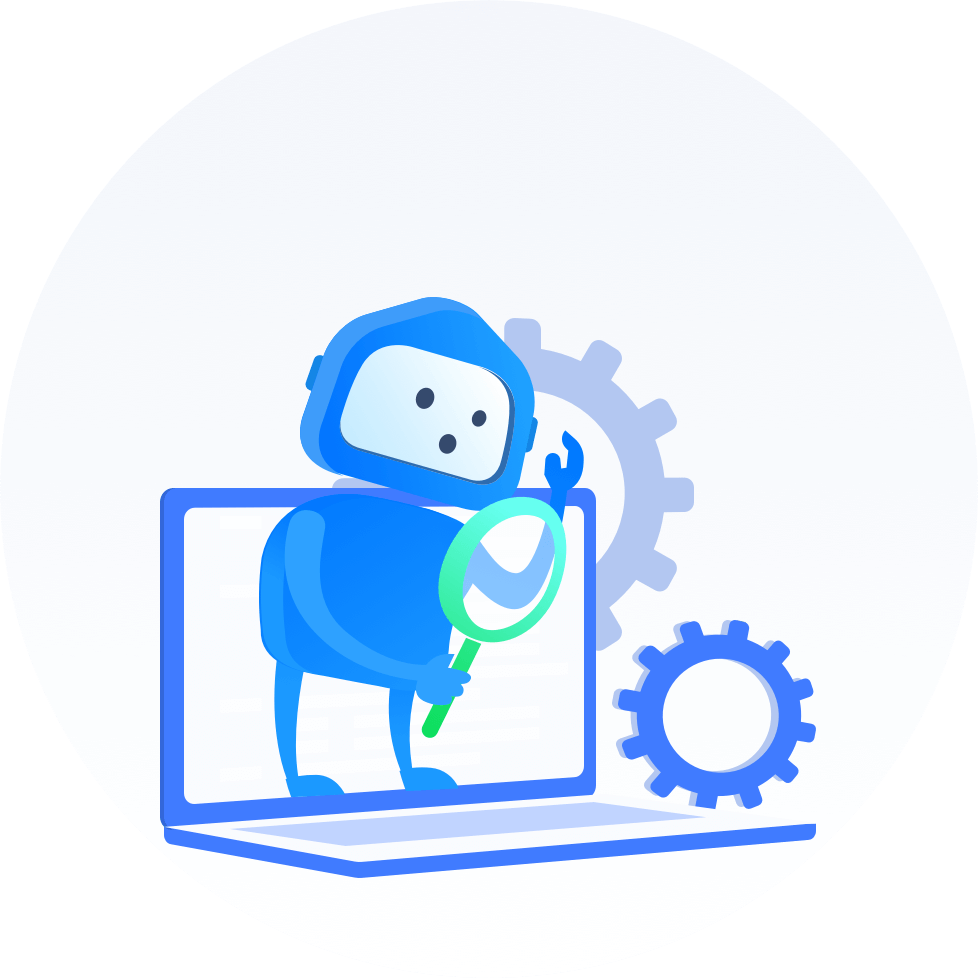 Fast-track your digital transformation
QMetry supports agile testing and DevOps practice by integrating with most widely used test automation tools such as Selenium, JUnit, Cucumber, Robot, etc.
Realtime Visibility through actionable insights
Make informed decisions with real-time visibility, project health status, traceability reports and highly customizable reporting.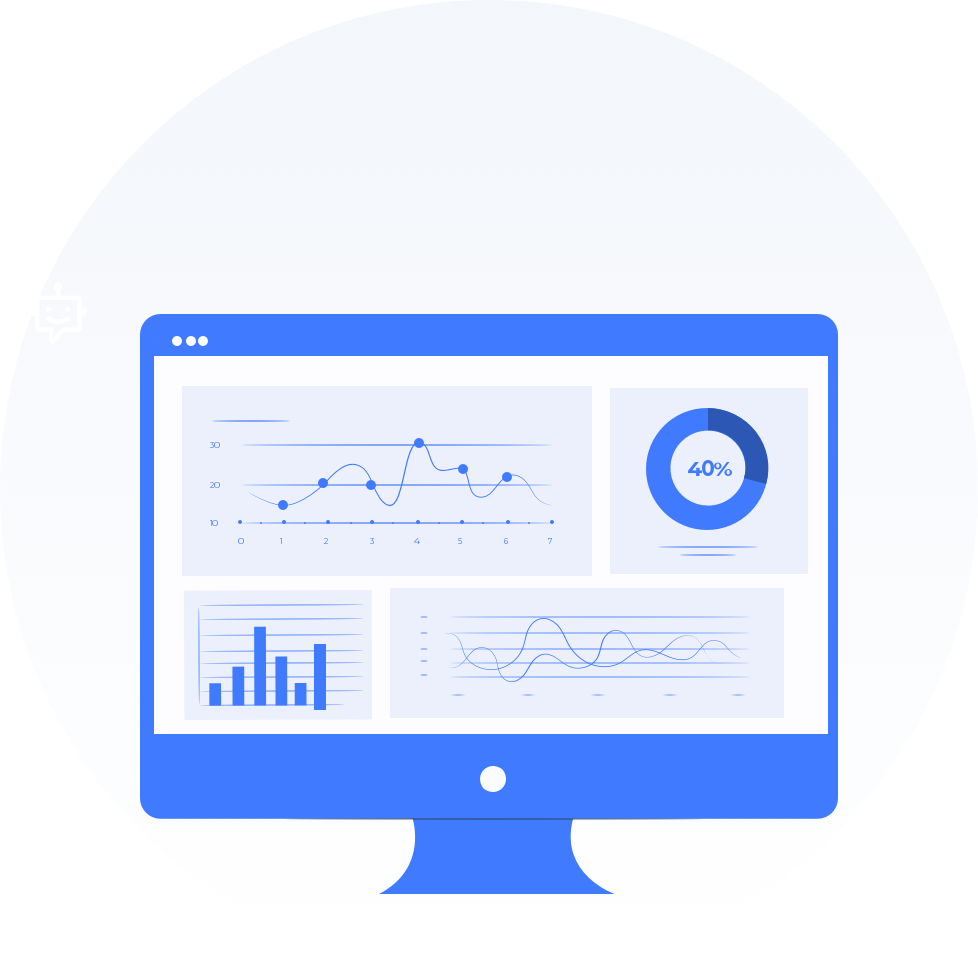 Want to know more?
Book a free demo with our QSR Specialist!