Achieve Speed + Quality in the Age of Fast Banking
QMetry's tailormade solutions created for the banking sector enable teams to realize continuous testing goals and build high-performance, secure and stable apps
Get Started with a Free Trial
Test Management for BFSI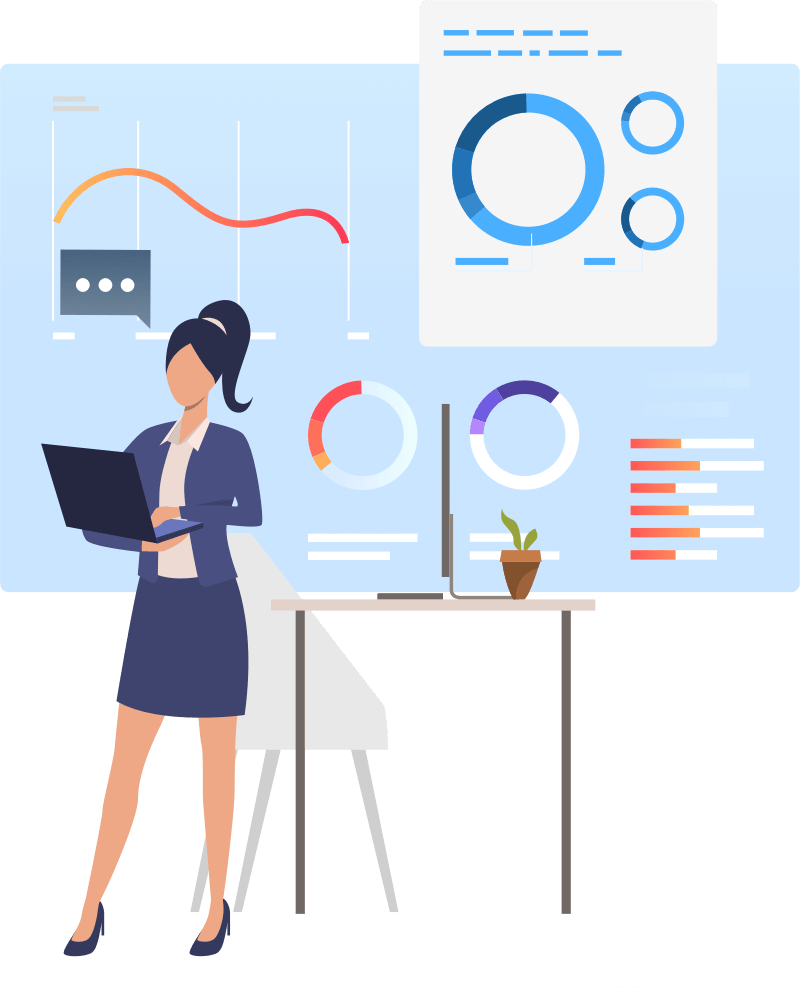 The banking and financial services industry is an early adopter when it comes to digital transformation and scaling up changes. It has witnessed a massive overhaul with digital banking, mobile transfers, payment apps and several disruptive technologies. As a result, the online-first customer expects a smooth user flow at every touchpoint in the banking journey.
An increased demand for digital banking services and apps has led to a new wave in banking powered by Automation, Artificial Intelligence (AI), Machine Learning (ML) and many such changes.
Since banks have adopted Agile and DevOps approaches to fast-track their transformation, the quality of these apps and experiences has gained renewed focus. As performance, security and integration of various systems are vital for any banking application to succeed.
3 main challenges for banks
Regulatory Compliance
Seamless user experience on all platforms
Security and Audit
To meet these requirements, banks need to bring their systems, tools, processes and teams up to speed. Frequent and incremental releases are required to meet customer expectations and ensure a high-quality user experience across channels. Building a continuous delivery pipeline therefore requires automated scans and early detection of potential security issues or performance problems.
How can banks achieve the speed, automation, pipeline orchestration and faster go-to-market with their pre-existing (sometimes legacy) systems?
By implementing a platform that understand the core challenges of modern banking and one that allows them to implement multiple integrations and software quality metrics.
BFSI Clients
Trusted by financial institutes
How does QMetry help banking and other financial institutions?
Migration from legacy tools to QMetry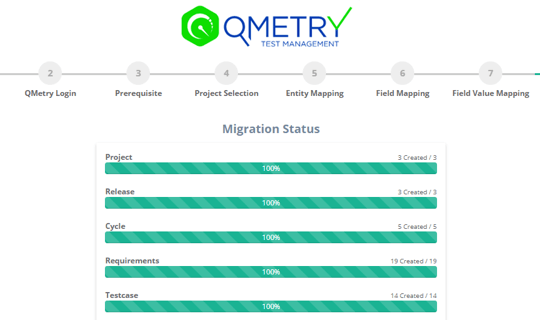 Banks and financial institutions find themselves chained to many applications and software that are no longer able to deliver scalability and the 24/7 availability demand of digital channels. Our experts help clients to smoothly transition from other test management tools to QMetry and experience the proven benefits of QMetry for improved productivity of agile teams.
Compliance with eSignature and Approval Workflows
QMetry's eSignature helps organizations to regulate the Approval Workflow of test cases and test executions to produce evidences that can be used for SOW and other Audit compliance. With the help of "Approval Workflow Report" teams can access summarized details of Test case approval and Test Execution approval.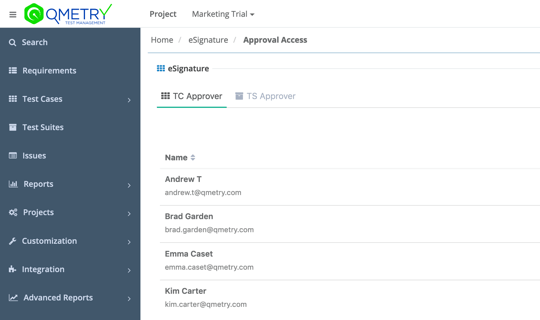 Audit Logs and Version History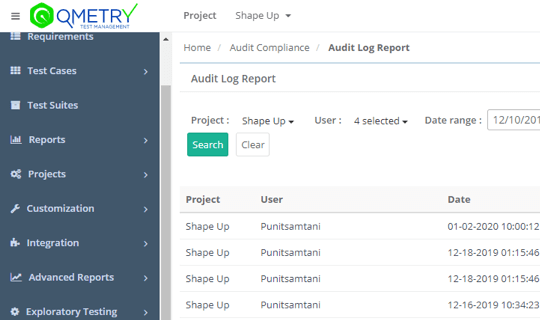 In an agile environment, Version history and Audit logs help teams and management to view who has changed what and how many versions were created for a particular asset. With QMetry, you can monitor the evolution of test cases and requirements through version control as well as Audit Logs.
Know more how QMetry helps banks in meeting the regulatory and compliance requirement.
Integration Support
The QMetry Digital Quality Platform is future-ready and offers seamless integration with different tools that form the part of the CI/CD orchestration. Along with the inbuilt capability of integration with CI/CD and automation tools, QMetry Open API enhances the integration ecosystem via RESTful API.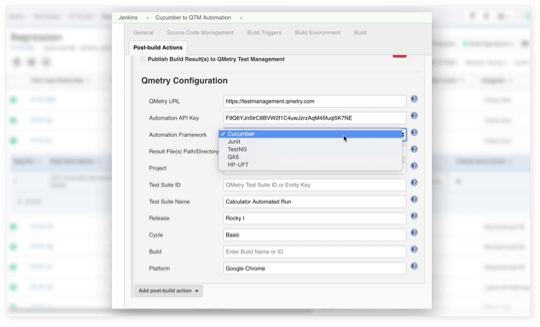 Insightful Analytics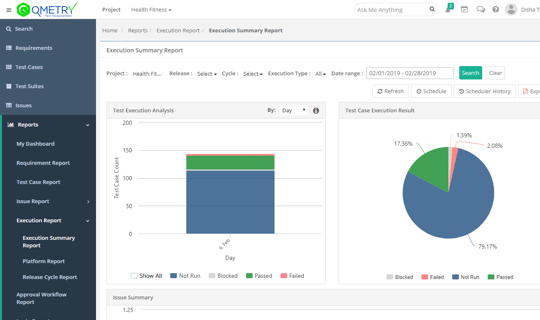 The success of Continuous Testing depends much on the efficiency of the feedback loops throughout the development and delivery cycle. QMetry Test Management provides extensive reports and analytics that are required for different members of the agile teams.
Benefits of using QMetry
According to a Censuswide survey for Five degrees, banks are unable to meet consumer demand owing to old IT processes and architecture.
As new technologies like cloud and open APIs gain traction, it becomes more difficult for banks weighed down by older, less agile and rigid systems to compete. Relevant modernization is the need of the hour. One that brings ageing and inefficient systems up to speed.
Ensure compliance through approval mechanism
Save time by exporting audit logs from QMetry
Achieve a high level of transparency by maintaining all testing artefacts on a single platform
Increase visibility into product readiness
High performance along with secured and stable solution
Our client ABN AMRO is a Global bank with headquarters in Amsterdam. QA Team was looking to replace their legacy ALM tool with a new test management tool that supported their continuous testing lifecycle.
Find out how banks at various stages of their digital transformation can adopt continuous testing to improve their outcomes and ROI.
Related Resources
Are you tired of your existing systems because they are clunky, laden with extraneous features rather than practical functions? Read this infographic to understands the benefits of a modern sophisticated tool.
Learn more on what you should look for in a Test Management Tool for BFSI to achieve Continuous Testing in your journey of Digital Transformation.
Digital Transformation of Banks possesses greater challenges for testing banking domain apps. Know more about these challenges and how you can overcome them to enable Continuous Testing.