Introducing QMetry Test Management's New Reporting Tool
QMetry Quality Analytics Webinar: Understanding Visual and Advance Query for different user personas
Watch Now
Join us for a webinar where Harshal Vora quizzes Punit Samtani on the significance of Test Reports, Effective QA metrics and Actionable Insights.
Learn how organizations can make effective use of their existing data to drill down to Quality Analytics that matter with:
End to end traceability
Custom dashboards
Query based reporting
Difference between System Reports and Advanced Reports
Various use cases and application for Agile Teams
Be a part of our conversation as Harshal Vora gets the lowdown on all things Quality Analytics from Punit Samtani. Remember if you don't know where you are going, any road will take you there.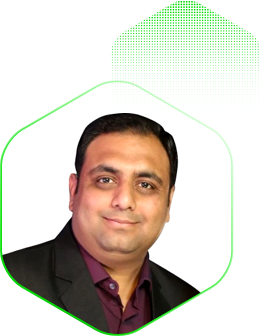 Punit SamtaniHead - Product Support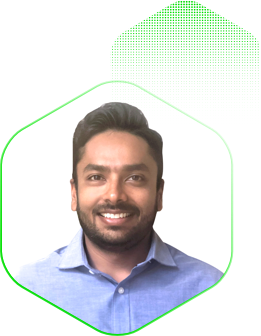 Harshal VoraProduct Specialist