Considered one of the best test management tools, QMetry Test Management (QTM) ensures faster release, better quality, and increased ROI.
In this webinar, Harshal Vora - Director, Product and Saurabh Pisal - Solutions Engineer at QMetry will walk you through QMetry use cases that will help agile testing teams to optimize testing.
Key highlights:
End-to-end test management workflow
BDD workflow
Jira/Azure DevOps/Rally integration
Test Automation integration
Actionable insights
QQBot: AI powered Bot to improve testing efficiency
Join Harshal Vora and Saurabh as they navigate you through QMetry Test Management to maximize testing efficiency for your Enterprise.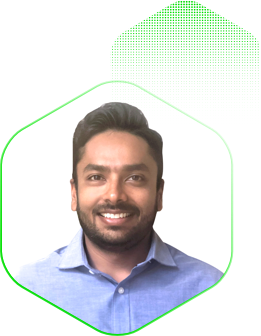 Harshal VoraDirector, Product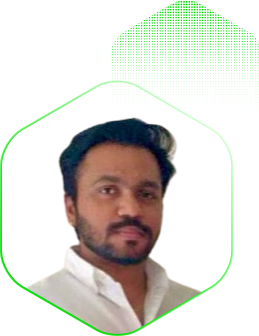 Saurabh PisalSolutions Engineer