Welcome to QMetry's Quality Boarding.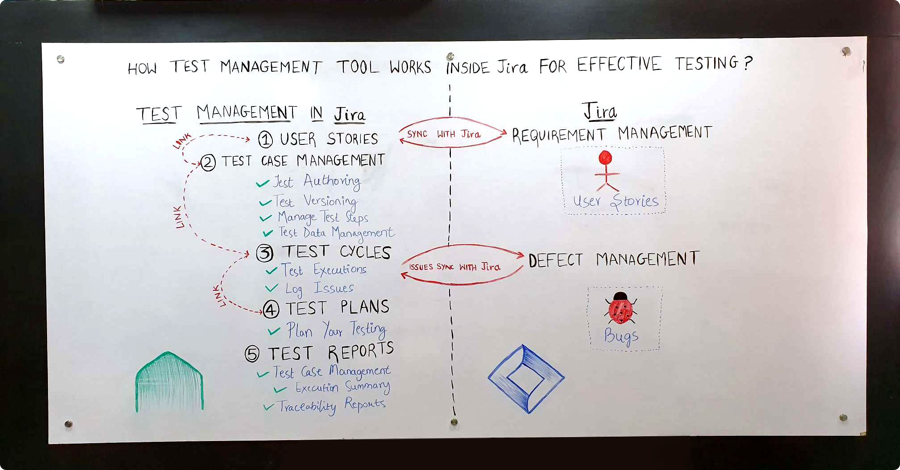 If you use Jira to manage your tasks and projects, then you might be aware that you can also use Jira for test case management.
However, like most users who are trying to extend Jira's use for test management, you may also wonder how and why. In today's video we will discuss how you can install a Test Management App for Jira from the Atlassian Marketplace and speed up your Agile Testing Cycles.
As you well know, Jira is used by Agile teams globally to plan, track and report their Agile projects or sprints. Users create stories and defects, plan the development typically across sprints using Jira.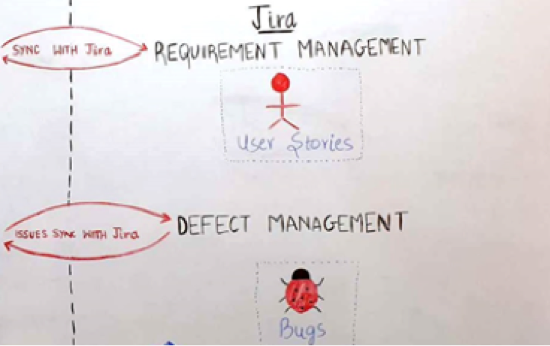 What happens when you install QTM4J or QMetry Test Management for Jira is that it syncs with your single Jira or multiple Jira projects. All the users of this project get synchronised with QTM4J.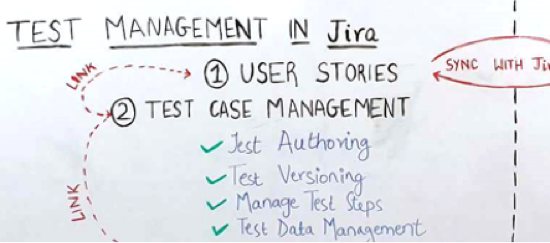 With QTM4J you can create test cases and link these cases to a single user story or multiple stories. This provides teams with end-to-end visibility into the requirement traceability matrix.
Further, to make the testing more effective in the Agile context, QTM4J offers Test Cycles. A test cycle is simply a group of test cases that are to be tested together.
For example, one way that you would group a similar set of test cases in a cycle is to group them by feature or module.
A login feature may have 5 test cases grouped in Test Login Cycle. Similarly, a Registration cycle may contain all the test cases to be tested for the sign-up module.
Such grouping or test cycles can also be planned around the type of tests that you will perform. For instance, a Smoke Test Cycle could have all the test cases that are part of smoke testing. This arrangement or grouping enables reusability and effective capturing of test execution results.
Since team leaders, QA managers or project managers need to plan out the testing strategy across user stories, grouping test cycles in a Test Plan can speed up your testing efforts.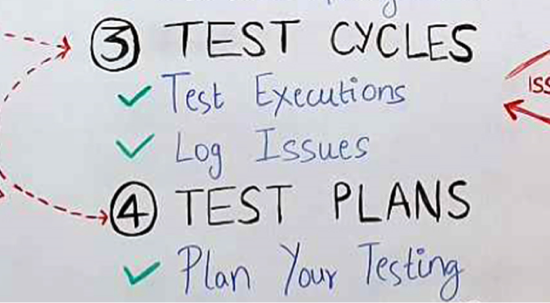 Last but not the least, leverage all your test data collected using the tool to provide real-time and actionable insights.
Trace everything from the user stories to test cases to test executions with the help of our 30+ reports.
In summary, you get full visibility, optimum test coverage and end to end test case management, right inside Jira.
Register for QTM4J free trial on Atlassian Marketplace to get a better idea about QTM4J. Our product specialist will reach out to you to help you with smooth installation and configuration.