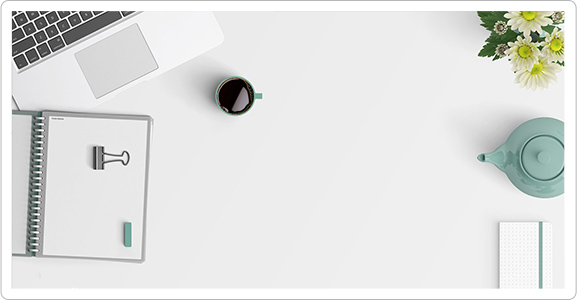 From the Editor's desk
The concept of DevOps turns 10 in 2018. Find out how the evolution of DevOps and emerging tech like AI and ML are shaping the future of software testing.
Learn More
Thinking about DevOps? Make sure your team is ready
DevOps is a gradual journey. How does the testing team fit into this new mix?
Learn More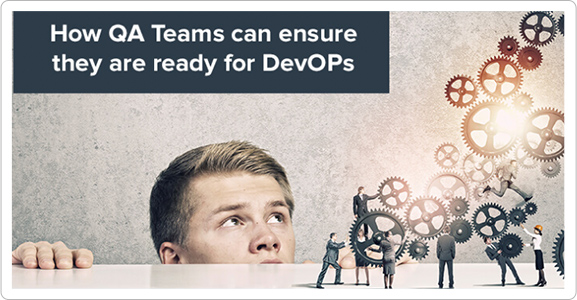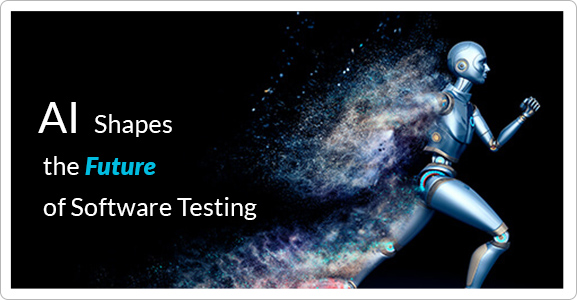 In the Age of Technology Renaissance AI is already shaping Software Testing
Read about the 6 ways in which AI is opening the way for new possibilities to deliver quality at speed.
Learn More
WEBINAR – Use Intelligent Automation to Increase Software Quality and Business Value
Missed the Live Webinar? Get the latest updates on Demand!
Learn More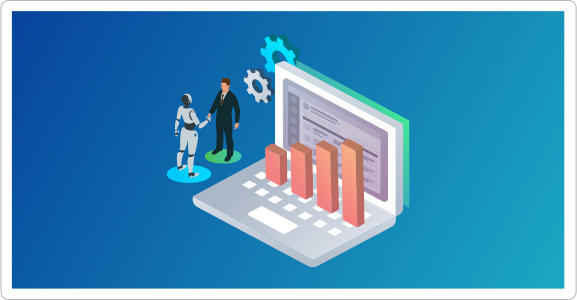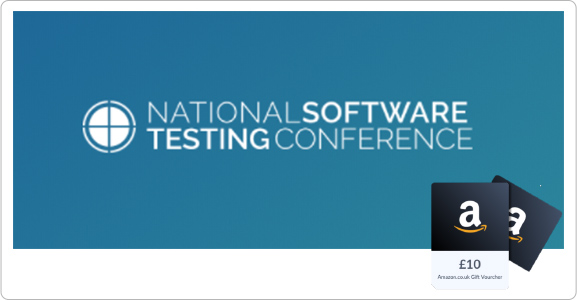 Heading out to the National Software Testing Conference? Sign up for a LIVE Demo and Win a £10 Amazon Card
Learn More
Happy Customers
Candidly, I don't know how we would carry out testing without QMetry Test Management. We would be in a world of hurt and would regress back to a scenario of ad-hoc and undefined testing.
Anne Frazer
Director of Quality Assurance, Healthland
There was a very high operational risk in using Excel for test management, and with QMetry Test Management we have averted almost that entire risk. We are a significantly more efficient QA organization now that we have implemented and standardized on QMetry Test Management as the test management platform of choice.
Jean-Francois Brissot
Director Software Quality Assurance, Calypso
The QMetry Test Management product has exceeded our expectations. Our requirements, test cases, and test case execution results are easily organized and searchable. The QMetry to JIRA integration plays a vital role in our SDLC workflow. The REST API allows us to integrate QMetry with other in-house applications as well. Possibly most important of all, QMetry support staff are courteous, professional, and quick to respond to our needs as they arise. We are very pleased with our QMetry tools and the positive impact they are having within our organization.
Glenn Fishback
VP / CTO, Marquis Software Development, Inc.
QMetry allowed our QA team to spend more time doing actual testing and less time managing test cases. JIRA integration was simple and smooth.
Henry Chen
Director of Quality Assurance, Adaptive Insights
We really appreciate the time and effort the QMetry Test Management team put in to helping us diagnose the problem and explain the root cause. We are very happy with the level of support that the QMetry Test Management team has provided to us.
Ronald Martin
Director Software Quality Assurance, SilverSky