Start your Intelligent Automation journey at StarWest
September 27, 2018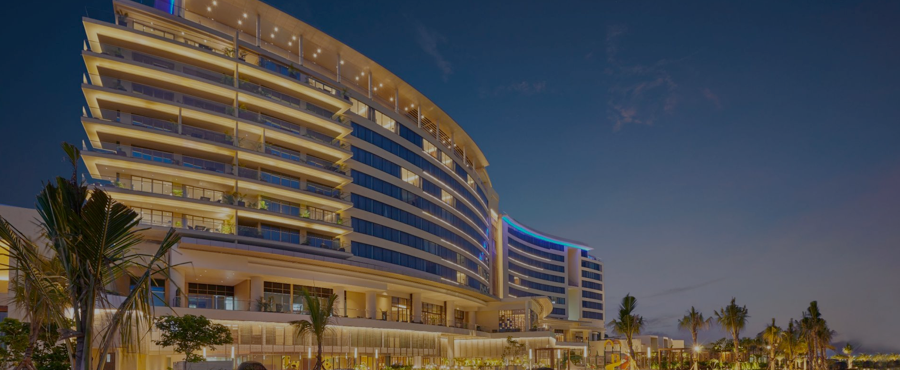 StarWest
Sep 30 - Oct 5, 2018
Join top Software Testing Professionals at one of the biggest software quality events in the country, StarWest 2018.
Starwest-Event 2018
Team up with QMetry at Disneyland Hotel, Anaheim, CA to know latest and greatest trends in the industry. Learn how QMetry is driving next paradigm through Machine Learning and Artificial Intelligence in software testing. Attend our sessions on intelligent test automation and automating testing of next-gen interfaces.
Here are the 2 sessions to help you drive business value through Intelligent Test Automation
How to Automate Testing for Next-Gen Interfaces (BOTs, Alexa, Mobile)

Wednesday, October 3rd 3:00 p.m. – 4:00 p.m.

Leveraging Intelligent Test Automation for Agile and DevOps

Wednesday, October 3rd 3:00 p.m. – 4:00 p.m.
If you don't have pass yet…
Here's a little help to get you started! Use below promo code to get a discount!
S18VW12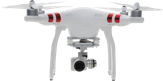 Sign up for QMetry demo and get a chance to
Win a Drone
Visit QMetry at Booth 52!
Our team will be demonstrating how successful QA teams have embraced intelligent test automation to deliver software quality faster.