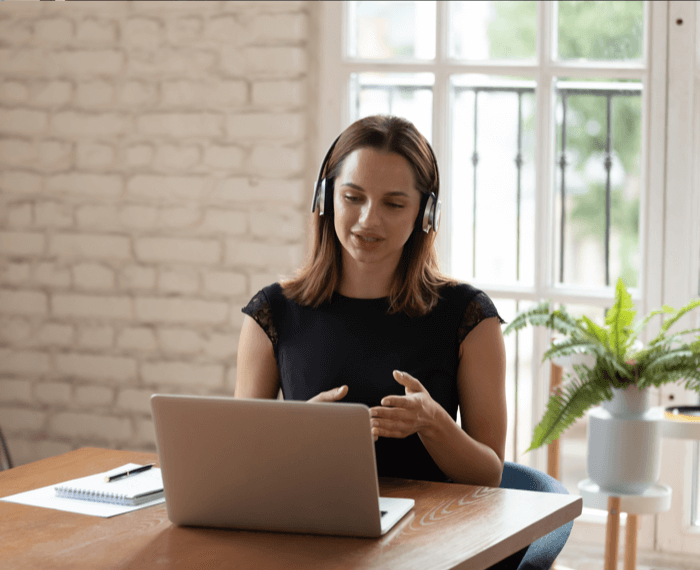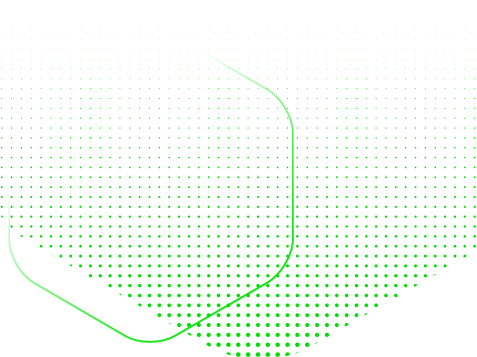 STAREAST Goes Virtual and So Does QMetry
In the wake of recent events, one of TechWell's most popular conference STAREAST Testing conference has transformed into a fully virtual experience this year.
The first-of-its-kind virtual conference will be streaming over 90+ talks that include keynotes, tutorials and many exciting sessions in an interactive premium virtual atmosphere. Participants can choose from 3 different packages and select from a variety of add-on options such a virtual training class. Plus, you can shop from some of the top solution providers like QMetry at the Expo.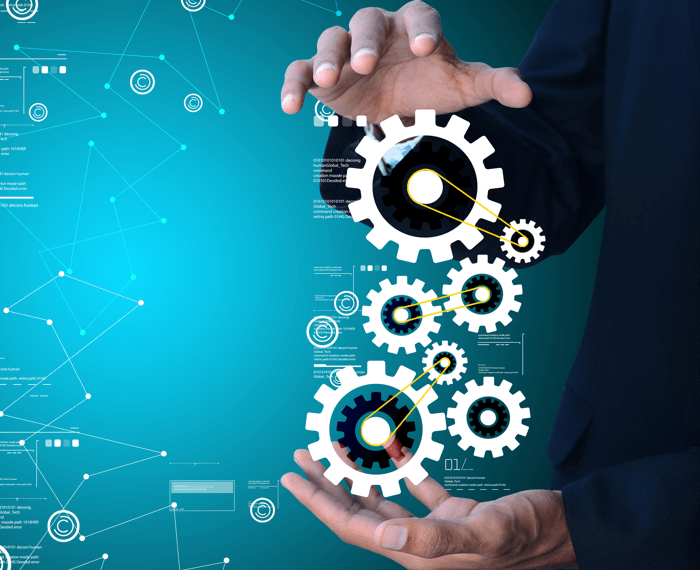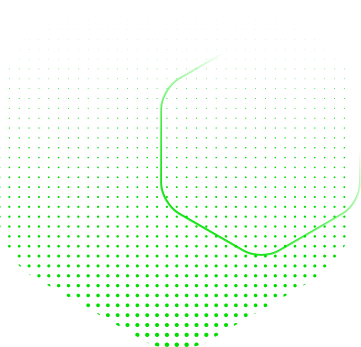 More than 90+ learning opportunities
Featured speakers include Michael Bolton of DevelopSense, Eun Chang from Microsoft, Dr. Jess Ingrassellino of Salesforce, Hans Buwalda of LogiGear among other distinguished guests.
The lightning keynote lineup includes nine incredible speakers such as Aparaita Mathur,Melissa Benua, Jenna Charlton, Adam Auerbach, Tariq King, Isabel Evans, Jennifer Bonine, Derk-Jan de Grood, and Talia Nassi—all hosted by Alison Wade.
Listen, learn and participate from the comfort of your home.
QMetry is a proud

Sponsor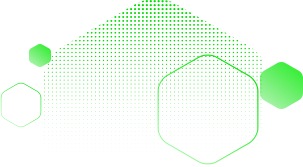 QMetry as a silver sponsor at STAREAST brings the best in agile test management and continuous testing to the conference.