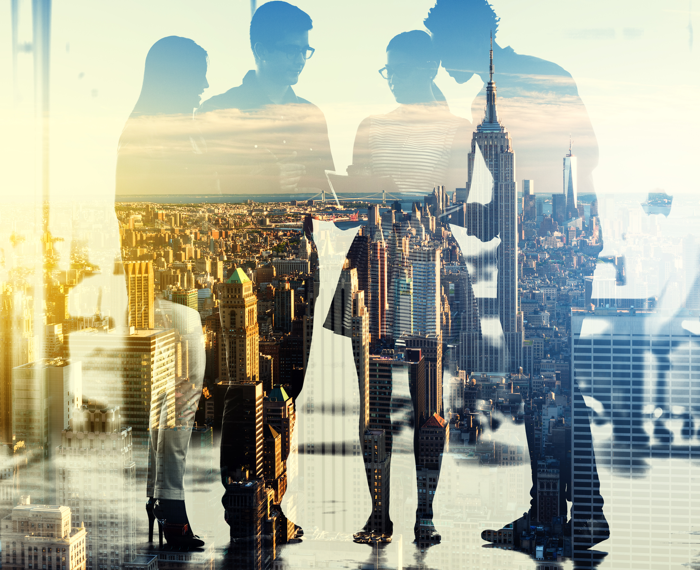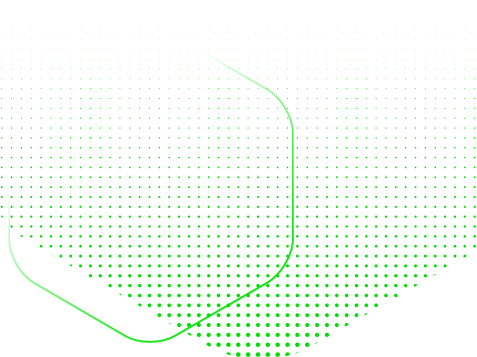 We are going to STAREAST,
are you?
It is an exciting time to be in the software testing and QA space. As a practitioner, you know that Software Quality is a highly dynamic and ever evolving domain that needs continuous evaluation and improvement.
What better way to keep up with the new trends and innovations than to interact with industry gurus and like-minded professionals? The STAREAST conference is one such event organized by TECHWELL each year for professionals to explore innovations and learn from the experts.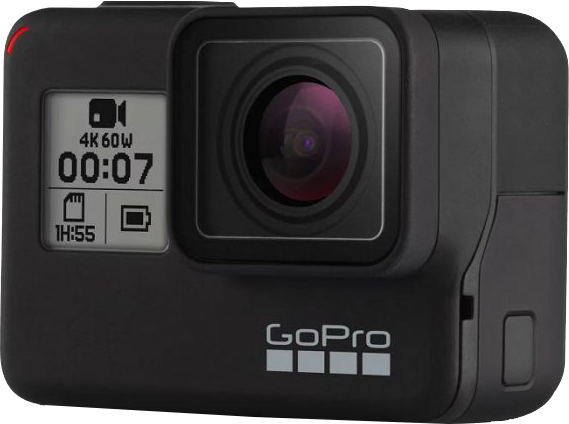 Want to win a GoPro?
We have an exciting giveaway offer at the QMetry Booth. Simply visit Booth #19 at STAREAST to participate in our lucky draw contest.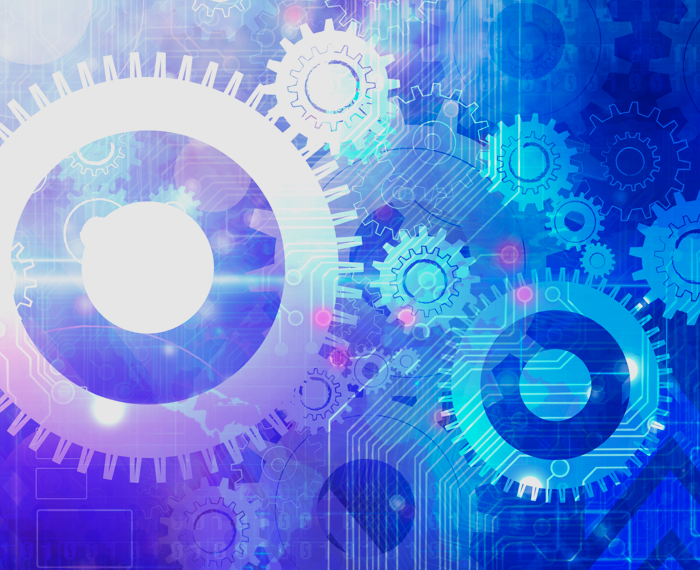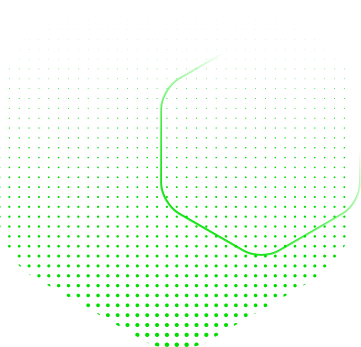 More than 100 learning opportunities
This year's conference features more than 100 learning and networking opportunities covering the broad range of topics ranging from Automation, Testing in DevOps, to Security, Agile Testing and AI/Machine learning for Testing etc.
The keynotes segment alone features nine distinguished speakers that include the likes of Jason Arbon from Test.Ai, Jeffery Payne from Coveros, Katrina Clokie from Bank of New Zealand among others.
QMetry is a proud

Sponsor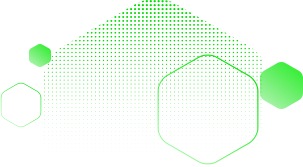 QMetry as a silver sponsor at STAREAST brings the best in agile test management and continuous testing to the conference. Be sure to stop by Booth #19 at the Expo, interact with our team and grab some exciting swag.
Rosen Centre Hotel
9840 International Drive, Orlando, FL 32819
April 28 to May 3