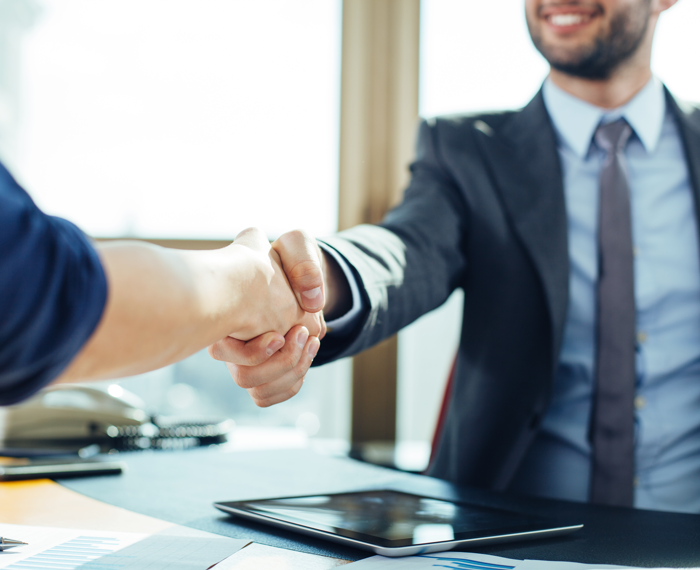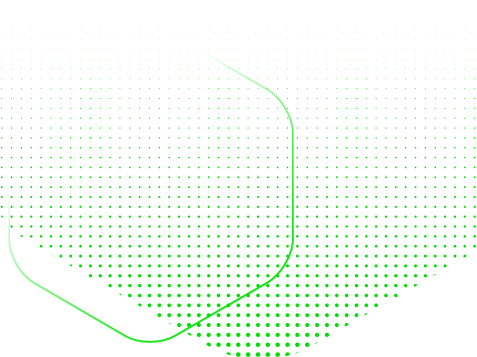 Join us at SauceCon 2019
Join QMetry at Booth #2 at the SauceCon 2019 conference, one of the top conferences for test automation and continuous delivery. The conference takes place from April 23-25 in Austin, where teams from across the world learn together from each other and take their automated testing and continuous delivery skills to the next level.
QMetry will share some insights into our product roadmap, processes and how you can achieve your DevOps and continuous testing ideals.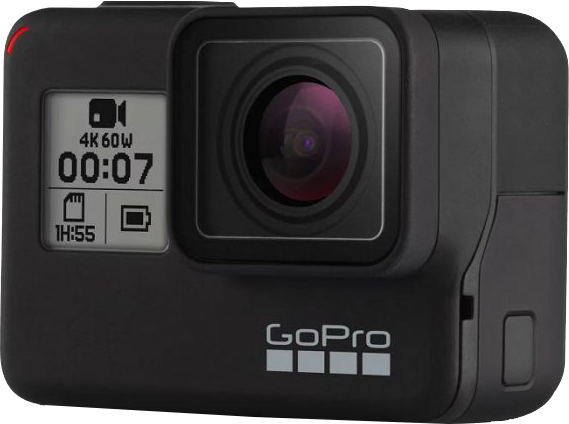 Want to win a GoPro?
We have an exciting giveaway offer at the QMetry Booth. Simply visit Booth #2 at STAREAST to participate in our lucky draw contest.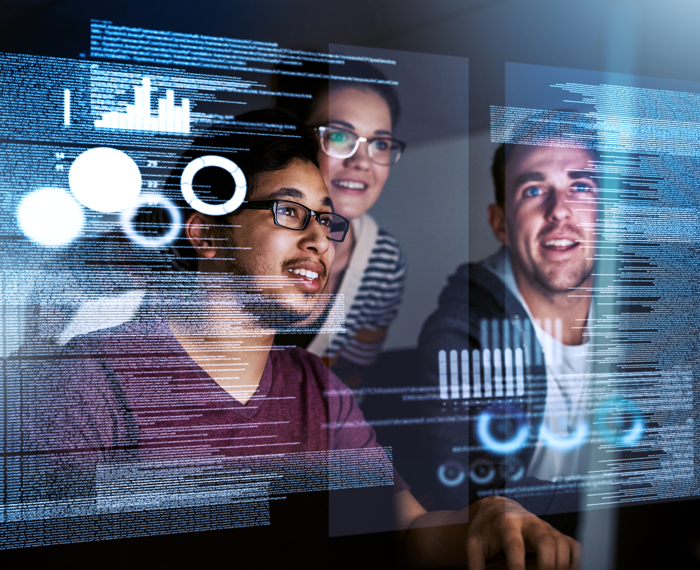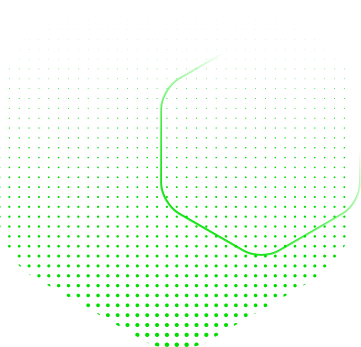 Let's talk about Test Automation and Continuous Delivery
SauceCon has about 48 sessions, add-on workshops and keynote presentations on topics like mobile testing pyramids using virtual devices, Espresso Native Framework for Mobile Application Testing, Best Practices for Automation and Continuous Testing among others.
They have an impressive speaker line up including Diego Lo Giudice from Forrester Research, Claude Jones, Sr Director of Engineering Walmart Labs, Christine McCarey, CEO and founder of ImpactDEI.
QMetry is a proud
Sponsor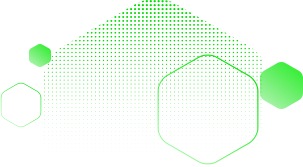 We are looking forward to seeing you there and have a chat about better ways to manage your software quality. See you at Booth #2!
Hyatt Regency Austin
208 Barton Springs Rd, Austin, TX 78704
April 23, 24, 25