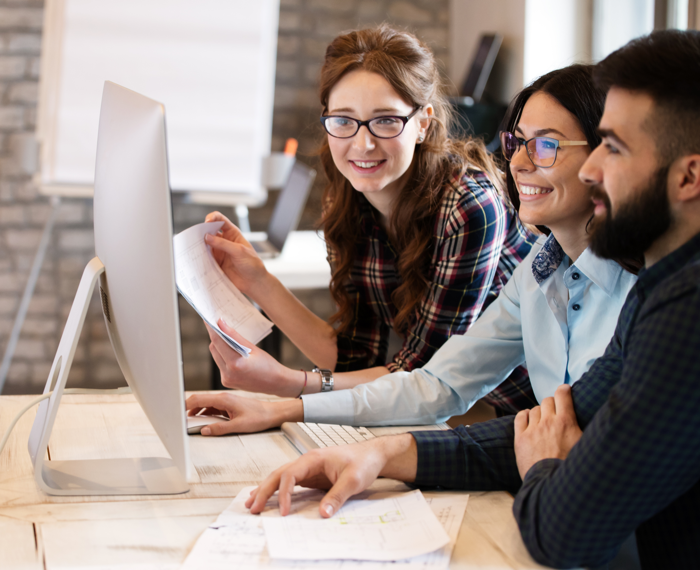 For the Teams
Get ready for one of the most sought-after events for Agile teams globally. The highlight of this year's event is none other than New York Times Bestseller Malcolm Gladwell as the keynote speaker for the conference and of course you will have QMetry showing one of the most efficient and comprehensive continuous testing toolsets.
Learn more about revolutionary products and tools that speed up your digital transformation journey. Train with the biggest and the best practitioners of software development and delivery at the event that is truly for teams, by teams and of teams.
Join us at our booth #413 at the expo to find out how we stand true on the promise of most comprehensive and efficient test management tool inside Jira.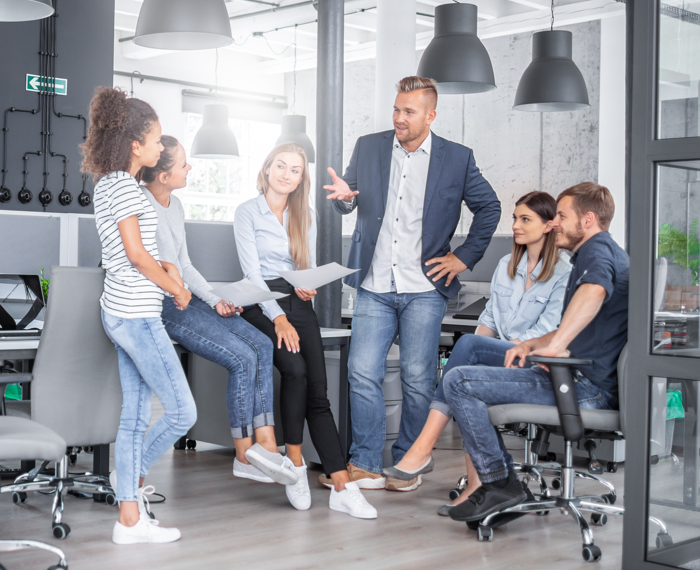 By the Teams
The recurrent theme at Atlassian Summit is innovation and the belief that the world's best innovations will be built by teams like yours and ours. This is why, some of the best teams gather at this event each year to get inspired, network, learn from each other and find out the best way to use tools and processes.
Above all, the Summit is all about celebrating the teams that constantly innovate and make the world a better place.
QMetry is a

Sponsor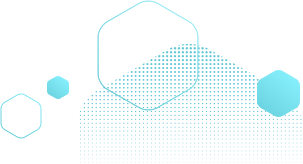 QMetry continues to be a proud silver sponsor at the summit and we await you at our booth #413 in the expo with product news, demos and some exciting giveaways. Find out how you can make the most of test management and automation inside Jira.
QMetry is a sponsor at Atlassian's Partner Day Event on March 30, 2020
Atlassian's Partner Day brings together Solution Partners, Marketplace Vendors, Corporate Resellers, Training Partners, and Aggregators from all over the world. Come meet us at our kiosk at the Partner Day Event and find out how we can collaborate better.
Book Your Slot Now
Mandalay Bay South Convention Center
3950 South Las Vegas Boulevard
Las Vegas, Nevada 89119
March 31 to April 2