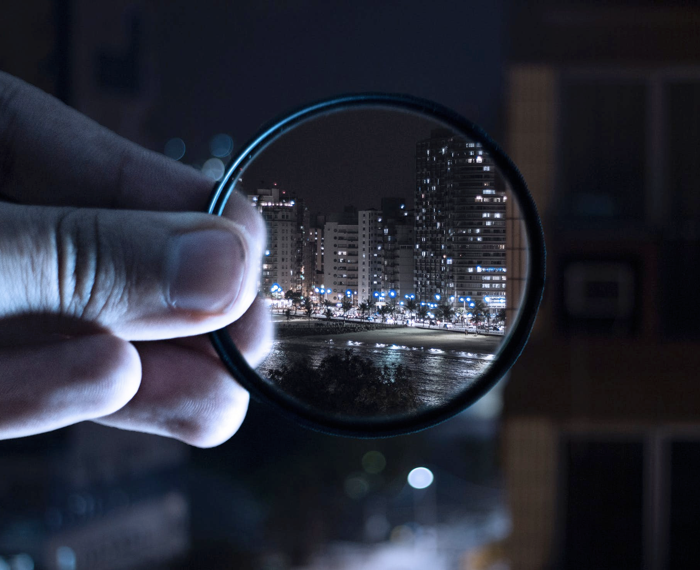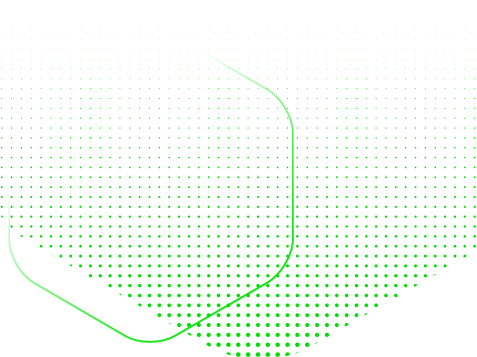 Team Up with QMetry
Team up with QMetry at one of the top events for Agile Teams, Atlassian Summit 2019 at Las Vegas, NV. Learn about tools that help in your innovation journey, hear expert advice, share notes with peers and get inspired by the success stories of teams across the globe.
Visit us at our booth 614 and learn about QMetry's end to end software quality platform and explore how we make software testing better inside Jira.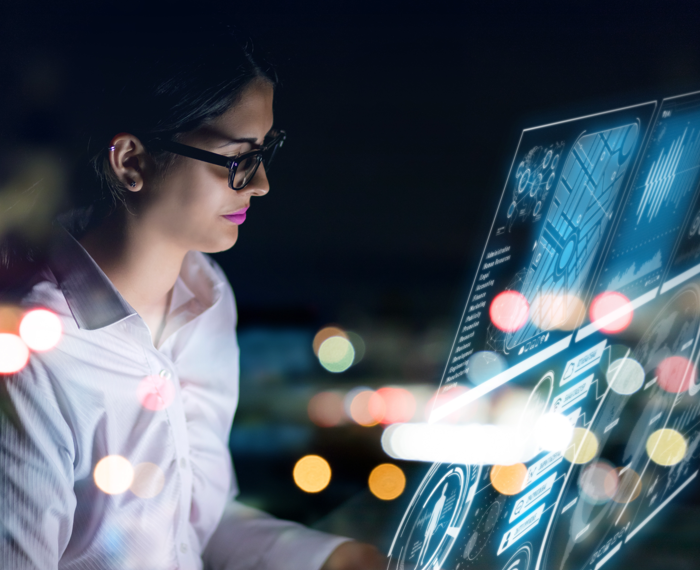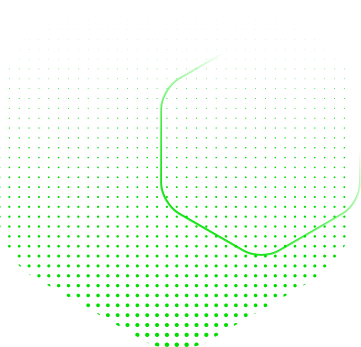 The theme is
innovation!
The world's next best innovations will be built by teams like yours. This is why our mission is to help unleash the potential in every team and why we hold Summit year after year.
Join our team along with other users to be inspired, hear expert advice on the best ways to use Atlassian tools, learn about the latest technology and product updates, and celebrate the teams that make the world a better place.
QMetry is a proud

Sponsor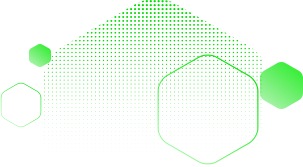 Meet us, chat with us and explore better ways to do manage your software quality. Booth #614 is your destination to experience best test management and test automation platform within Jira.
Mandalay Bay South Convention Center
3950 South Las Vegas Boulevard
Las Vegas, Nevada 89119
April 9, 10, 11