QMetry says "Ole!"
to Agile teams around the world
September 3rd – 5th, 2018
QMetry is ready to team up with you to create more happy customers. Build great quality software with QMetry Test Management for Jira, the best app for Test Management in Atlassian Marketplace.
Join our team at beautiful Barcelona from 3-5th September at Atlassian Summit 2018! Hear from the domain experts, experience the QMetry Digital Quality platform and learn best practices and processes to develop great quality software using best testing and QA app in Jira.
Use QMETRY30OFF229 to get 30% discount on all your registrations and chance to WIN A DRONE.
Hasta Pronto!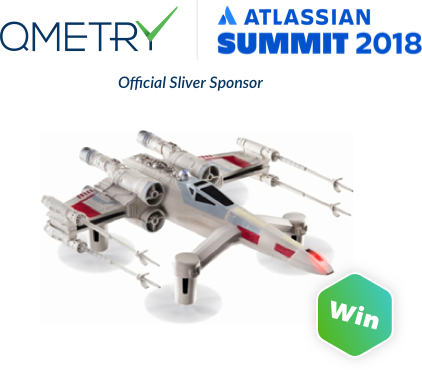 Engage with us and win exciting swag and a grand prize!