QMetry Test Management enables software testing teams of enterprises across the world to shift left the software quality
Considered one of the best test management tools, QMetry Test Management offers test case authoring, reusable test cases, test execution, 140+ reports including deep traceability and test case coverage reports with customization options, seamless integrations with Jira, CI/CD tools like Bamboo/Jenkins, and Automation frameworks. It is a scalable, secured and modular tool that offers features like e-signature specifically designed for large compliance driven enterprises. With built-in exploratory testing, QMetry Test Management offers smart and automated documentation for your test cases.
With QQBot feature, QMetry brings in the power of AI where you can make your testing efficient by eliminating the duplicate test assets and thereby increase the reusability. With Agile Friendly design and folder structure enablement, it is well-suited for traditional and Agile teams or teams that are in transition.
Optimize test authoring and increase the reusability with QQBot by eliminating the duplicate test assets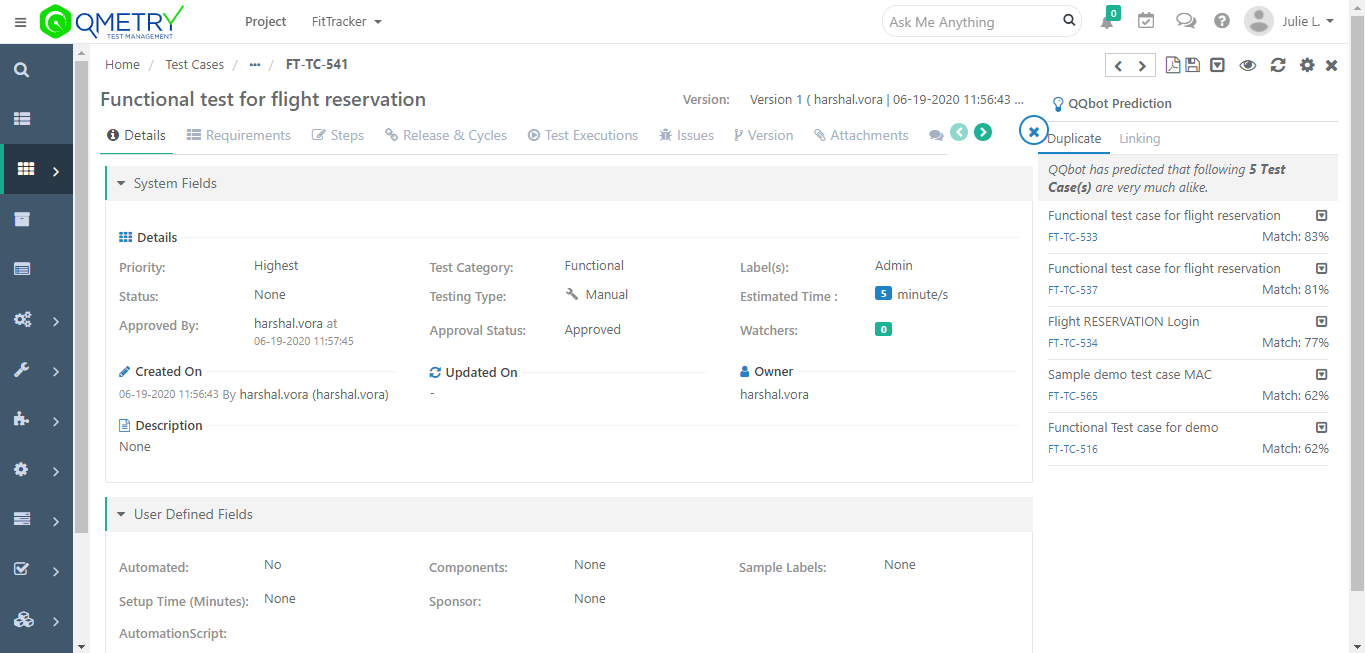 Agile support with its easy integrations with CI/CD tools & intuitive test authoring, execution, traceability and reusability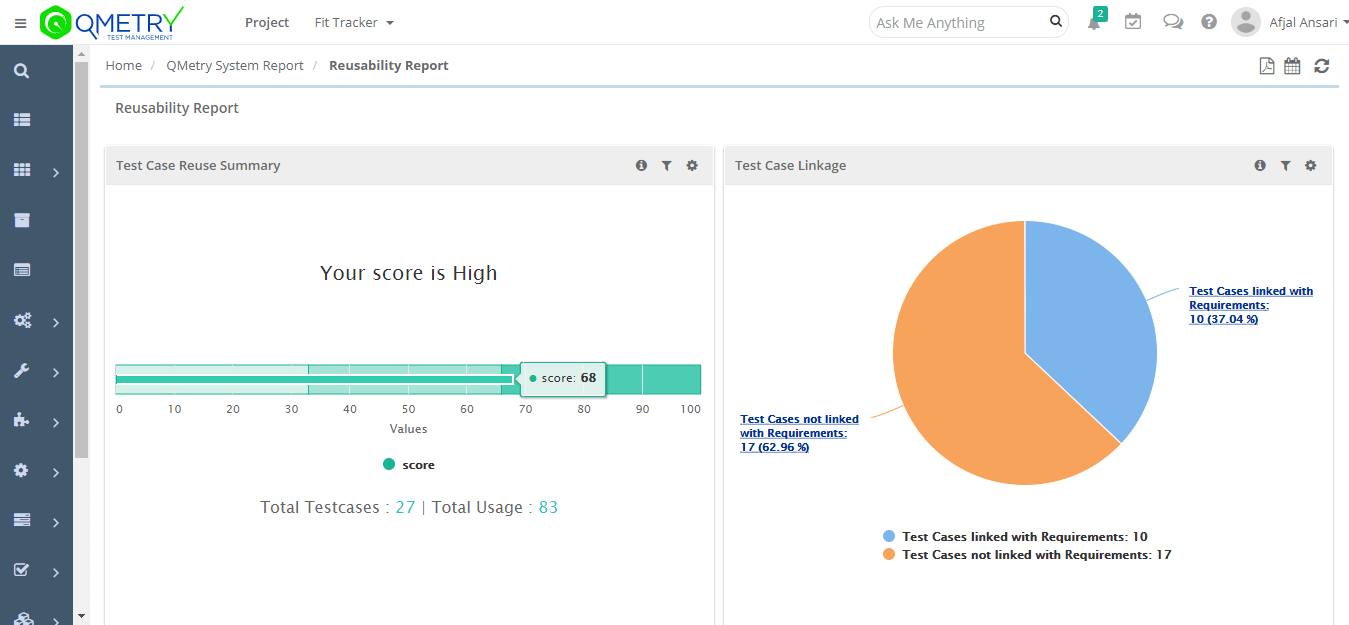 Create, organize, link, monitor, import/export - Comprehensive test management in its true form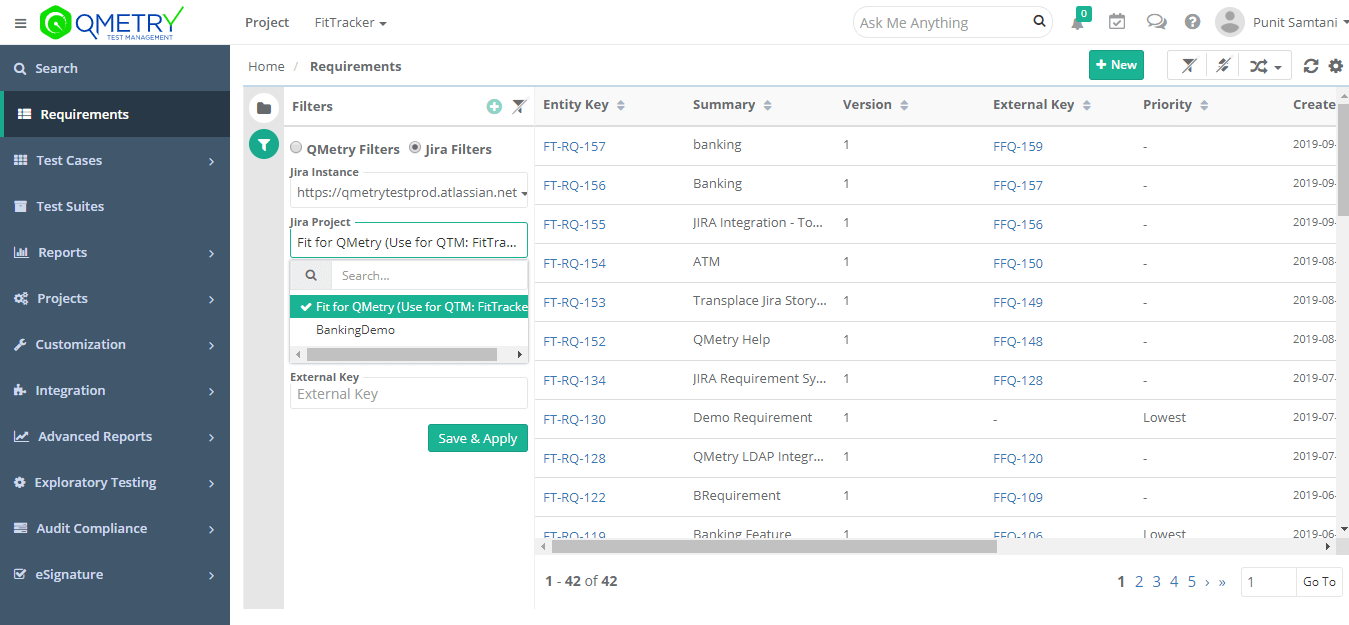 Create visuals to represent your project data and deliver powerful analytics to help in decision-making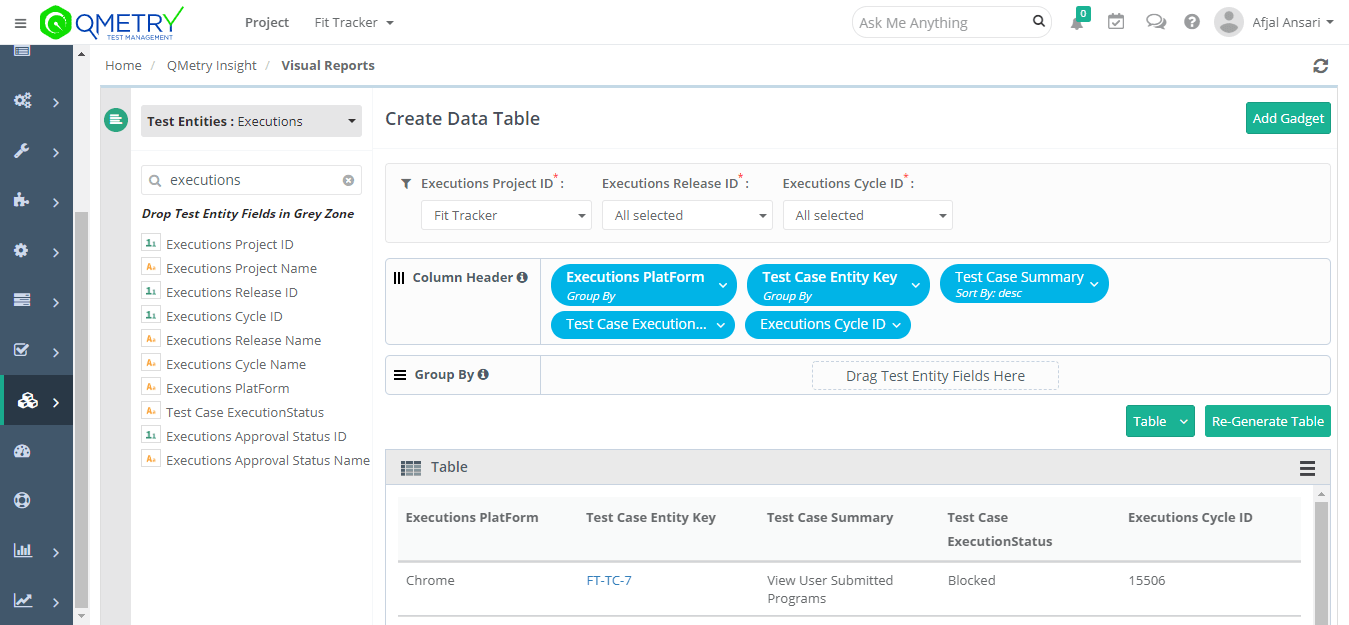 View All Features
Migrate from Micro Focus
QMetry is the best alternative for Micro Focus Quality Center (HP QC)
Just some highlights of using QMetry Test Management
Author, manage, execute
test cases with speed and agility
Version Control lets you create and
retain versions of your test assets
Integration with Jira,
Jenkins, Bamboo, TestNG and more
Complete access to all test
scenarios from within the story
Comprehensive test coverage and
end to end traceability
Test automation in Agile &
DevOps
Easy cloning, auto fill, and auto
suggests of test runs
Fully customizable and configurable
at every level
Easy migration and
import/export capability
Digital Quality Platform
Simplify testing, get the best ROI and supercharge your digital transformation
Learn More
End-to-end test management
Requirements management
Test Automation and effective quality metrics
Test Execution management
Scalable, secure and designed for DevOps
Deep Integration with Jira, CI/CD & automation tools
BDD and TDD enable test creation
Streamlines and Auto-repair Object Spying and Repository Management with Self-healing mode
Headless Execution ensures faster execution of tests Comprehensive reports & dashboards
Web recording and playback to convert testing sequence to automation scripts
Automate test cases using different programming languages such as Java, Python, Typescript and JavaScript
QMetry Automation Studio
Unified test automation for web, web services and mobile for agile and DevOps teams to shift left.
Learn More
Have questions? Here are some FAQs to help you