Let's get you started with QMetry
We're so glad to have you on board, simply complete the short form below so we can personalise your version of QMetry.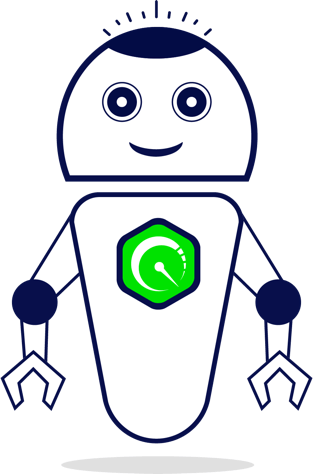 No credit card required
15 days Free Trial
Free Demo
Product Features
Enabling Agile
Seamless Team Collaboration, Reusability, maximum Visibility and CFR Part 11 compliance with e-signature
Achieve Continuous Testing
Test automation with BDD using Gherkin Editor, integrate with QAS, JUnit, TestNG, etc.
Save time with Exploratory Testing
Empower users by creating test documentation automatically
Test Automation for Next-Gen
Integration with DevOps tools such as Jenkins, Bamboo, Maven, etc.
Effective Quality Analytics
140+ off the shelf reports and offers customized reports to deliver actionable insights
Outstanding customer satisfaction