Exploratory Testing
with QMetry Test Management
QMetry Exploratory testing has been designed to empower users to carry out testing while they explore websites, to ensure that testers' time is invested in investigating the site instead of writing every single test activity, and to cultivate the culture of flawless communication in the organization.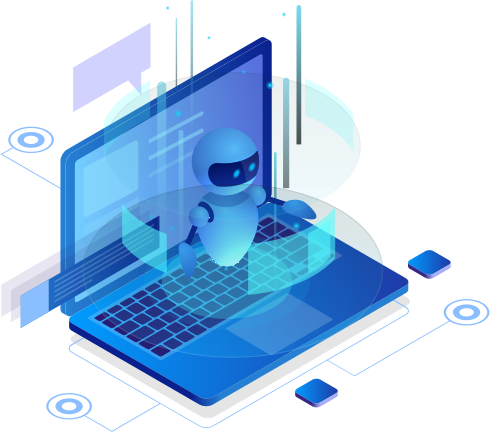 Record Test Sessions
QMetry Exploratory Testing helps users identify problems with the website/application under test.
It verifies the website through a browser by recording test sessions. This confirms that website is functioning properly.
These sessions record each event and navigation which are eventually stored in QMetry Test Management.
With QMetry, you have additional functionalities such as attaching screenshots and finding environment details, adding assertions, annotate, recording voice and do much more.
Automated Documentation
The most important feature of this capability is that users can create test cases in QMetry from the sessions recorded during exploratory testing. This saves precious time as users get automated test cases without writing them manually.
With QMetry, you can automatically record all actions and create documentation with screenshots using the in-built exploratory testing functionality. The automated documentation is easy to read and interpret.
Each event and navigation recorded, gets converted into test documentation providing ready-to-use Automated Documentation.
The recorded session also contains internal technical details like ID and XPath that helps in debugging.
Since QMetry integrates seamlessly with JIRA, all the documentation generated through QMetry can instantaneously be linked to JIRA issues. All those bug reports can be escalated quickly and thus teams save time.
Log Issues
QMetry Exploratory allows its users to log issues just on a mouse click. It enables users to add visuals while logging issues, which makes it easy for development team to catch the scenario where the application fails.
Testers may come across certain issues that cannot be associated with a session instantly. However, QMetry Exploratory Testing allows you to log issues even without recording a session. Such issues, logged without session, are added to the Issue module in QMetry Test Management.
All the evidence-support listed will facilitate precise communication between agile teams. Hence, it lessens the chances of confusion and maximizes the productivity of resources.