QMetry Automation Studio Solutions
Continuous Testing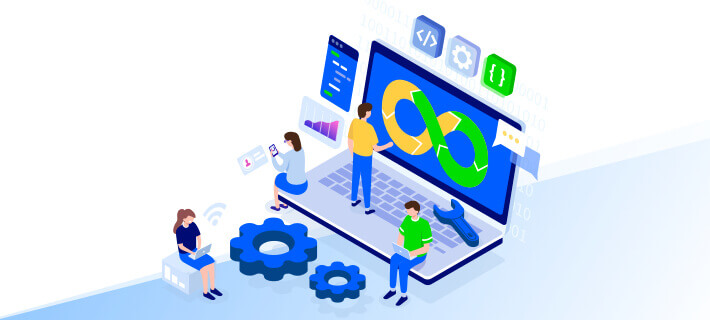 Continuous Testing is essentially the process of testing early, testing often, testing comprehensively and using automation to achieve cohesive release goals. QMetry Automation Studio brings innovation in test automation to support growing digital transformation needs.
The QMetry Automation Studio leverages open source test automation frameworks like Selenium and Appium to bring structure, efficiency and reusability to automated testing efforts. The studio supports advanced test automation strategy with coded automation and enables manual teams to transition into automated testing seamlessly.
Automation Jumpstart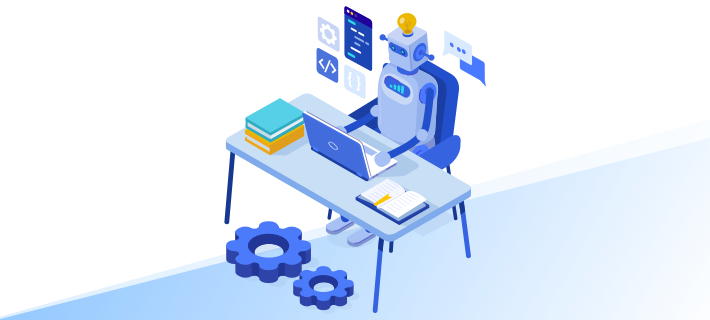 Reduce your learning curve and time to market
QMetry's Automation Jumpstart package includes training, initial configuration and setting up of selected (pre-decided number of) test cases for QMetry Automation Studio to help your team on-board quickly and jump start the test Automation process.