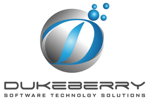 Dukeberry Software & Technology Solutions
Dukeberry is a successful UK based, ISTQB accredited Test Consultancy. With a proven track record of delivering high quality agile test solutions to Government, Social Housing, NHS, Pharmaceutical, Retail, Energy and Banking.
Our quality assurance, automation and performance test techniques help businesses develop resilience and mitigate risk. Flexible resourcing on demand, collaboration and managing changing business needs is our specialism, providing cost savings and continuous delivery at pace.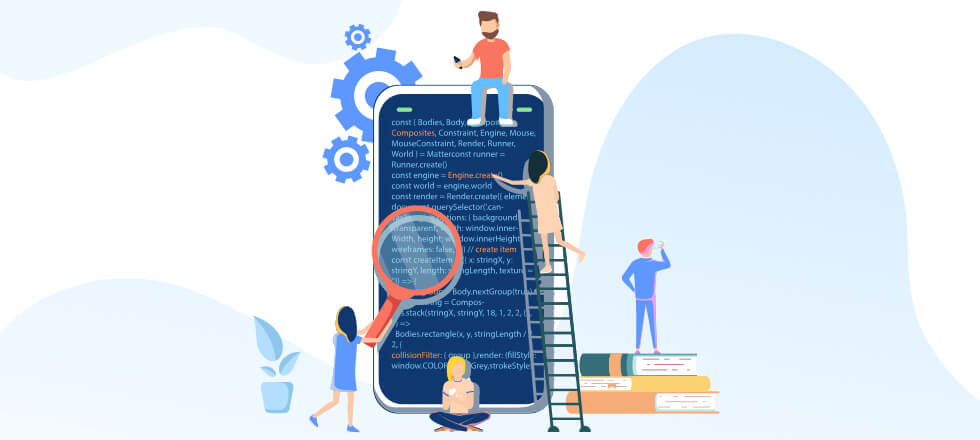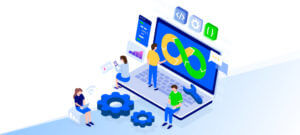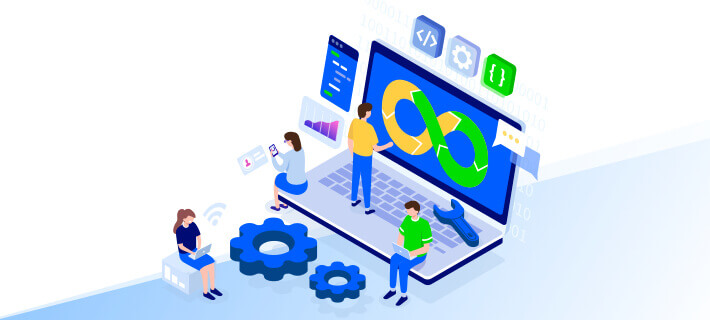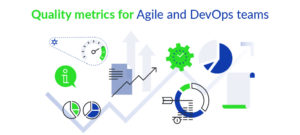 Software Quality Metrics for Agile and DevOps success
Read the Blog