Our Board of Directors
QMetry's Board of Directors bring a wealth of expertise from diverse areas of business. They are responsible for monitoring the financial and strategic health of our organization on an ongoing basis.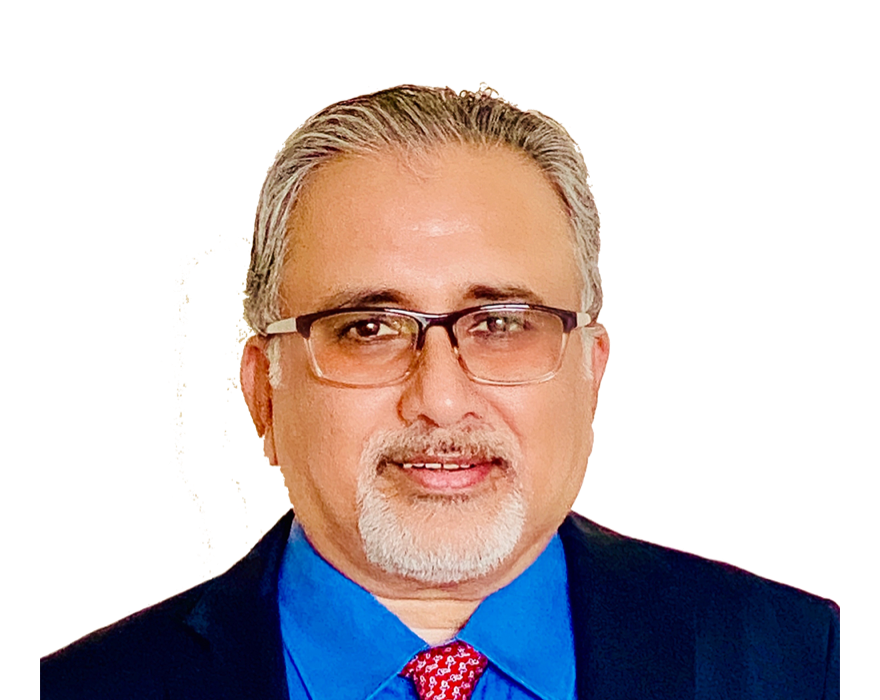 BOARD OF DIRECTORS
Suresh Vaswani
Operating Partner/Tech Investor/Board Member
Suresh is a seasoned Global Technology and IT services Leader with an exceptional track record for building , scaling and transforming business. He serves on boards of a spectrum of companies from Publicly Listed to Private Equity owned to next generation early stage firms.
Suresh is a highly reputed IT services leader instrumental in building next generation IT businesses globally.
Suresh is a Key Tech Sector Operating partner and a Co-Investor with Everstone Capital.
He is on the board of Omega Healthcare, Servion Global Solutions, Innoveo AG and is Chairman at Acqueon and Instavans.
Suresh is an Independent Director at Vodafone Idea Ltd.
Suresh has over three decades of experience in top-notch IT companies – Dell, IBM and Wipro. He has served as the President of Dell Services, Co-CEO and board member Wipro and General Manager at IBM Global Technology Services.
In his career Suresh has incubated and built next generation IT businesses, transformed businesses, built strong customer relationships, driven revenue growth and profitability, expanded into new markets, acquired several companies, forged global alliances and built world class winning teams.
He is an alumnus of Indian Institute of Technology, Kharagpur with an MBA from Indian Institute of Management, Ahmedabad.