Our Board of Directors
QMetry's Board of Directors bring a wealth of expertise from diverse areas of business. They are responsible for monitoring the financial and strategic health of our organization on an ongoing basis.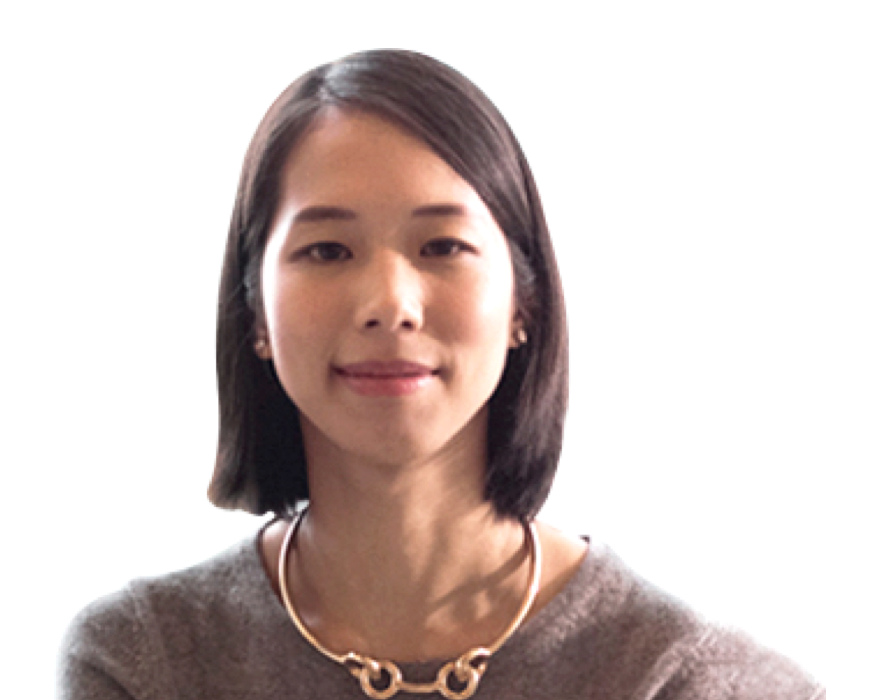 BOARD OF DIRECTORS
Pim Valantagul
Vice President in the Merchant Banking Division – Goldman Sachs
Pim is a Vice President in the Merchant Banking Division of Goldman Sachs & Co, focusing on internet, technology, and technology-enabled services private equity investments.
Pim Valantagul advances technology breakthroughs by investing strategically in digital innovators.
She has been involved in transaction due diligence, execution, and investment management across the industrial and technology sectors.
Previously, Pim worked in Goldman Sachs' Investment Banking Division between 2013 and 2015, focusing on mergers & acquisitions and corporate finance transactions within the Industrials sector. She joined Goldman Sachs in 2013 as an analyst in New York.
Pim serves on the board of Digital Management, Inc., QMetry Inc, Omega Healthcare Management Services, Infostretch Corporation, and Slickdeals.
Pim earned an A.B. in Applied Mathematics from Harvard University in 2013.