Our Board of Directors
QMetry's Board of Directors bring a wealth of expertise from diverse areas of business. They are responsible for monitoring the financial and strategic health of our organization on an ongoing basis.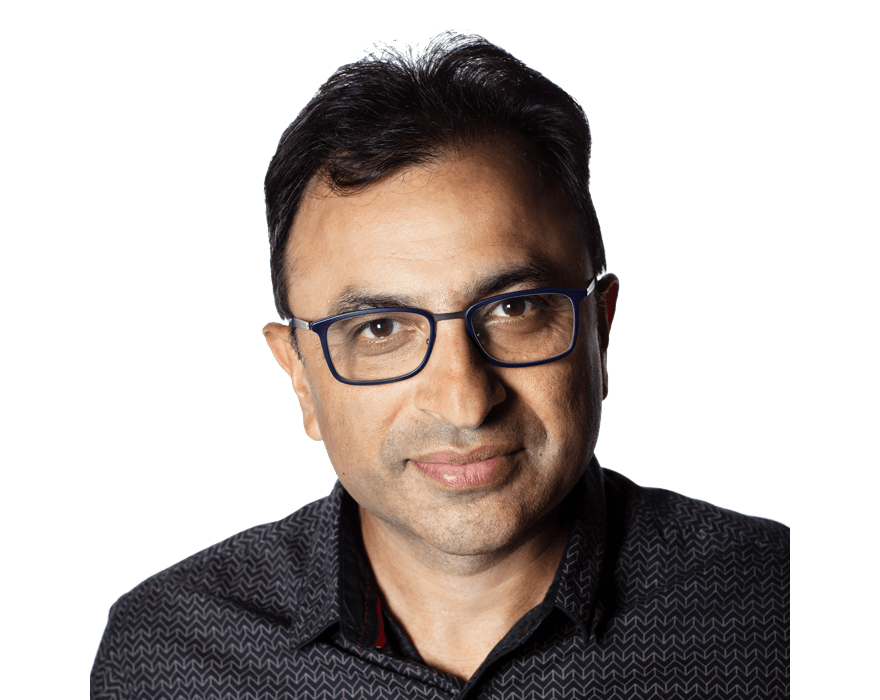 BOARD OF DIRECTORS
Manish Mittal
Corporate Vice President, Shopping & Commerce - Microsoft
Manish leads a global organization to deliver a broad set of Microsoft Commerce and Shopping products and services in his current role.
He has served as a leader in a variety of Microsoft Engineering roles for over 22 years.
His dedication to technology started early when he received his Master's in Computer Science from the University of Washington. Before joining Microsoft, Manish held positions at both Infosys and Reliance Industries.
Manish is passionate about building and leading great teams and enabling customer-focused experiences that make customer value a priority. He prioritizes leveraging technology and innovation to drive large-scale and high-performing services which has enabled him to help drive billions in revenue and user growth for Microsoft. Commitment to engineering agility has enabled his teams to grow and scale products that are available at the right place and time to meet market needs.