Our Board of Directors
QMetry's Board of Directors bring a wealth of expertise from diverse areas of business. They are responsible for monitoring the financial and strategic health of our organization on an ongoing basis.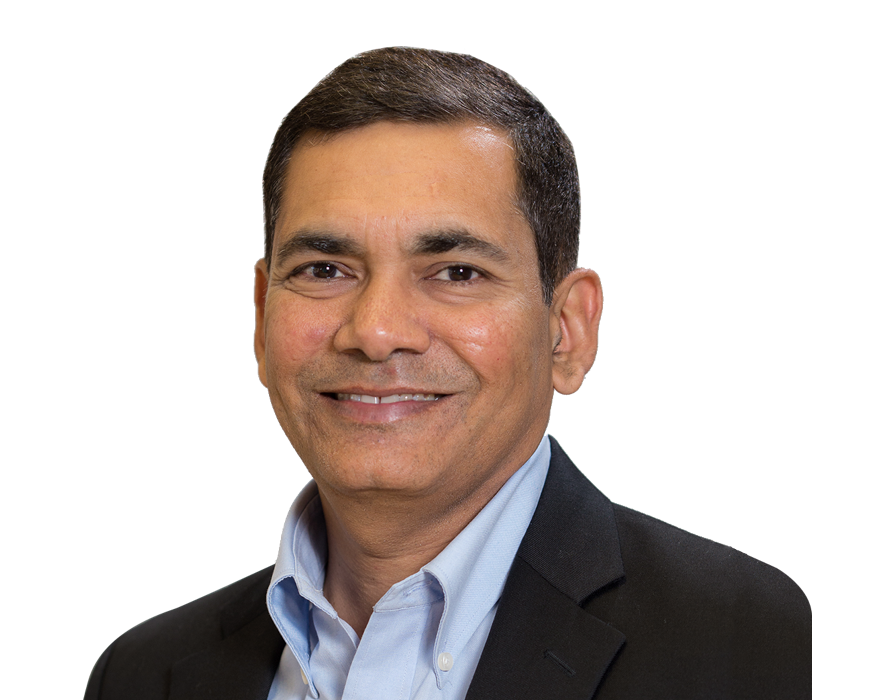 LEADERSHIP & BOARD OF DIRECTORS
Manish Mathuria
Co-Founder & Chief Operating Officer - INFOSTRETCH
In his position as Chief Operations Officer, Mr. Mathuria is responsible of global delivery, operations and Innovation. He is passionate about creating a predictable growth engine by complimentary ISV partnerships, differentiating accelerators, creating high performing teams, reward systems and operating procedures.
Manish Mathuria is an experienced technology consulting and business leader with a passion for building winning teams
Mr. Mathuria has served as a senior technology consultant across Quality Engineering, software development, Cloud, SaaS and mobility for Fortune 500 firms and Silicon Valley startups. He speaks regularly at leading software engineering conferences worldwide. In his spare time, he likes to read about business, inspiration and technology and pursue Indian classical music.
Mr. Mathuria holds an Executive MBA from Santa Clara University and a Bachelor of Engineering in Computer Science degree.