We build our Success with Happy Customers
Enabling successful digital transformation through better quality software, faster and with confidence
Customer Testimonials
Find out how our customers achieve continuous quality with QMetry.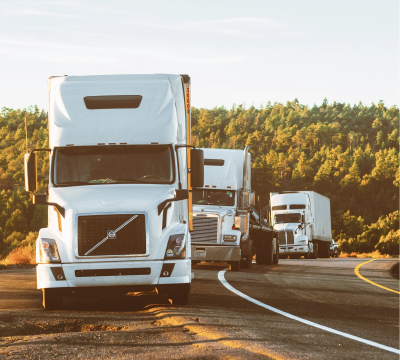 QMetry helped migrate all our test cases from ALM to QMetry. During the few challenges we faced during the migration, the team at QMetry was positive, determined and found solutions each time to make the migration successful. We were on a conference call together for an entire day on a Friday US Central Standard Time and there were times when I suggested that maybe we should put this on hold and pick it up later but they were extremely determined to not stop until the entire migration was over and was successful. Thank you for the successful migration of our test cases from ALM to QMetry!
Sashi Prasad, Technical Manager - QA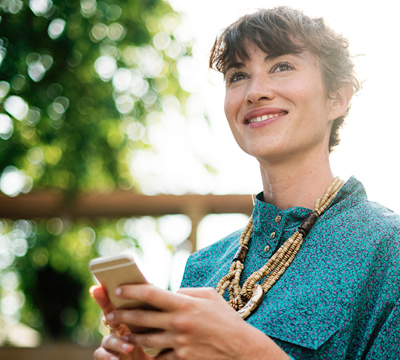 There was a very high operational risk in using Excel for Test Management and with QMetry Test Management, we have averted almost that entire risk. We are a significantly more efficient QA organization after we implemented and standardized on QMetry Test Management as the Test Management platform of choice.
Jean - Francois Brissot- Vice President, Calypso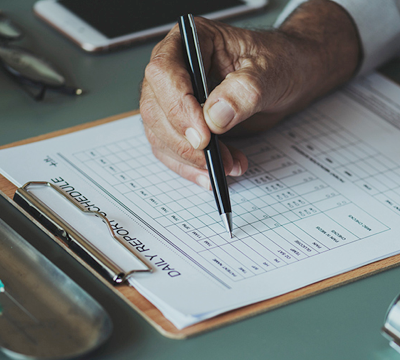 QMetry Test Management is the single source of truth when it comes to testing lifecycle information. Anyone can go into the tool and instantly get the information they need by drilling down into dashboard reports. Integration with Rally will further improve Requirements traceability and increase the productivity of our entire software team.
JANICE LIN - QA Manager, Epocrates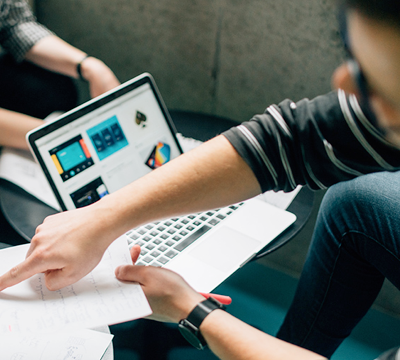 Our team is very pleased with the functionality of QMetry Test Management and the timely response we get from their support team whenever the need arises. QMetry Test Management is absolutely critical to our continuous efforts to deliver state-of-the-art technology solutions to our customers.
PATRICE LAMARQUE - Vice President of Products, eXo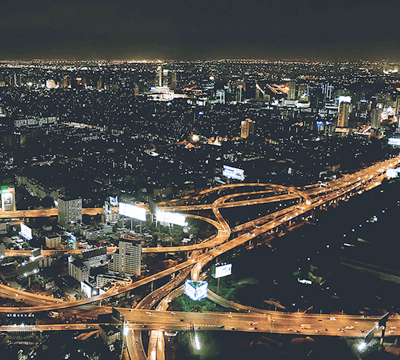 QMetry Test Management provides a holistic life cycle management solution and is strongly engrained in our development process. If QMetry Test Management went away it would cripple our development process and even affect our intellectual property in the short and mid-term.
HAVISH VINNAKOTA - Director of Quality Engineering, SolidFire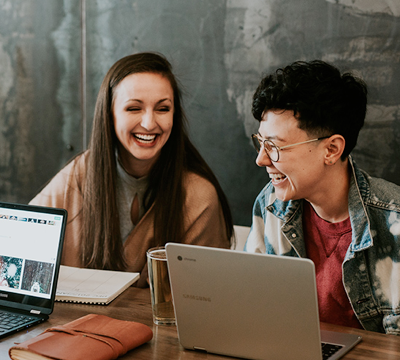 QMetry Test Manager is central to our testing efforts now. It has helped me build an more professional QA organization within HighWire. My team is significantly more productive than the days where we used Excel for Test Case Management. I definitely think it can be used by my counterparts in other departments at Stanford.
VUSAL AZIZALIYEV - QA Manager, Stanford University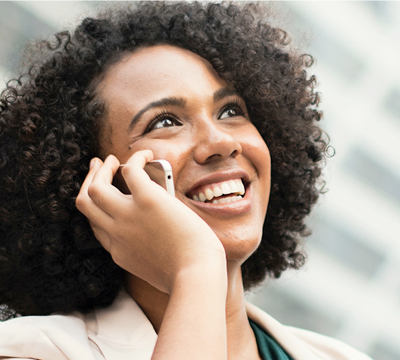 QMetry Test Management supports testing projects that follow both Waterfall and Agile development methodologies. Its flexible nomenclature along with the ability to trace requirements greatly helps us successfully manage our client interactions and for ensuring that our deliverables are on time and within cost.
ZBYSZEK MOCKUN - Head of the QA Practice, Cognifide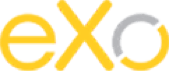 Customer Success Stories
Enabling open quality platform for successful digital transformation of our customers
Public Employment Retirement System in the U.S.

Our client is a Public Employment Retirement System in the US. For the last 75 years, the client has been serving the state residents who...

Top 4 Global QSR Brand

Our client is a leading fast-food corporation listed among Fortune 500 companies. They have a global footprint with over 50,000 restauran...

Fortune 500 Financial Enterprise

Minnesota, United States

Our client is a Fortune 500, non-profit financial services organization headquartered in Minneapolis, Minnesota. It helps over 2 million ...

NextEra Energy

Florida, United States

Enabling Agile and DevOps implementation with migration to QMetry's Test Management tool aided by our Business Partner Infostretch. Ne...

Fortune 500 Technology Company

Our client is a leading multinational technology company and was looking for an enterprise-grade test management tool to organize test pr...

Digital Healthcare Company

Our client is a leading multinational that provides integrated healthcare solutions and tailormade products for hospitals, healt...

Transplace

Frisco, Texas, USA

Transplace is the leading provider of transportation management services and logistics technology, helping manufacturers, retail...

Grange Insurance

Columbus, Ohio, USA

Our client is one of the leading U.S. Insurance Companies and offers affordable and customizable auto, home, life and business i...

ABN AMRO

Amsterdam, Netherlands

ABN AMRO serves clients in the retail, private banking and corporate banking sectors with primary focus on Northern Europe and presence i...

White Goods Company

Italy

Our client is a Scandinavian multinational home appliance manufacturer. It is ranked among the top appliance makers globally owi...

Telecom Company

London, England

Leading Global telecom service provider with presence in Europe and Asia. The company offers mobile, fixed and TV to its customers and ar...

Kingland Systems

Iowa, USA

Kingland Systems provides technology and outsourcing services within the financial sector. The client was looking to replace the...

Epocrates

San Mateo, California, USA

Epocrates, Inc. creates point-of-care digital solutions that enhance the practice of medicine. More than 1 million active member...

eXo

Brooklyn, New York, USA

eXo is a leading technology for enterprise social collaboration. It helps companies connect their employees, customers and devel...

SolidFire

Boulder, Colorado

Solidfire is a fast-growing company in high performance storage systems with guaranteed QoS.QMetry Test Management...

Stanford University

Stanford, California, USA

Stanford University today is a global leader in teaching, research, innovation and service. HighWire is a division of the Stanfo...

Cognifide

London, England, United Kingdom

Cognifide is a leading marketing technology company. It provides a wide range of digital expertise from technical design and dev...

Healthland

Minneapolis, Minnesota, USA

Healthland, a leading healthcare service provider has been serving the healthcare market for nearly 30 years. It has grown into nationwid...

J2 Global

Los Angeles, California, USA

j2 Global Communications provides a variety of business-critical communications and storage messaging services through its globa...

The University of Sydney

Sydney, Australia

The University of Sydney is one of the world's leading university providing graduation, post-graduation and doctorate courses.

Holmes Corporation

Eagan, Minnesota, USA

Holmes Corporation is an instructional design, marketing, and channel management/distribution firm. They were using Rally for Agile requi...

Media Company

Our client is a global media company that provides broadcast services to its wide client base via satellite. The company targets...

Fortune 500 Company

It provides communications technology to customers in several countries. Our client required a comprehensive test automation too...

Entertainment Company

Our client is a leading media and entertainment company that develops, produces, markets entertainment, news and information glo...

Digital Healthcare Company

Our client is a leading digital medicines company.They offer solutions that use sensor-based technology to communi...