Powerful, efficient and flexible test management
Our client is a Scandinavian multinational home appliance manufacturer. It is ranked among the top appliance makers globally owing to the sheer volume of domestic appliances and white goods they sell annually.
Their R&D department in Europe undertakes large scale projects requiring quality assurance and a structured test management process to accommodate multiple teams, cross project information and both Waterfall and Agile methods.
Their QA lead and teams evaluated nearly 15-17 tools and zeroed in on QMetry for the flexibility and efficiency demonstrated during the evaluation.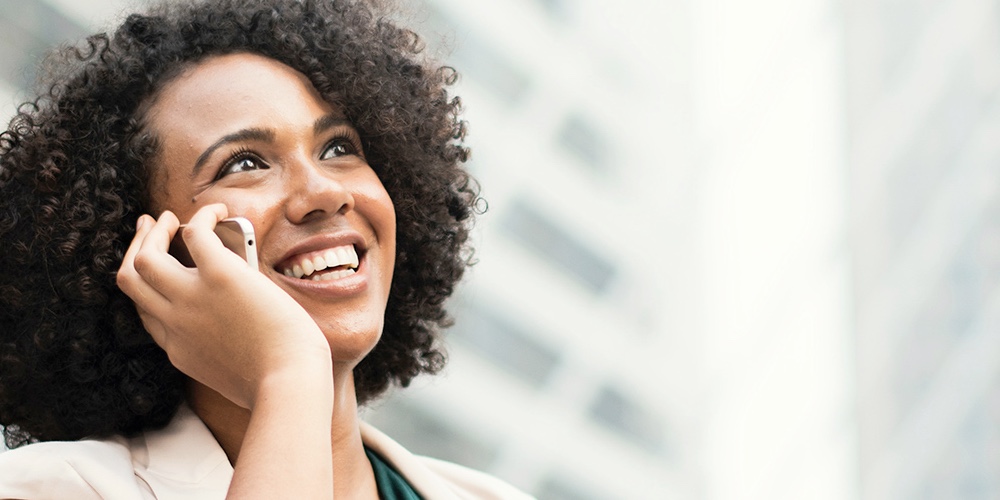 The
Challenge
The client has multiple teams on different projects in distributed locations. Quality Assurance is an integral part of their operations and activities. They were previously using HipTest but weren't satisfied with the overall organization of test assets and efficiency. They lacked overall visibility and direction with their existing tool. They also needed a tool that supported both Waterfall and Agile methodologies.
One key challenge was the ability to integrate with various CI and automation tools and import execution results.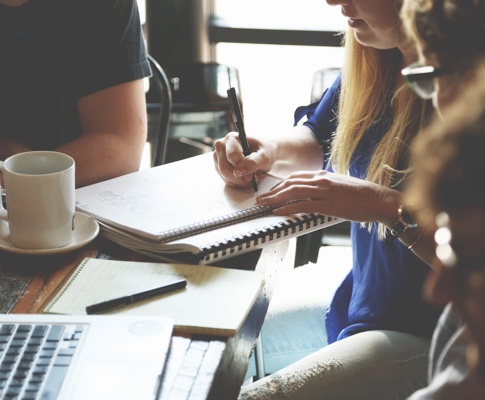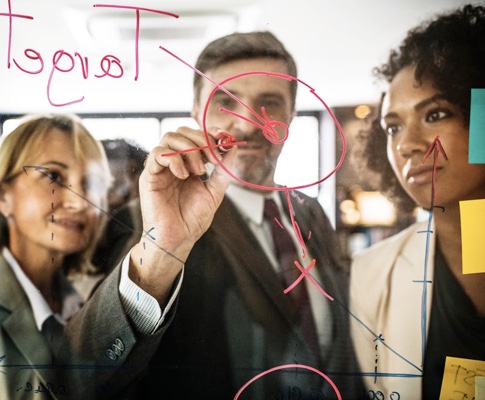 Our
Approach
QMetry provided a powerful and effective test management system that enabled integration with various tools and automation results.
The client had a large suite of automated test cases and used multiple tools. QMetry provided the ability to integrate test data and execution results from various tools.
We offered the desired efficiency in terms of delivery, managing cross functional teams in different locations and meeting deadlines.
With QMetry's user friendly interface and powerful test management features, their QA leads could easily manage cross-functional teams in various locations. More importantly, they loved that they could adapt QMetry to their test management process because of our product's inherent flexibility.
Engagement
Benefits
Ability to link multiple iterations and test cycles and stay on top of things
Integration with CI tools and defect management tools like Jira
Better business direction and decision owing to visibility and efficiency of test management
Faster delivery process thanks to integration of Jira stories with QMetry's requirement module
Improved escalation, reporting activity and visibility of the test management cycle
Ability to build and leverage existing automation test frameworks because of QMetry's integration features
Enhanced cross project visibility and coverage with one click execution for both manual and automated test cases
" We evaluated about 15-17 tools but QMetry soon became the obvious choice because of its ability to manage cross functional projects and complex business needs. Many test management tools are difficult to use and cause more problems than they solve. With QMetry we found the freedom and flexibility to adapt it to our existing test management process and build our automation framework, thanks to its integration capabilities. We have improved the efficiency of our SQA team and streamlined our test management process."
Head of QA