QMetry Test Management Helps University Save More Than 50% on Test Management
The University of Sydney is one of the world's leading university providing graduation, post-graduation and doctorate courses.
They use QMetry Test Management for testing their student administration system (SITS). They have a team of QA engineers headed by a test manager responsible for testing of all projects related to SITS.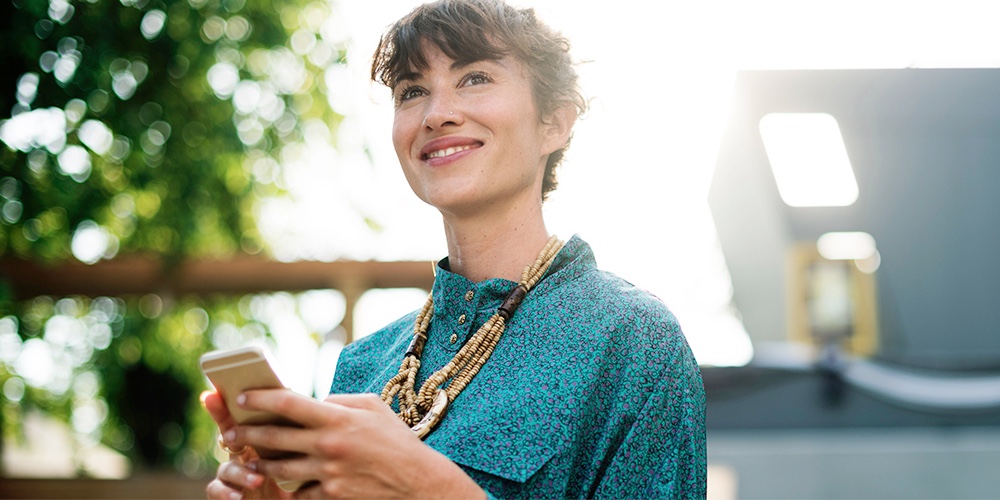 The
Challenge
Their legacy test management tool had a cumbersome and heavy-weight platform. The tool required specialized operational resources and high licensing costs. It was also prohibitively expensive to maintain and required high support and personnel expense. The existing tool had reached end of support from the vendor, compelling them to buy an expensive upgrade. They wanted a new-age, modern tool that addressed the dual goals of producing defect-free software at low costs and could be consumed as a service.(SaaS)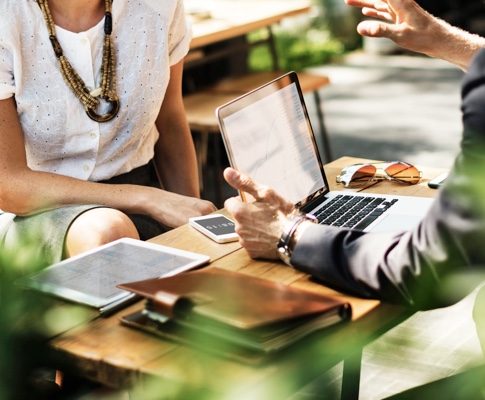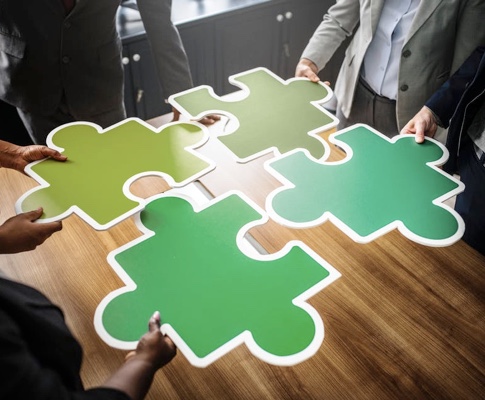 Our
Approach
QMetry Test Management provided a comprehensive test management suite for end to end test management. We provide bi-directional integration with Jira, easy visibility into test assets and enhanced their testing process. They are satisfied with the versatile feature set, especially the integration with defect tracking and test automation systems.
Engagement
Benefits
Bi-directional integration with JIRA for tracking defects.
Light-weight tool integrated well into automation systems.
SaaS-based offering reduced operational overheads and risks.
High quality software and 50% reduction in total cost of ownership.
" We are extremely happy with pace of innovation at QMetry Test Management. They are speedy with delivering enhancements and bug fixes via patches. If QMetry Test Management went away it would greatly disrupt every aspect of our testing process. It is doubtful that we could achieve the same level of testing efficiencies at this cost with any other tool."
JAMES STEWARD - Project Manager, University of Sydney