QMetry – Gamechanger for software development
Texas Instruments is a global semiconductor design and manufacturing company that sells to electronic designers and manufacturers across the world. The company previously used Excel with several multi-location QA teams, often working on the same file with masses of different sheets. It soon became a logistical nightmare and the problem further escalated while tracking and monitoring various test cases and management of test runs. They required a solution for all of these challenges, as well as a tool that integrated with Jira.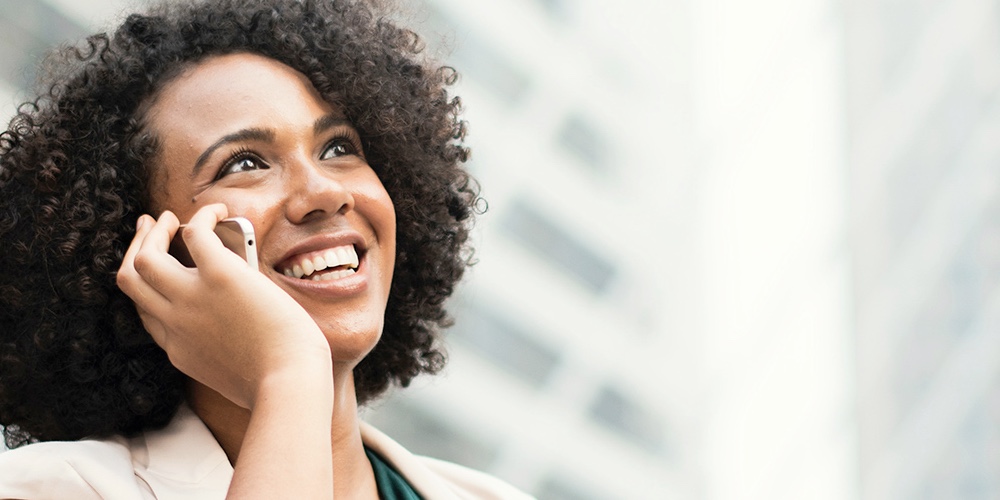 The
Challenge
Texas Instruments have a large number of distributed QA teams that produce vast amounts of test data. Their existing tool Excel became a logistical nightmare with several file versions and piling of data. They were unable to track, monitor and manage test cases. They needed a solution that integrated with Jira and provided a centralized test management tool for their teams. Their primary challenge was to ensure that all of their UI testing was on track and the ability to monitor this.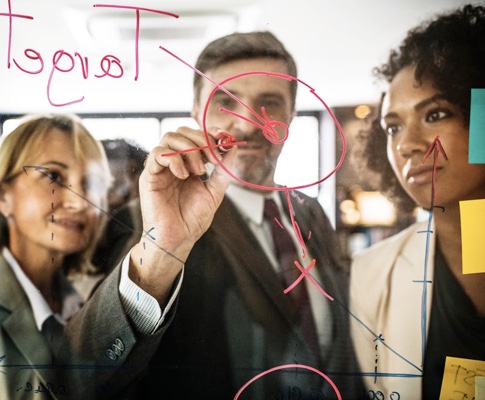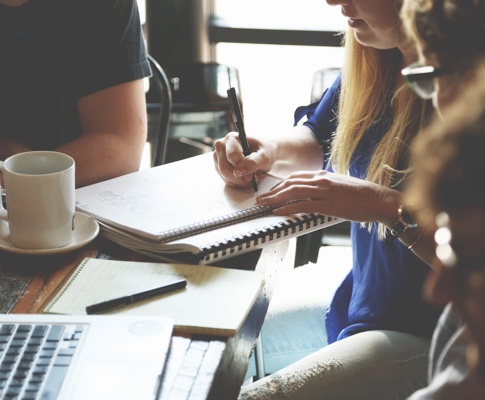 Our
Approach
QMetry's ability to organize and track different track cases for UI testing, allowed the teams to test more frequently and ensure their UI testing was up to speed. With this increased agility, their QA teams could execute test runs within sprints and enabled continuous integration and continuous development adhering to their DevOps ideal.
Engagement
Benefits
Jira integration increased speed and frequency of testing.
Better tracking, monitoring and organization of test cases.
More effective sprints and continuous delivery.
Improvement in testing speed, volume and efficiency.
" We did a comprehensive analysis of each one of the shortlisted tools. We looked into the features and what the various tools offered and we settled with QMetry for Jira as the solution for the entire Jira instance at Texas Instruments. This tool has definitely been a gamechanger for our software development team. We do a lot more testing now than ever because of the way we are able to integrate test cases and execute test runs within Jira itself."
HWA YU - Engineering Manager, Texas Instruments