Migrating from Excel to an Integrated Solution with JIRA and QMetry Test Management
Stanford University today is a global leader in teaching, research, innovation and service. HighWire is a division of the Stanford University Libraries. As the leading ePublishing platform, HighWire Press partners with independent scholarly publishers, societies, associations, and university presses to facilitate the digital dissemination of 2,500 journals, reference works, books, and proceedings. QMetry Test Management Tool provided its growing distributed QA team a better solution to collaborate between themselves on test cases and with development using JIRA.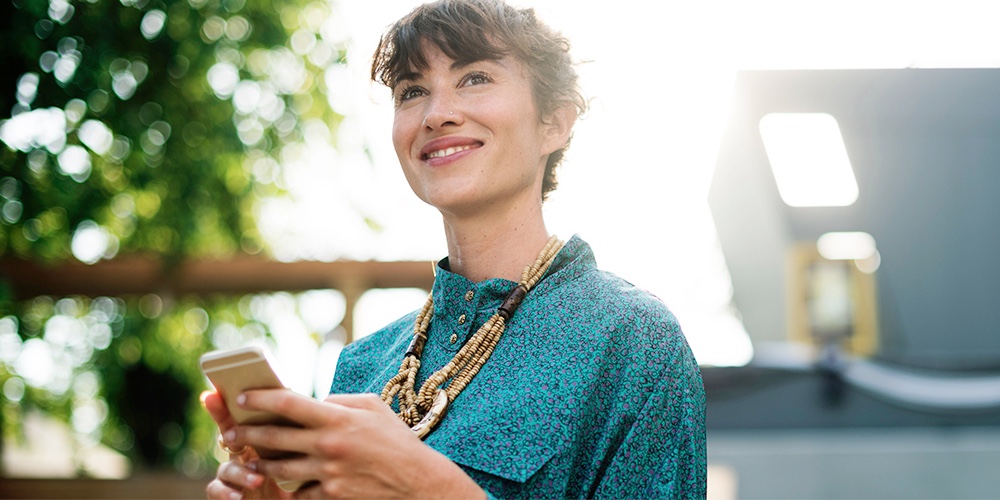 The
Challenge
The QA teams at HighWire comprising several engineers are responsible for both quality control and quality assurance processes. Their team were managing all products for their ePublishing platform using Excel. One of the main problems was the lack of reporting capabilities and inability to view key test case data through graphs and no formal process or software for managing the test cases. They needed a tool was a strong integration with their existing issue management platform Jira.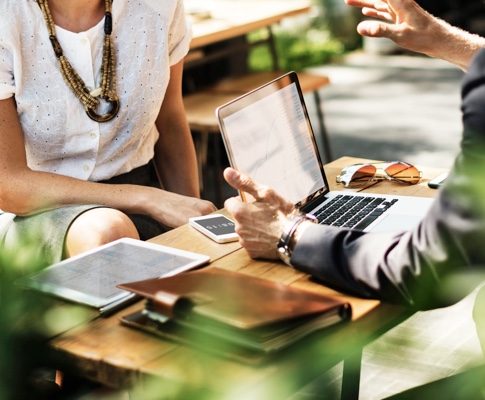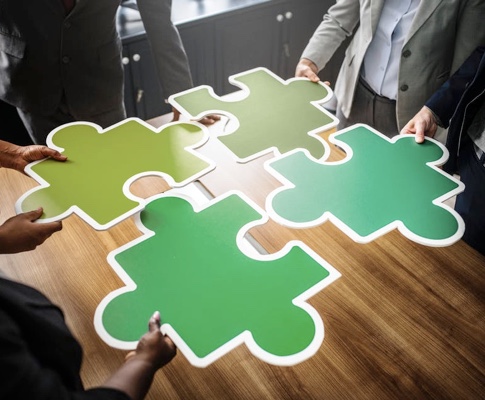 Our
Approach
QMetry Test Management provided a comprehensive test management suite for end to end test management. We provide bi-directional integration with Jira, easy visibility into test assets and enhanced their testing process. The team was extremely pleased with the insightful reporting and charting features along with the ability to organize and execute test cases within test suites. Also, the ability to link test cases and requirements with defects and a centralized place to add comments.
Engagement
Benefits
Seamless migration from excel based test case management to QMetry.
Improved testing process through QMetry and brought efficiencies.
Easy and broad visibility into testing content and reporting.
Exceptional implementation support and requirements traceability.
" QMetry Test Management is central to our testing efforts now. It has helped me build a more professional QA organization within HighWire. My team is significantly more productive than the days where we used Excel for Test Case Management. I definitely think it can be used by my counterparts in other departments at Stanford."
VUSAL AZIZALIYEV - QA Manager, Stanford University