Scaling up with Jira integration and quality metrics
Sotheby's is a multinational corporation headquartered in New York City. One of the world's largest brokers of fine and decorative art, jewelry, real estate, and collectibles. Their development teams follow Agile/Scrum best practices using the Atlassian Ecosystem. Using Excel got increasingly cumbersome and painful with multi-locational, distributed teams and QMetry stepped in to meet their needs for test collaboration and high-quality reporting and metrics.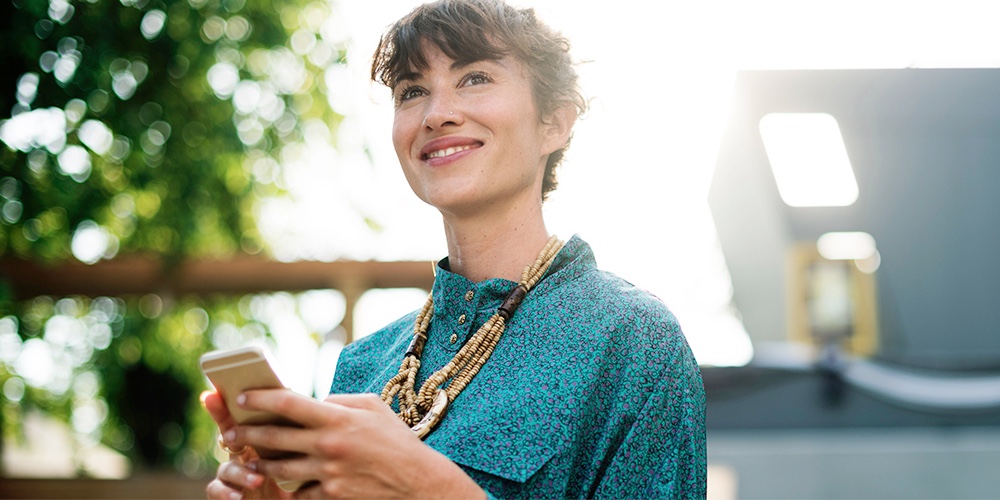 The
Challenge
Sotheby's had various multi-location, distributed teams conducting QA. Their existing tool Excel didn't quite cut it, anymore as the demands grew. They struggled with test collaboration, version control and visibility for high-level reporting. Their primary need was an agile friendly test management tool that integrated fully with Jira. The new tool would have to address the needs of a distributed team and also offer reusability of test cases. In short, they need a full test management tool that sped up their testing and integration with Jira.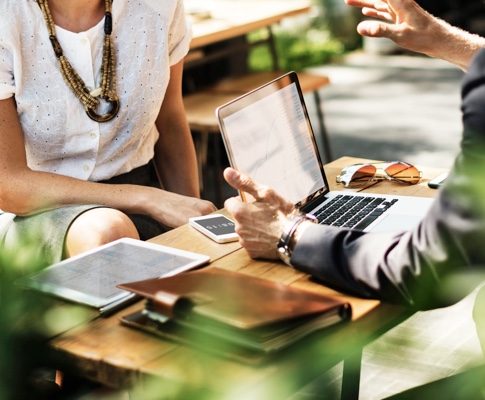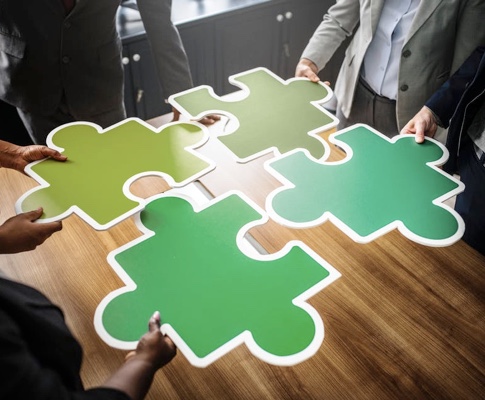 Our
Approach
QMetry offered ease of migration from Excel and immediate efficiency gains with test collaboration, test case re-usability and Jira integration. We also provided large scale test management with the Agile/scrum approach and resolved a major pain-point by offering automation stack integration.
Engagement
Benefits
Ease of migration from Excel and several quick wins.
Integration with Jira enhanced collaboration for global QA teams.
Instant test case collaboration and high-quality reporting.
Ability to populate test case results in Jira and custom reports.
" One of the pain points with using Excel was the lack of collaboration and test case usability. QMetry has a simple transition process and easy migration of data. We are very happy with the scale of automation stack integration and its synergy with Jira."
RAMYA CHEKURI AND NEELIMA RAVULA, Sotheby's