Low-Cost SaaS Integration with Fogbugz
Solidfire is a fast-growing company in high performance storage systems with guaranteed QoS.
QMetry Test Management provided them a lightweight and inexpensive Saas tool with enterprise level version control and integration with Fogbugz.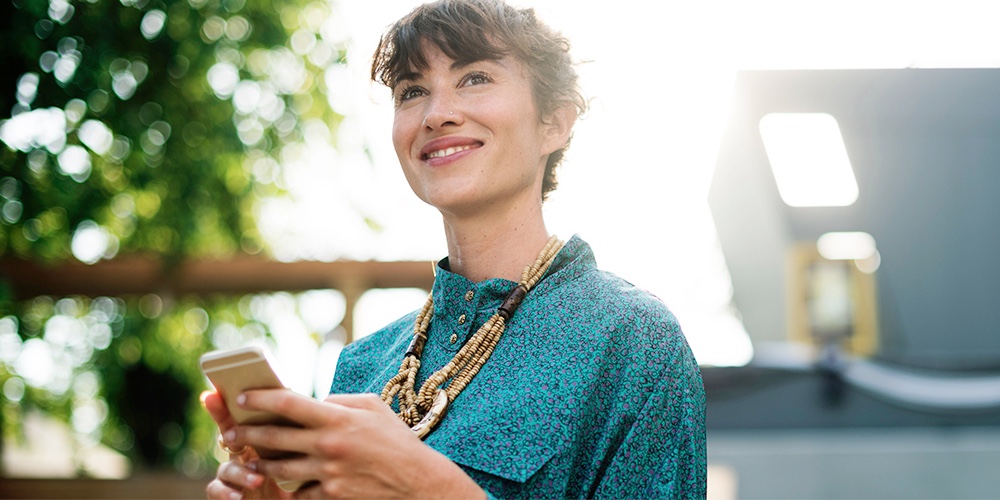 The
Challenge
They had tried out various products for test management but found that these products were bloated and had poor bad usability. They didn't match their user needs. What Solidfire wanted was comprehensive test management solutions to organize all their test artifacts. One criteria for tool selection was integration with Fogbugz. They were using Rally and their existing product didn't provide the detailed visibility for changes in the stability of a release. The Director of Quality Assurance at Solidfire wanted a tool that could help standardize the QA processes so they could release high-quality, zero-defect products.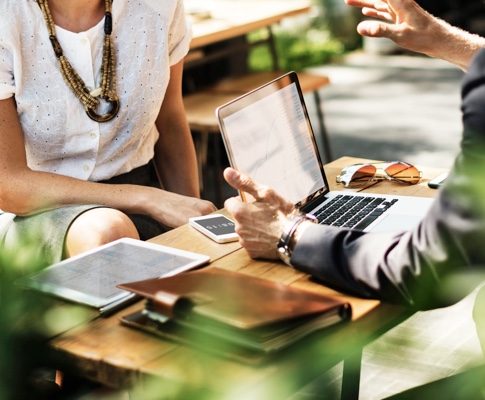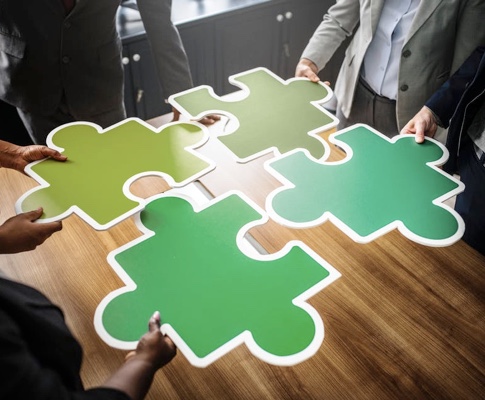 Our
Approach
In QMetry they found a lightweight and inexpensive, SaaS-based test management tool. QMetry enabled them to organize the QA process effectively and standardize their test management with very low maintenance. Our tool provides a centralized testing platform that supports both Waterfall and Agile testing approaches. QMetry has a new-age, collaborative approach in all its products that helps Agile and DevOps teams thrive by integrating various tools. Our tool integrated well with their defect tracking tool and made their testing process more efficient.
Engagement
Benefits
Holistic life cycle management at affordable price.
Comprehensive test management tool with great user interface.
Speedy tool along with cloud access and integration with Foxbugz.
Standardized testing processes and enhanced collaboration.
" QMetry Test Management provides a holistic life cycle management solution and is strongly engrained in our development process. If QMetry Test Management went away it would cripple our development process and even affect our intellectual property in the short and mid-term."
HAVISH VINNAKOTA - Director of Quality Engineering, SolidFire