Fully agile testing for multi-location teams
Ringier Digital is the fastest-growing business unit of Ringier AG. Its portfolio includes the leading Swiss online marketplaces and e-commerce platforms.
The company follows the Agile philosophy with shorter sprints and quick release cycles for all their software and their dev teams produce large volumes of manual testing data for a range of products.
QMetry streamlined their test management process across multi-location teams supporting JIRA integration and quick release cycles.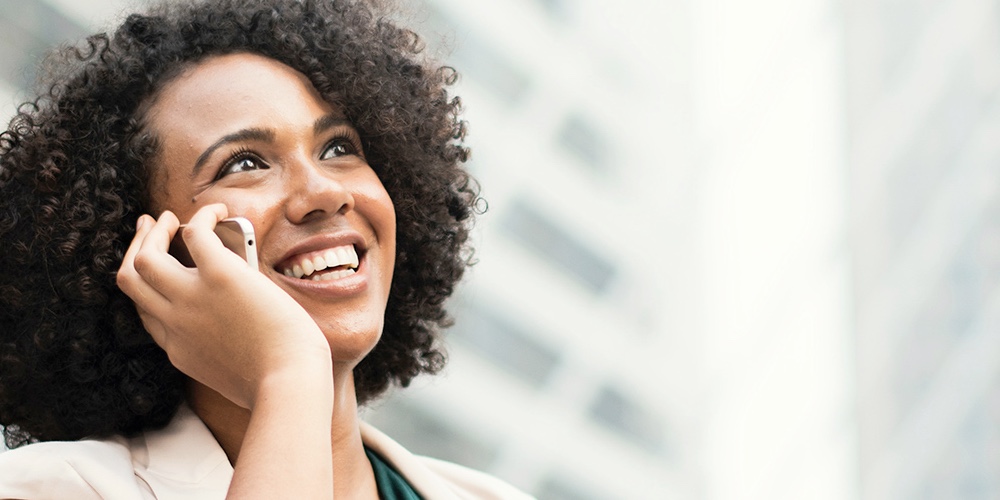 The
Challenge
The client were previously using Excel for test management. While Excel has many limitations as a test management tool, it is especially challenging for growing teams with evolving QA and reporting needs. Ringier wanted a test management tool that integrated well with other products in their suite, especially Jira. They needed an agile and modern solution that scaled well with distributed teams. The tool would have to support a large amount of test assets for various software products. Above all, their teams needed an agile test management solution to keep pace with their testing schedules.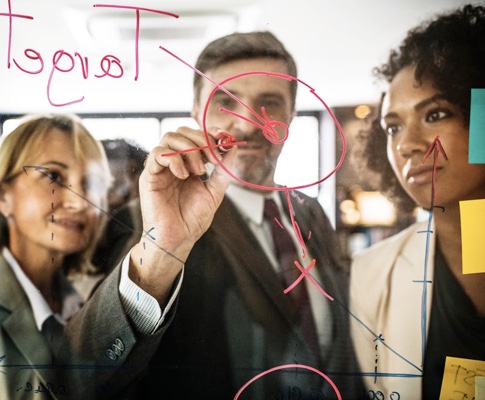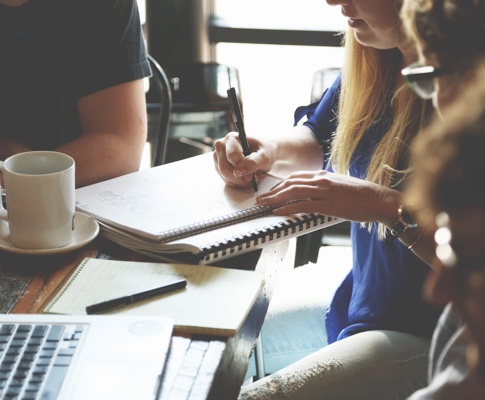 Our
Approach
QMetry ticked all their boxes in terms of test management goals, right from integration with Jira to ease of sharing and reviewing test scripts across teams. We provided them a complete solution that covered a wide range of testing requirements and test assets to support their QA teams distributed across locations. QMetry has a new-age, collaborative approach in all its products that helps Agile and DevOps teams thrive by integrating various tools. Our tool integrated well with their defect tracking tool and made their testing process more efficient.
Engagement
Benefits
Agile-friendly test management with high reusability of assets.
Seamless Jira integration with access to V-model framework.
Simple, easy setup process with prompt and competent support.
Support for fast-paced test sprints across a wide range of software.
" QMetry's Test Management for Jira offers seamless agile testing and high reusability. This was one of the main factors that made our decision easy. We are also quite happy with the access to V-model framework in Jira. The setup process is simple and easy and the support is prompt and competent. There is almost an instant resolution of issues."
OLIVIER BALMER - Project Manager - International Marketplaces, Ringier Digital