Future-proofing digital quality needs
Our client is a global media company that provides broadcast services to its wide client base via satellite. The company targets a vast audience and serves a wide variety of audiences from homes to restaurants, hotels etc.
The client used HP's QC to manage their various test assets but were finding the pace too sluggish for their digital transformation needs. They required an Agile and DevOps-ready modern and scalable solution. Here's how QMetry Test Management solved their needs.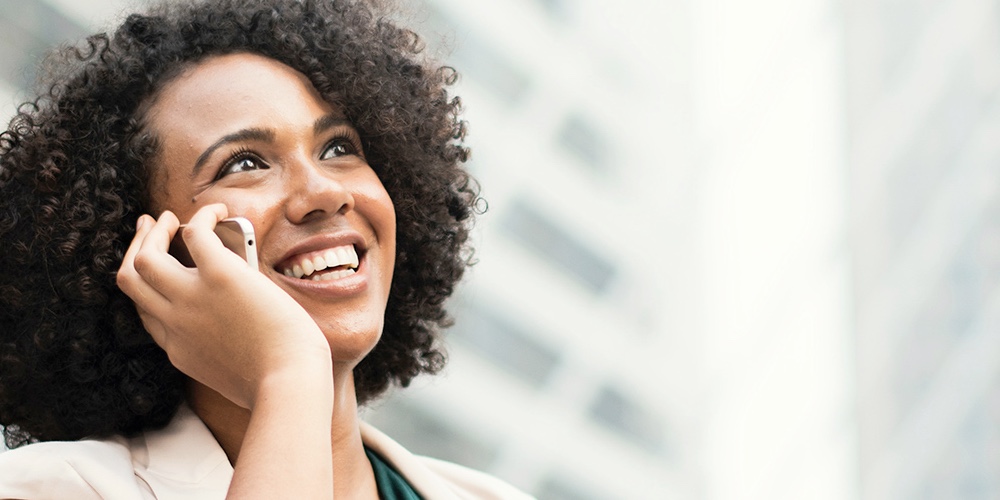 The
Challenge
Our client, a media company previously used HP's Quality Center. There were many challenges around agile testing and they couldn't match the pace required for the shrinking release cycles. One of their main challenges was integration and multi-platform support. They needed an Agile test management solution that optimized test case coverage and efficiency. Further, the user experience was sub-par in their existing tool's UI with an old and unwieldy interface.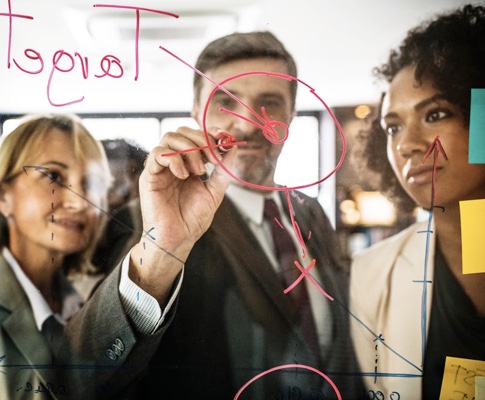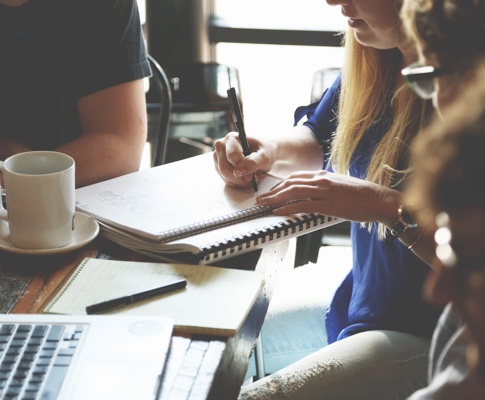 Our
Approach
QMetry Test Management provided a fast, modular and DevOps ready tool that enabled multiple integrations and multi-platform support in a new, modern UI. We optimized their test management efforts with a reusable framework and data-driven testing, with the right amount of test coverage and removal of test backlogs. Our migration utility enabled a smooth migration from their legacy tool into QMetry and we offered reusability of test assets to enhance efficiency.
Engagement
Benefits
Seamless migration from legacy tool to QMetry.
Organized test data in consumable and baseline category.
Offered reusable test assets enhancing efficiency.
Cleared test case backlog and removed duplicate/dead cases.
Benefit of up to 30% savings on quality spend.
Enhanced visibility and insights with custom dashboard.
" We were in the midst of transitioning from our legacy QA tool and required a tool that speaks DevOps. Switching to QMetry gave us the advantage of velocity and remarkably sped up our time to market. QMetry Test Management is extremely vital to our digital transformation journey and our continuous testing and feedback loop."
Media Company