Affordable, versatile solution with Jira integration
Kingland Systems provides technology and outsourcing services within the financial sector. The client was looking to replace their legacy tool that was heavy and cumbersome to manage. One of the main criteria for new tool selection was requirements traceability and ease of sharing.
QMetry Test Management offered them an affordable, lightweight solution that integrated with their toolset and Atlassian products.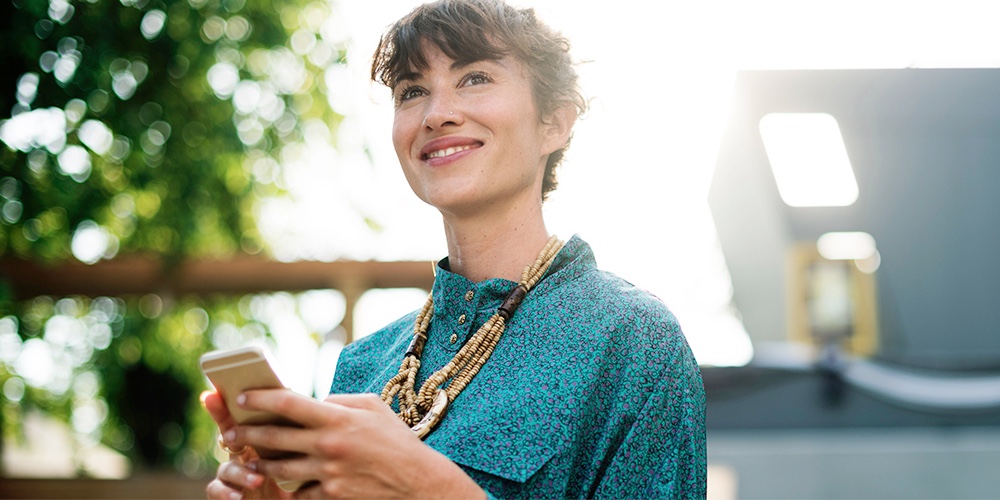 The
Challenge
Kingland systems were previously using HP QC. The tool had become big, cumbersome and unwieldy. They were reviewing several products but their main selection criteria was a comprehensive solution that offered requirements traceability with ease of sharing. In their existing tool, they also struggled with need for integration of test cases with Atlassian products like Jira and Confluence. Their teams demanded a solution that provided better access to test scripts across the team for ease of sharing and reviews.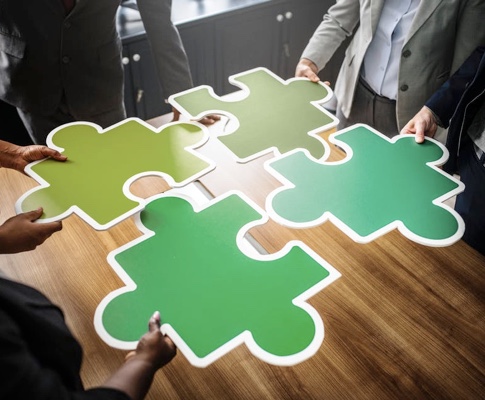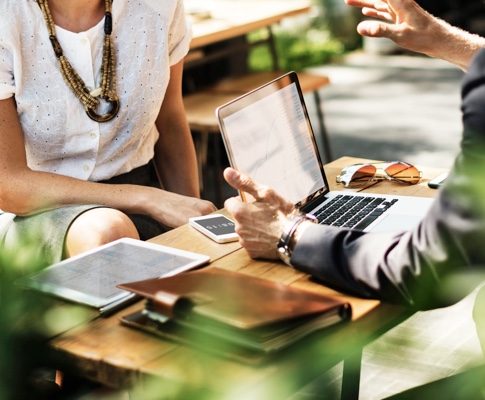 Our
Approach
QMetry ticked all their boxes in terms of test management goals, right from integration with Jira to ease of sharing and reviewing test scripts across teams. Resolved unique implementation challenges so that their teams didn't have to change a whole bunch of things in the existing system, saving time and effort
Engagement
Benefits
Affordable, comprehensive solution that resolved their pain points
Integration with Atlassian products like Jira and confluence
Easier access to test scripts by all teams and stakeholders
Exceptional implementation support and requirements traceability
" There were about 7-8 tools that we evaluated on a very rigorous basis. We had probably 20 criteria that the tool needed to meet. Some were required, some were nice to have. QMetry ended up being the one that passed all our required objectives and also some nice-to-haves."
JANICE ANDERSON - Corporate Tooling and Technology Product Owner, Kingland Systems