Moving from Excel to a Central Collaborative Test Case Repository
j2 Global Communications provides a variety of business-critical communications and storage messaging services through its global communications/telephony/messaging network. j2 Global Communications offers a complete array of unified-messaging and communications services. With the increasing number of QA teams, time to market pressure increased, the Excel based test management process became cumbersome with several inefficiencies.
QMetry Test Management helped them to organize their test process and optimize testing efforts along with JIRA integration capabilities.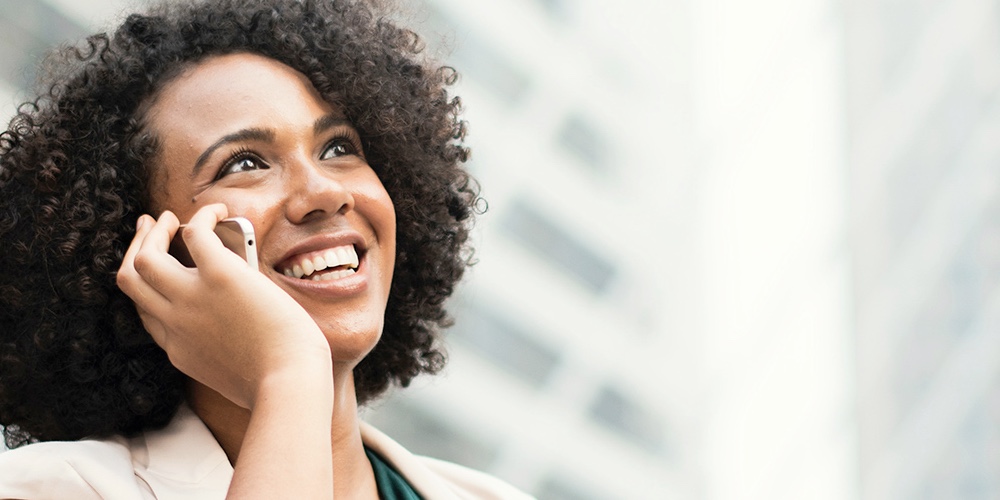 The
Challenge
One key challenge was around lack of collaboration. With distributed QA and development teams, there was no way to communicate and collaborate. The client stored the Excel sheets in a central location but accessibility and availability remained a challenge. There was no visibility for QA managers or other team members to see the test progress in real time or to create reports. Since all team members were working independently, it was difficult to enforce standards and the test assets would often end up being in different structures.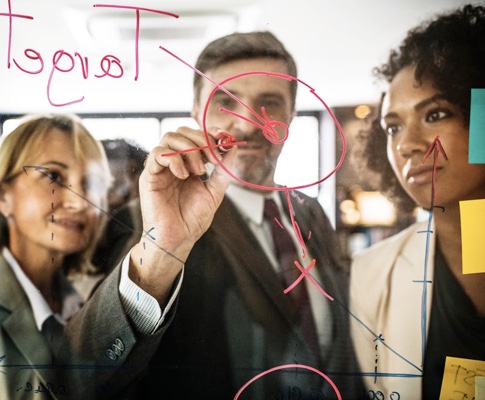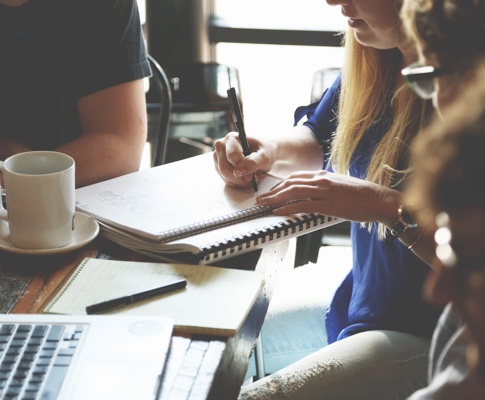 Our
Approach
QMetry Test Management's centralized repository of test assets such as test cases, test plans, reports etc. has ensured availability and accessibility around the clock, from anywhere. The QA team can now generate, export, email and print a large number of reports to communicate test progress to other team members. Integration with JIRA provides an effective communication channel for QA and development teams for better collaboration. QMetry Test Management's version control and change history enables team members to keep track of the changes made and updated in real time.
Engagement
Benefits
Seamless experience for end users with bi-directional integration with JIRA.
Centralized repository ensured availability and accessibility of test assets.
Centralized repository ensured availability and accessibility of test assets.
Powerful test management, test plans and requirements management modules.
Enhanced productivity enabled by better communication on test progress.
Standard and structured process across the testing cycle for consistency.
" The QMetry Test Manager tool and its easy to use UI have been very helpful for us. QMetry Test Manager has helped us to manage the collaboration of test cases and made it easy to assign and run test cases."
TJ DONG - Senior Software - QA Lead, j2Global