Holmes Transitions to Agile Testing Using QMetry Test Management with Rally
Holmes Corporation is an instructional design, marketing, and channel management/distribution firm. They were using Rally for Agile requirement gathering, QMetry Test Management provided them a tool that allows QA team to gather the requirements and submit bugs back to development.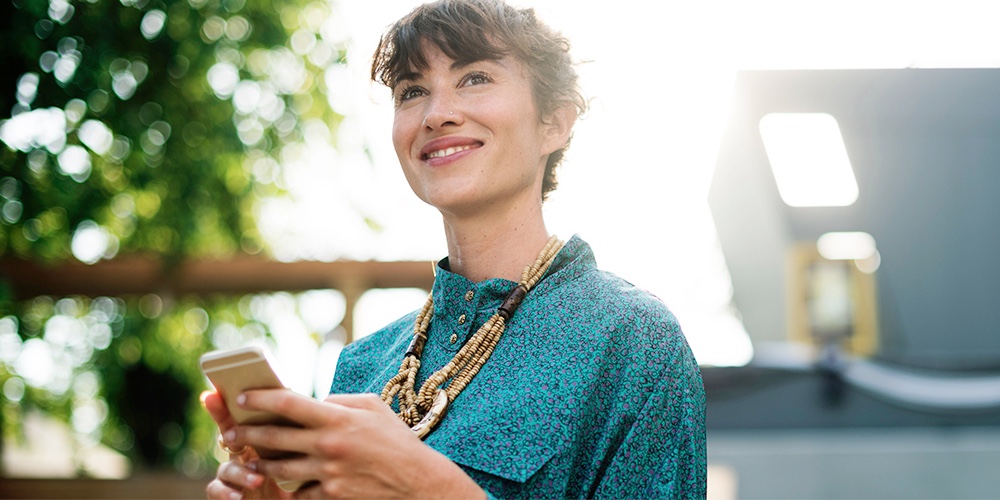 The
Challenge
Holmes Corporation were at a stage when they were building hundreds of automated Test Cases in Selenium and executed these whenever a new product is launched or updated. Yet, these efforts were not yielding desired results as the QA team did not have much visibility into the testing endeavors and associated results. Further, there were often times when the products weren't fully tested before the release, that resulted in significant negative sentiment among users and customers. They tried using Rally's Quality module for testing but there were challenges around reusability across sprints and few key reporting types. They were looking for a test management solution that integrates well into Rally.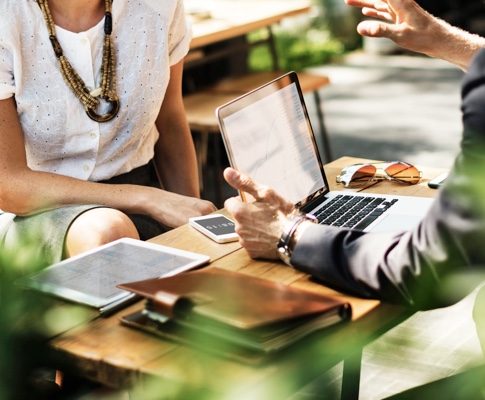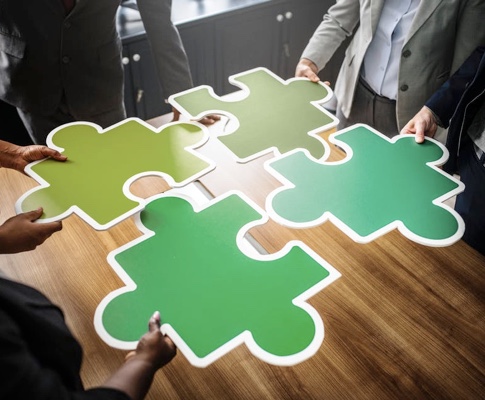 Our
Approach
The managers at Holmes selected QMetry for its powerful agile testing capabilities. This enabled them to reuse test cases across sprints. Further, by integrating with their project management tool Rally, we enabled an easy flow of defect information and user stories. This robust, bi-directional communication with Rally for bug-track and real-time reporting made a big difference. We provided them with the desired release stability and traceability with full coverage.
Engagement
Benefits
Ability to easily associate Test Cases by individual build.
Integration with Jenkins and Selenium & a comprehensive dashboard.
Pass defect information from QMetry Test Management back to Rally.
Easily pass User Stories from Rally into QMetry Test Management.
Ability to slice results by test runs to gauge release readiness.
Improved release quality and better adoption of agile testing.
" Adopting QMetry Test Manager gives us greater confidence in the quality of a release. QMetry Test Manager's capabilities and its integration with Rally has been a significant catalyst for the adoption of Agile testing."
GUENTHER WEYDAUER - Sr. VP - Product Development, Holmes Corporation