Shifting left and increasing release velocity by 40% with QMetry
Our client is a leading multinational that provides integrated healthcare solutions and tailormade products for hospitals, healthcare, pharmacies, device manufacturers and laboratories. The company has presence in North America, South America, Australia, Asia and EMEA.
The client was looking for a cost-effective and agile replacement for their ALM tool as part of a digital transformation drive by the new Director of QA.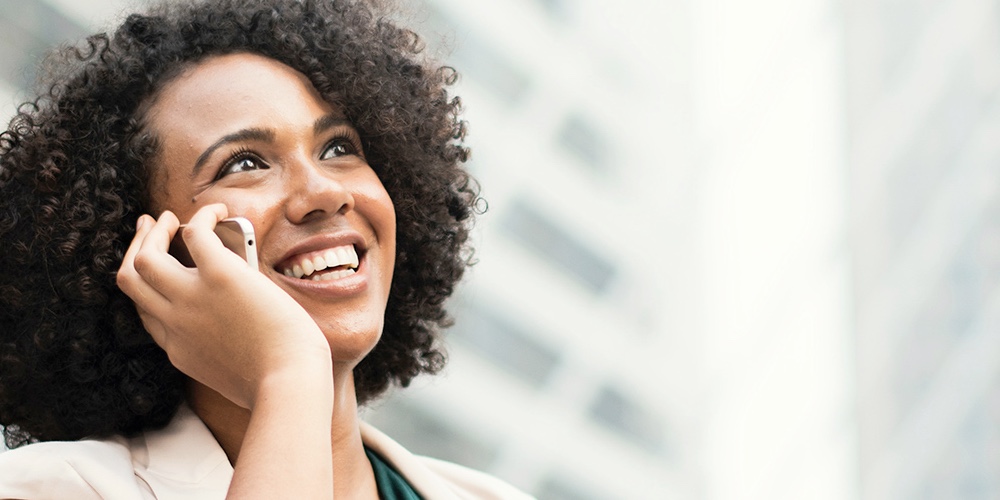 The
Challenge
The company appointed a new Director of QA tasked with the responsibility of aligning their DevOps initiative and ensuring they test early and often, resulting in shorter release cycles.
One of the main challenges was that a number of teams working across locations used different tools for test management, including a legacy ALM tool that was cumbersome to use, maintain and integrate.
Being a healthcare organization, they had to follow lot of compliances and maintain audit records. This required them to have a tool that can help them with 21CFR Part 11 guidelines with features like eSignatures for validation and authentication. Additionally, they wanted integration capabilities with Jira, Jenkins and other CI/CD tools in their existing tool stack.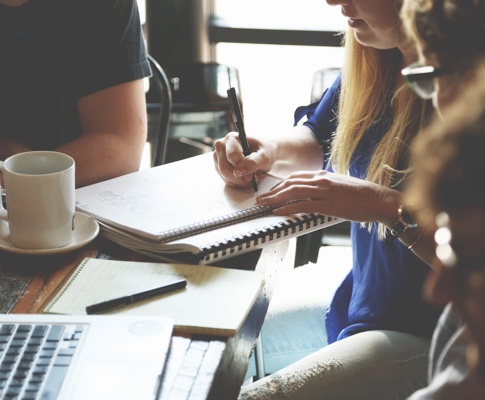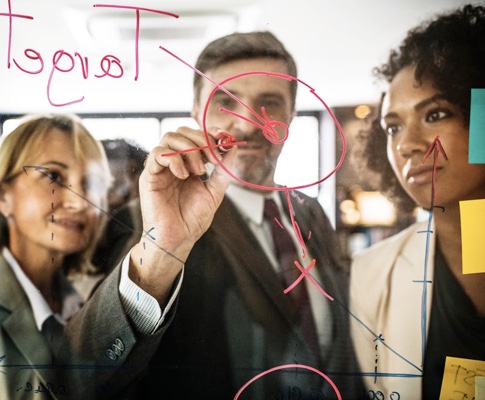 Our
Approach
Considering their key challenges, their need was Continuous testing tool set that supported scalability, security, collaboration, multiple integrations and supported their compliance needs. QMetry Test Management fit the bill. The client was thrilled with the intuitive UI, and overall usability of the tool with the ability to manage cross functional projects and teams.
As the organization was transforming digitally, they wanted integration capabilities with Jira, Jenkins and other tools in the CI/CD stack. QMetry Test Management offered support for both manual and automated test cases and integrated easily with their existing automation framework, Jira, Jenkins and other tools. It allowed them to truly shift left and improve their release velocity with efficient test management and better team collaboration. Additionally, QMetry Automation Studio offers scalable and a fully integrated solution for test automation with omni-channel and reusable capabilities.
Engagement
Benefits
Seamless integration with automation framework and CI/CD tools with open APIs
Easy migration from ALM legacy tool to QMetry
Automated test case documentation with our Exploratory Testing feature
Enhanced Approval Workflows and auditing with eSignature
Improved release velocity by 40% because of testing efficiency
Real-time insights with advanced reports and dashboards
" QMetry is an efficient and flexible tool that truly provides value for money. Once the migration was completed, our team was onboarded quite swiftly as the learning curve with QMetry is minimal. It is also Agile-ready and enabled us to integrate with our existing frameworks and tools, quite easily. In a nutshell, we optimized our test case management and brought it up to speed with the help of QMetry."
Director of QA