Migrating from ALM to modern and automation friendly test management
Our client is one of the leading U.S. Insurance Companies and offers affordable and customizable auto, home, life and business insurance products exclusively through a network of independent agents.
The company wanted to migrate from the legacy HP ALM tool to a more intelligent test management suite to manage their test automation requirements to manage their regression testing for web applications. QMetry Test Management offered them a more efficient, contemporary and cost effective solution which easily integrated with Craft automation framework developed by Cognizant.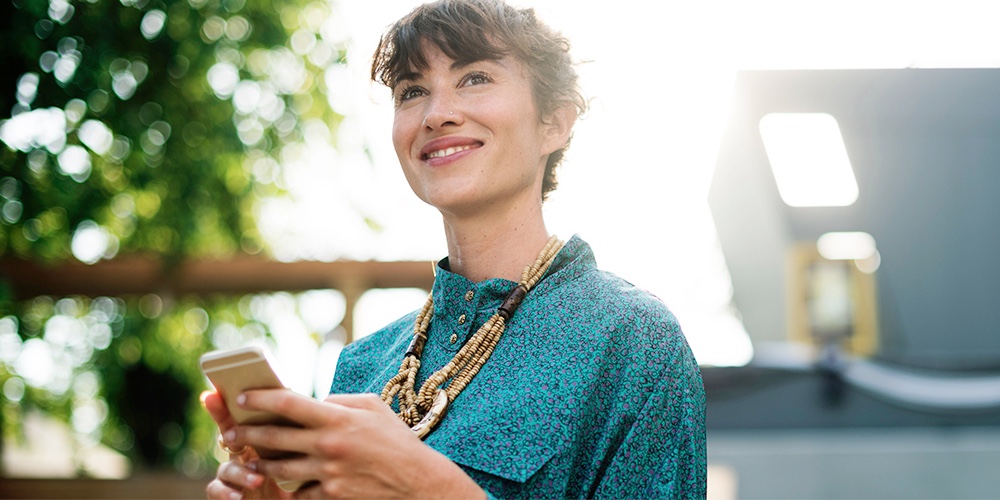 The
Challenge
The client was using HP ALM and it wasn't suitable for present-day Agile and DevOps challenges. They were unable to meet the constant demand for faster time-to-market. One of their key requirements was integration with other automation tools and frameworks. They wanted a user-friendly tool that was cost-effective and integrated with their automation tool Craft automation framework. Their technical teams also wanted a tool that was scalable and enabled them to manage regression testing well.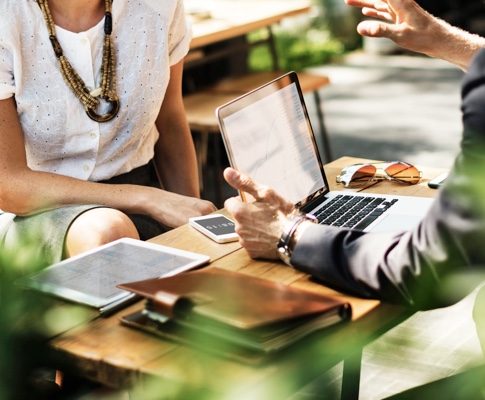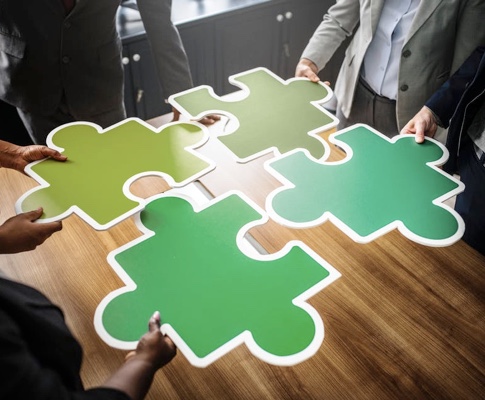 Our
Approach
QMetry offered Agile and DevOps ready test management tool with easy integration capabilities and budget friendly pricing. The major requirement was to enable efficient test case management for client's regression testing process. Our intuitive and user – friendly UX and myriad features covering traceability, cross-project functionality, version control and Reports and Dashboards to generate smart insights was best suited for client's software testing needs.
QMetry Test Management seamlessly integrated with their existing automation framework – Craft, using our open APIs and the user-onboarding was quick. It helped bring structure, efficiency and reusability to their automated testing efforts.
Engagement
Benefits
Seamless migration from HP ALM in less than 8 weeks
Efficient regression testing to ensure faster release cycle
Improved ROI with reduced maintenance cost and effort
Scalable, reliable solution with continual feature enhancements
" QMetry is a cost-effective tool which you can rely on for test management. They've provided excellent customer support and have very knowledgeable product specialists. We can confidently say QMetry was the best pick we made to round out our automation test suite."
Technology Solutions Consultant