A success story of how a Fortune 500 US-based Financial Services Organization saved 30% Cost by implementing QMetry
Our client is a Fortune 500, non-profit financial services organization headquartered in Minneapolis, Minnesota. It helps over 2 million clients through services like financial advice, insurance, investments, banking, and generosity programs.
They were using HP ALM to manage their test projects . The existing tool was not flexible and scalable, and did not have integration with AccelQ and their in-house automation tool. QMetry Test Management offered modern, scalable, agile, and enterprise-grade test management tool with seamless integration with test automation tools, CI/CD, and Jira. Additionally, it provided customized reporting with visual and query driven customization.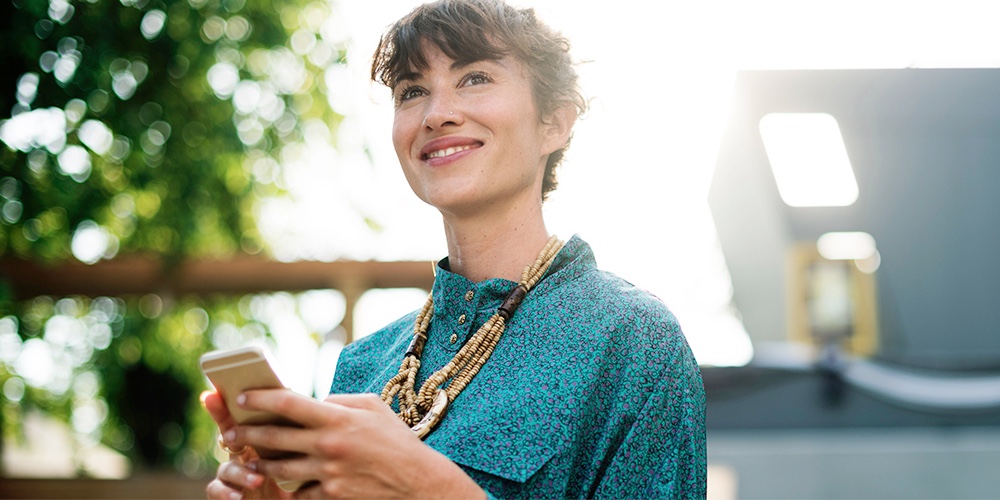 The
Challenge
Needed to adopt DevOps and Continuous Testing by implementing contemporary tools
Looking for new generation tool to integrate with their in-house automation tool, Jira and Jenkins
Required hassle-free migration service to replace ALM
Existing tool HP ALM lacked integration and advanced reporting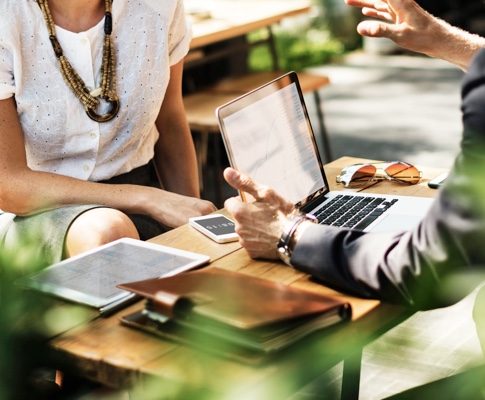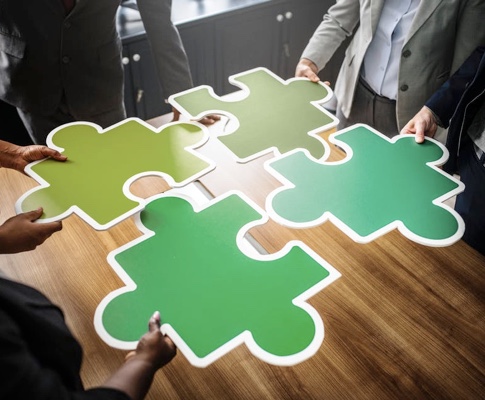 Our
Approach
The client explored different test management tools and shortlisted QMetry Test Management due to its enterprise-grade features. One of the major reasons for choosing QMetry was seamless and ready-to-use integration capability. The client was impressed with the smooth integration along with actionable insights in form of reports and dashboards.
Training: Extensive dedicated training of 8 hours was given to the team.
Migration: Client did migration from HP ALM of 56 projects in 25 days on their own using QMetry's migration utility.
Integration: QMetry provided simple integration with Jira for syncing stories and custom fields. It also provided SSO Integration with Oracle Access Manager.
Automation: Client is heavily using QMetry Automation agent to trigger automation scripts in AccelQ. They used Bamboo and Automation API to import test results in QMetry. Along with this, to import test results from client's in-house Selenium tool, QMetry created a translator that supports their result files.
Reporting: Client is leveraging QMetry's advanced reporting by sharing dashboards and custom widgets with the Senior Management to help with actionable insights.
Engagement
Benefits
Ease of Agile adoption with Enterprise -grade test management tool
Centralized testing tool for integrating with multiple automation tools
Savings in administration cost such as infrastructure and maintenance by 50%
Maximized testing eciency through data parameterization and shareable test cases
Management gained visibilit y into projects with Shareable Dashboards
" We were stuck with HP ALM and wanted to move out of it. QMetry provided us extensive training and support for the migration of our projects. Absolutely fantastic support team! Real quick and responsive. QMetry is the best when it comes to providing the integration support with automation tools. It is easy, smooth and my team is in love with it."
Senior Manager - DevOps Engineering (Continuous Testing)