Our client is a Fortune 500 communications technology company
It provides communications technology to customers in several countries. Our client required a comprehensive test automation tool to integrate with Agile and DevOps methodologies as part of their Digital Transformation journey. The client used open-source Selenium/Appium but that didn't match the scale and maintenance required to support their DevOps practice.
Using QMetry Automation Studio, the migration from open source frameworks was seamless, and easy. It also increased the efficiency of test automation projects and increased the ROI.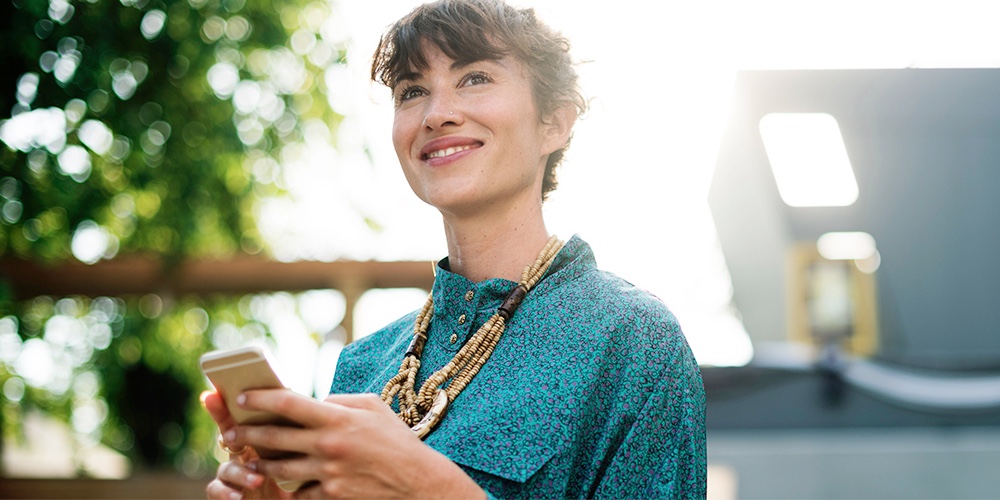 The
Challenge
Our client had multiple business units with different processes, tools and at various stages in their digital journey. Their QA process was suffering because of a lack of unified automation strategy, and inability to integrate with other tools such as Jira or Jenkins. It was difficult scaling up with speed and efficiency using open source frameworks. This was because the time taken to customize the framework was high and support wasn't readily available. The open source frameworks also lacked the comprehensive support and features like script-less automation that empower manual testers.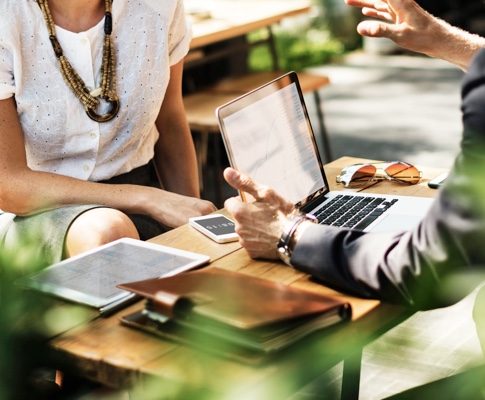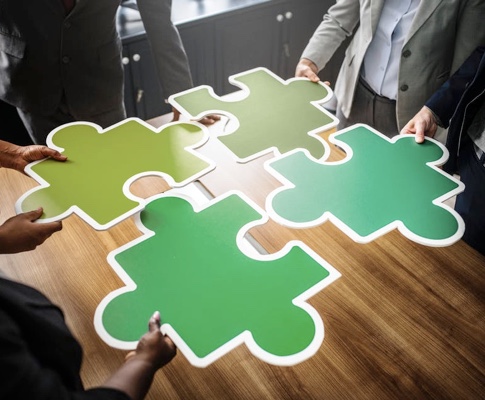 Our
Approach
We provided an Agile and DevOps ready unified Test Automation tool. QMetry's Automation jumpstart solution enabled quick onboarding for web, mobile and API automation. We also built a POC to demonstrate multi-platform and cross browser testing. By importing their existing Selenium/Appium scripts to QMetry Automation Studio we simplified the migration and gave their automation a head-start.
Engagement
Benefits
Quick onboarding of team members and import of test scripts to QMetry Automation Studio.
Scriptless automation feature using web recorder and object spy for faster authoring and robust testing.
Seamless transition from open source tools to QMetry, reducing automation time by 50% and cost by 25% .
Improved collaboration and scalability with Behavior Driven Development, Data Driven support, and ease of maintenance using Object spy.
" We explored several options but QMetry offered the most complete solution for our Agile/DevOps challenges and ease of transition and support. What impressed us in particular was the ability to test on multiple browsers and platform combinations in a streamlined way. Our teams transitioned quickly and QMetry provided awesome support right from the get-go."
Fortune 500 communications technology company