Managing QA in an Agile Development Processes with JIRA
Epocrates, Inc. creates point-of-care digital solutions that enhance the practice of medicine. More than 1 million active members, use Epocrates to help improve patient care and practice efficiencies with its drug reference, educational and clinical apps. As the complexity of their web-based application grew, it was difficult to use Excel for managing Test Cases.
QMetry Test Management Tool provided them a centralized platform for all testing activities and to instantly get access to various summarized information and analysis.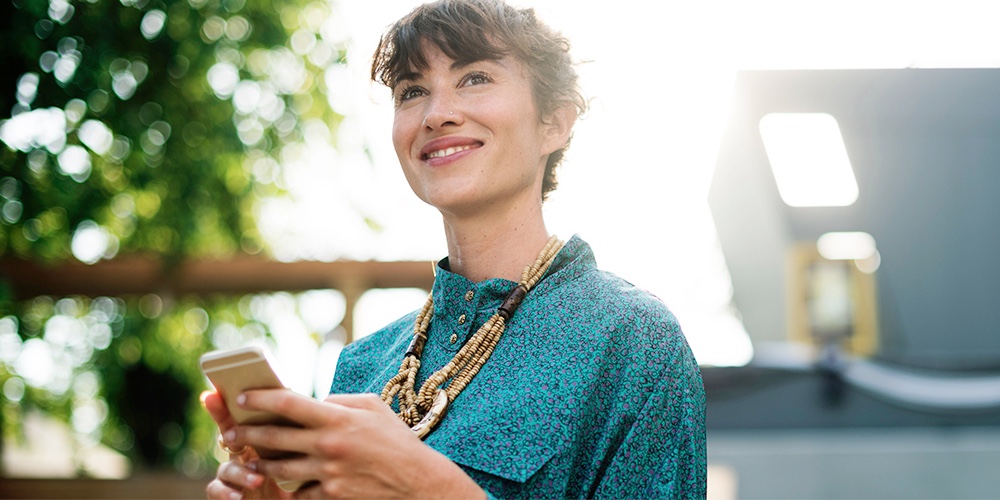 The
Challenge
Epocrates faced difficulty managing test cases using Excel considering the growing complexity of their web-based application. Their teams demanded an easier access to summarize information and analysis for their testing cycle status. What they were also looking for in their new tool was a strong integration with JIRA. They required a tool that had an intuitive UI and powerful reporting features with the desired level of granularity. Their QA teams were dissatisfied with the core capabilities of their existing QA tool SmartPlanner. There was also unhappiness among the customers with the quality and reliability of their products. One of the reasons for the quality lapses was inconsistent processes across offices for test management, using various platforms. There was a strong need for formal processes and a cohesive, Agile solution for robust test management.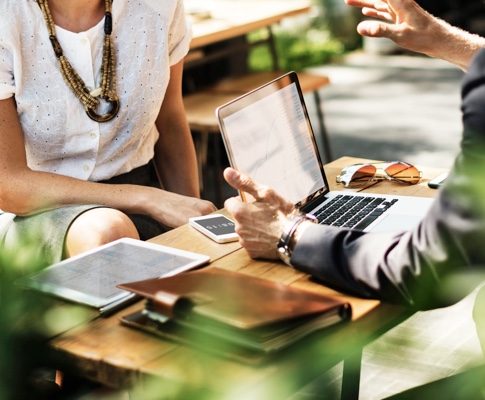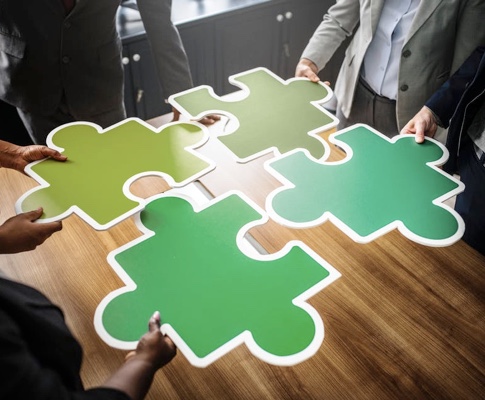 Our
Approach
We helped them resolve their primary challenge by providing excellent integration with Jira. QMetry Test Management with its intuitive UI allowed them to centralize all testing activities and the ability to work in an agile way. Our powerful Jira integration and dashboard capabilities provided the critical analysis and reports necessary for their engineering teams. They use the reporting feature extensively. Our sales and support team offered continuous installation support inside their corporate firewall and on-boarding to familiarize with the platform features.
Engagement
Benefits
Realized the desired QA goals with centralized testing activities.
Enhanced team collaboration by enabling a test repository.
Set up an in-depth test strategy, retaining the order of test cases.
" QMetry Test Management is the single source of truth when it comes to testing lifecycle information. Anyone can go into the tool and instantly get the information they need by drilling down into dashboard reports. Integration with Rally will further improve Requirements traceability and increase the productivity of our entire software team."
JANICE LIN - QA Manager, Epocrates