QMetry – Gamechanger for software development
Our client is a leading media and entertainment company that develops, produces, markets entertainment, news and information globally. The client was already familiar with QMetry's Digital Platform suite and their teams were using QMetry Test Management for Enterprise, which they loved.
But with evolving QA user needs and scaling up, their processes matured and they required something more up to speed and would be an improvement on a tool that they really loved. QMetry Test Management tool for Jira seemed to be the next logical solution as their team found it very familiar and it provided all the enhancements they required.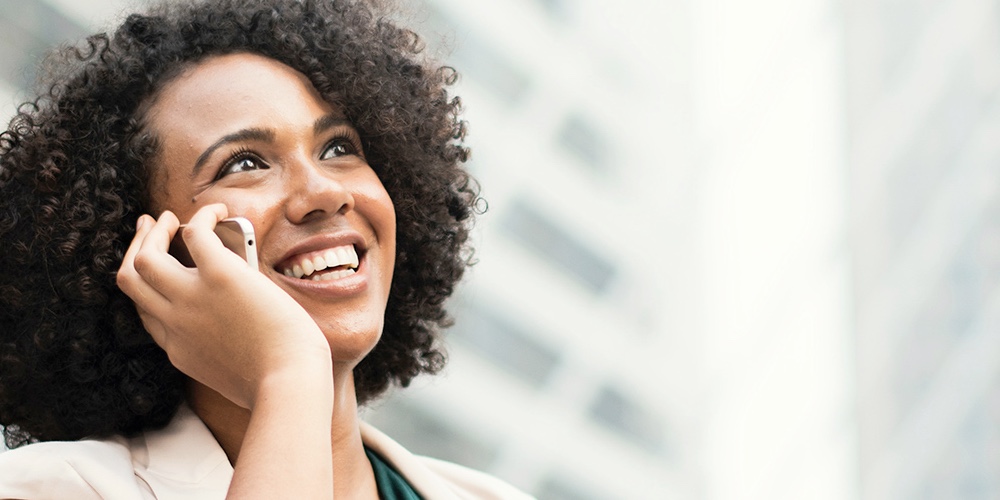 The
Challenge
With evolving teams, processes and organizational growth, they required their test management tool to extend their capabilities. So, essentially they needed something that would retain their existing QMetry Test Management for Enterprise version's features and build on it. One of the main requirements was an accessible reporting suite for managers and executives to easily pull data. Further, their need was an intuitive, scalable tool that integrated well with Jira.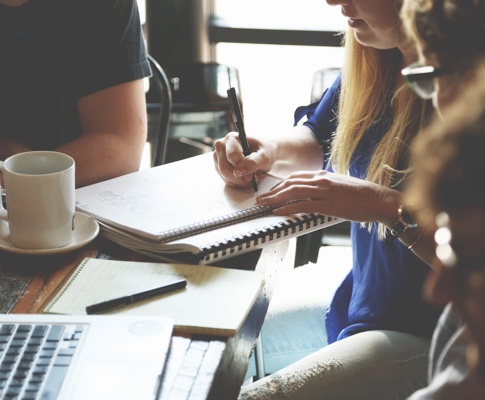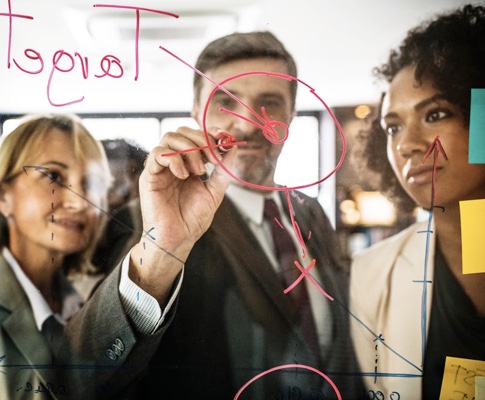 Our
Approach
We provided an easy and seamless transition from one familiar tool from the Digital Quality Platform to another tool that better met the client's evolving needs. QMetry Test Management's comprehensive and Jira-friendly solution also helped them achieve cost efficiency by automating many tasks. Additionally, QMetry provided excellent reporting support with customized dashboards and complex visual analysis of data that brought their report management up to speed.
Engagement
Benefits
Cost efficient solution with ease of data migration and quick onboarding.
Higher acceptance due to familiar vocabulary, concepts and features.
Ability for team members to self-serve and generate reports.
QMetry's Support team is highly accessible with timely resolution.
" The concepts were same. The vocabulary, the terms, the tools. We looked at migration. So, will we retain the information currently in Enterprise if we switch over? We analyzed the cost and efforts parameters. Will it speed us up? And by how much? How do we measure it? Slowly we kind of evangelized it. Kind of received feedback from various squads within our organization. What they thought? And the reception was very positive."
Entertainment Company