Managing Agile Testing Across Multiple Devices
Our client is a leading digital medicines company.
They offer solutions that use sensor-based technology to communicate, track and monitor drug intake and its physiologic response, and also make applications for patient care and physician's decision making. Our client makes a large number of sensors and apps, and they needed a sophisticated system to track the testing and QA of all their products. The client previously used Excel and trace matrices to conduct test management. But they struggled owing to Excel's inherent limitations for such a vast requirement for testing. The client used QMetry Professional as a SaaS deployment and found the Test Management solution to be perfect for all their needs at the same time being inexpensive.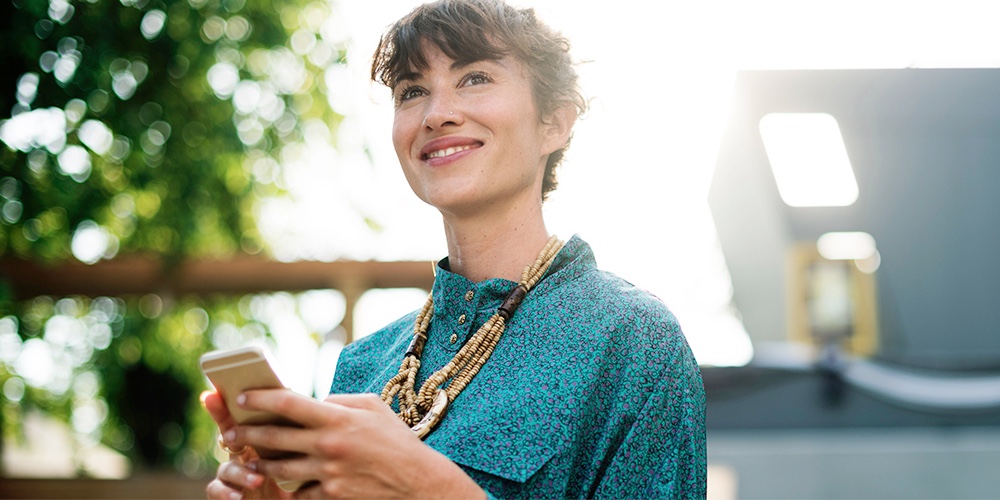 The
Challenge
The existing test management tool was Excel, which was incapable of handling all their requirements. The client needed a sophisticated, cloud-based solution that integrated well with their toolset. They also needed an enterprise-grade and multi-platform tool with an intuitive UI to match modern testers' agile needs. One key challenge was the ability to test across a large number of devices and platforms.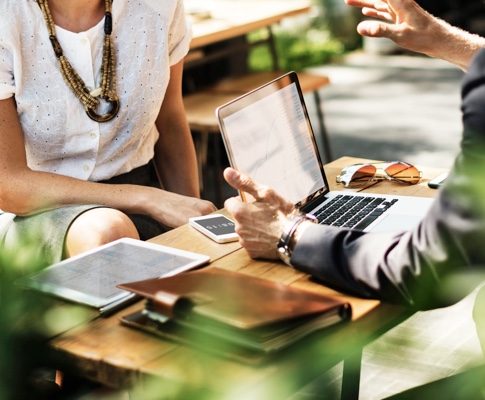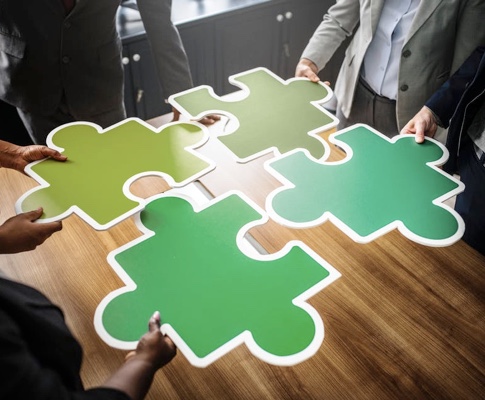 Our
Approach
QMetry provided a flexible solution that integrated with their bug-tracking and automation tools while also being cost-effective and available on the cloud. The ease of adopting the tool to their process and specific requirements along with the ability to test a vast number of devices and platforms made QMetry a total win-win.
Engagement
Benefits
Strong integration with their defect tracking platform Assembla.
Fully enterprise-grade platform with an intuitive interface.
Seamless integration with Selenium and other tools.
Fast, agile-friendly test management for a vast array of devices.
" QMetry Professional is an indispensable part of our testing process. Without it, we would have to reinvent the wheel and re-engineer so many of our activities that would impede the speed with which we release our apps in the market. We required a professional, enterprise-level solution that scaled well provided excellent coverage and QMetry Professional fulfilled our wishlist."
Digital Medicines Company