Managing Both Agile and Waterfall
Cognifide is a leading marketing technology company. It provides a wide range of digital expertise from technical design and development to digital marketing. It offers on-going support and consultancy.
QMetry Test Management helped Cognifide migrate from Testopia to handle enterprise level testing and ensured faster delivery of both Waterfall and Agile projects.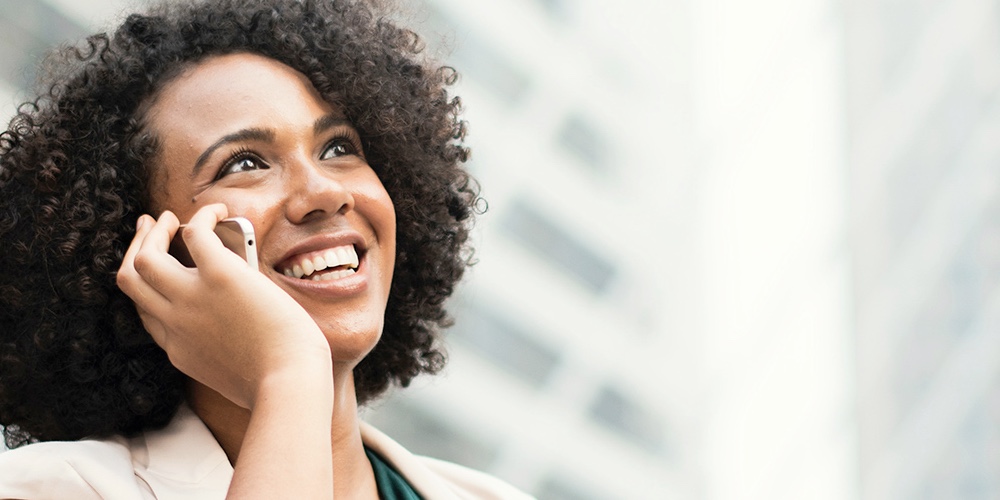 The
Challenge
Cognifide were using a generic tool, that was unreliable and had many limitations. As the projects scaled up, the complexity increased, the testing efforts scaled as well. Their existing test management tool was unable to match the pace and scale of their evolving needs. Also, what the client used was a generic test case management extension; it had limited flexibility of query language that made it challenging to use. The client needed a modern, new-age solution that resolved all these issues and also offered insights into the test data with analytics and reporting, something that was missing in their existing tool.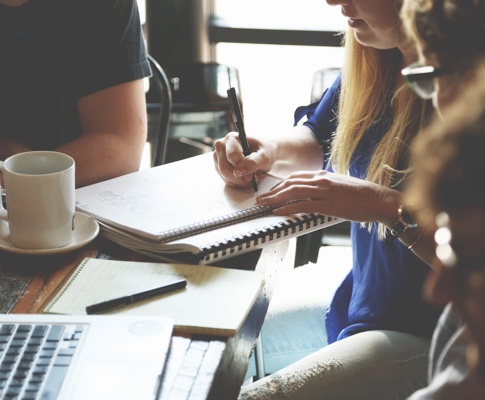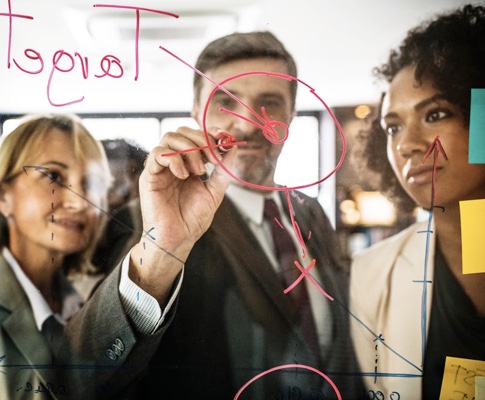 Our
Approach
Our tool provides a centralized testing platform that supports both Waterfall and Agile testing approaches. QMetry's tool has been designed to promote flexible and with Jira integration and support for Selenium, the requirements and defects could be easily correlated with the test cases. The client found a centralized and affordable test management solution with QMetry.
Engagement Benefits
Centralized, affordable and scalable platform for test management
Flexible, enterprise-grade test management speeding up workflow
Simple, feature-rich, intuitive tool; ease of setup and migration
Seamless Integration with Selenium; requirements traceability
Ability to import and correlate requirements and defects from JIRA
Intuitive and user-friendly interface, enhanced client interaction
" QMetry Test Management supports testing projects that follow both Waterfall and Agile development methodologies. Its flexible nomenclature along with the ability to trace requirements greatly helps us successfully manage our client interactions and for ensuring that our deliverables are on time and within cost."
ZBYSZEK MOCKUN - Head of the QA Practice, Cognifide