A Unified Framework for Test Automation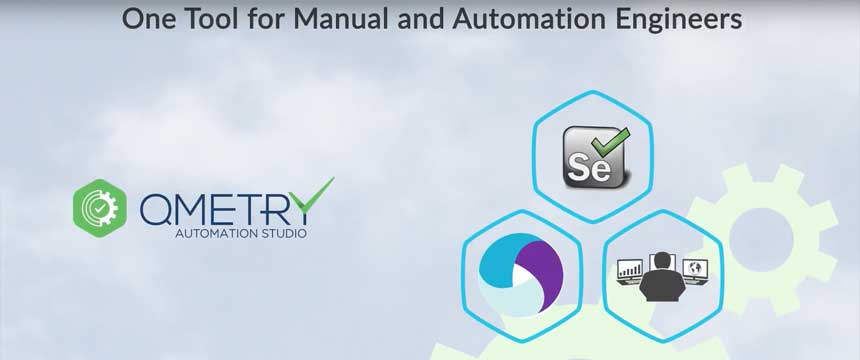 Why is it important to manage your test automation efforts? Software development projects are going agile with software teams opting for frequent and faster releases. In parallel, more and more teams are adopting DevOps constructs to optimize their continuous workflow. However, implementing this fundamental change requires teams to work with multiple applications. The challenge also extends to the QA teams. As consolidating the authoring and execution of test projects across various tools is difficult and can lead to duplicated efforts and loss of efficiency.
QMetry Automation Studio is designed to manage test automation efforts seamlessly. It is a unified framework where teams can integrate UI (mobile native), mobile, web and web service automation. It provides in-depth visibility into testing projects through various smart dashboards.
Many QA teams are already using open-source testing tools like Selenium or Appium. QMetry Automation Studio is equipped to author/code automation test scripts in these tools. And it doesn't stop there! The framework is designed to help manual QA teams make the transition to automation through script-less automation.
About how QMetry Automation Studio can accelerate the results of your Automation efforts.
Experience it first-hand! Start a free trial today!