We are back from the wonderful STARWEST software testing conference in Anaheim, California and we have some exciting notes to share with you.
As you probably know, STARWEST is one of the longest running and most well-known expos in the area of software testing and quality assurance. The venue for STARWEST was Disneyland Hotel as always. In case you missed it, here are some highlights from the event.
Interesting Keynotes
One of the best bits about STARWEST is the keynote speakers and the fascinating topics they come up with. For instance, this year we had topics like QADevSecOps: Leading a Quality-Driven DevOps Transformation, presented by QA architect and agile coach Stacy Kirk. Or the Lightning Keynotes that consist of five-minute talks by various speakers within one presentation time slot. This year we had nine incredible presenters in this session.
Key themes and trends
Much of the conversation was dominated by themes like continuous testing, test automation and the achieving the DevOps ideals. What we found truly encouraging is the increased adoption of test automation and the importance of a contemporary UI in test management platforms/tools.
It is worth noting that the status of AI/ML in testing has moved from 'nice-to-have' to 'must-have', as more organizations seek the benefits of intelligent test automation.
The concept of a quality assurance platform such as the QMetry Digital Quality Platform is also fast catching up as organizations realize the importance of having an umbrella tool for all their quality assurance and lifecycle management requirements.
Industry Technical Presentation
QMetry's presentation "Enable Continuous Testing with the Right Software Testing tools and Process" found a great audience in the conference participants and we were happy to answer some of your queries.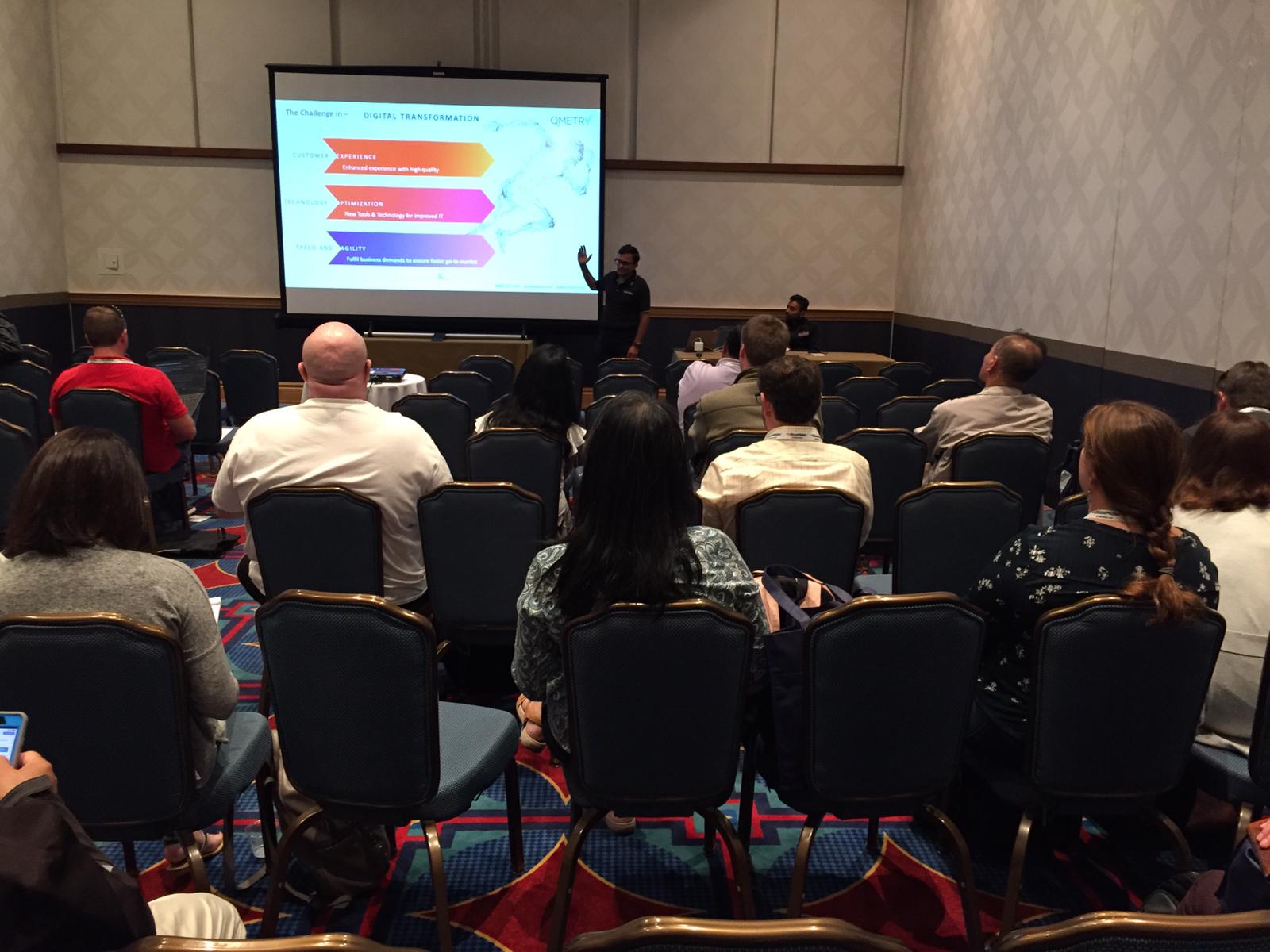 Our product experts demonstrated how testing teams can enable CT by combining the right processes and tools. Videos and webcasts of the event are coming up soon on the website. Keep watching this space.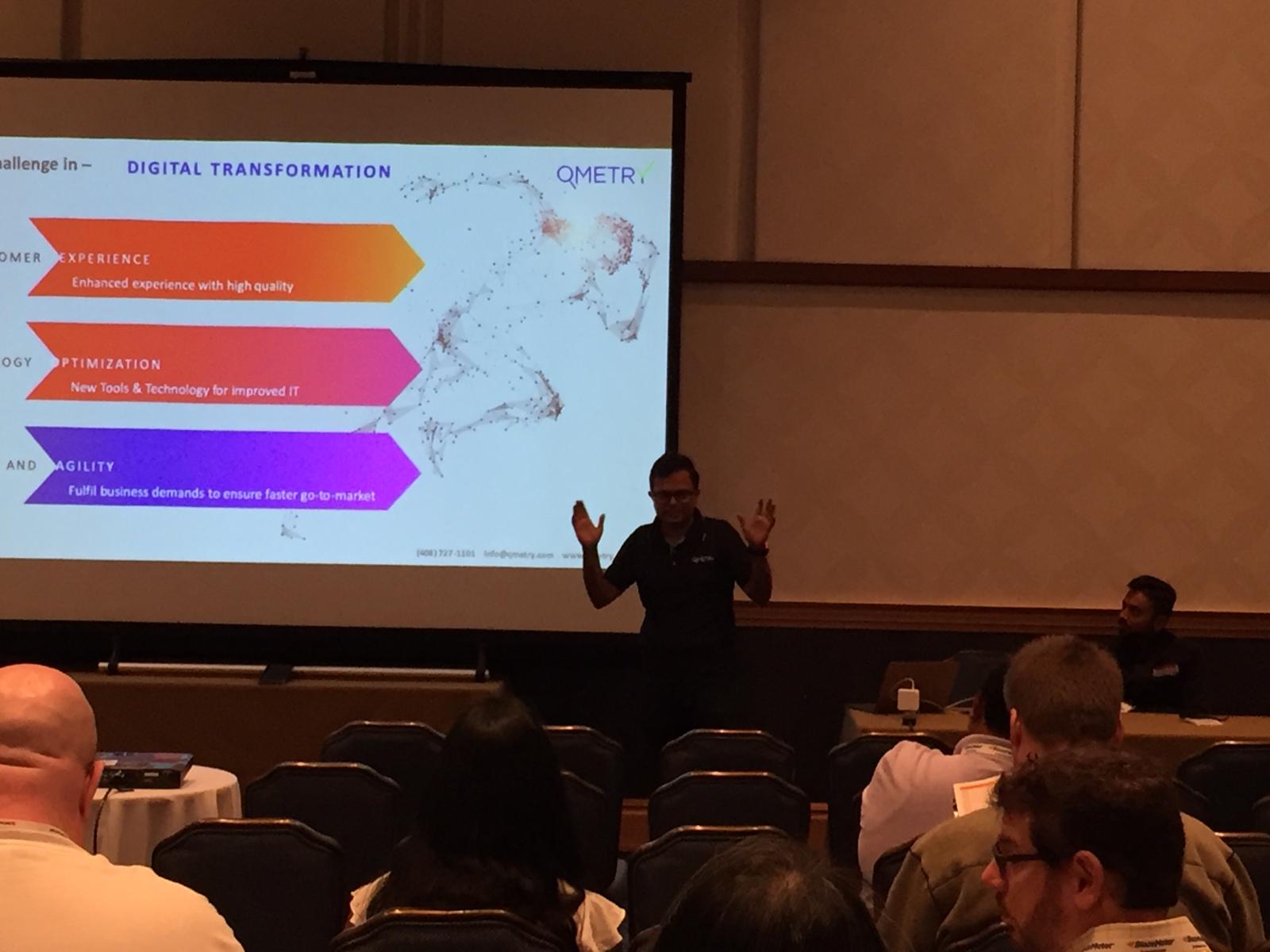 Last but not the least..
QMetry as gold sponsor at STARWEST found a great number of visitors at Booth #4. We met some old and new friends, peers and many of our clients. Thank you for visiting and we will continue our conversations on building quality software solutions aligned with the right processes.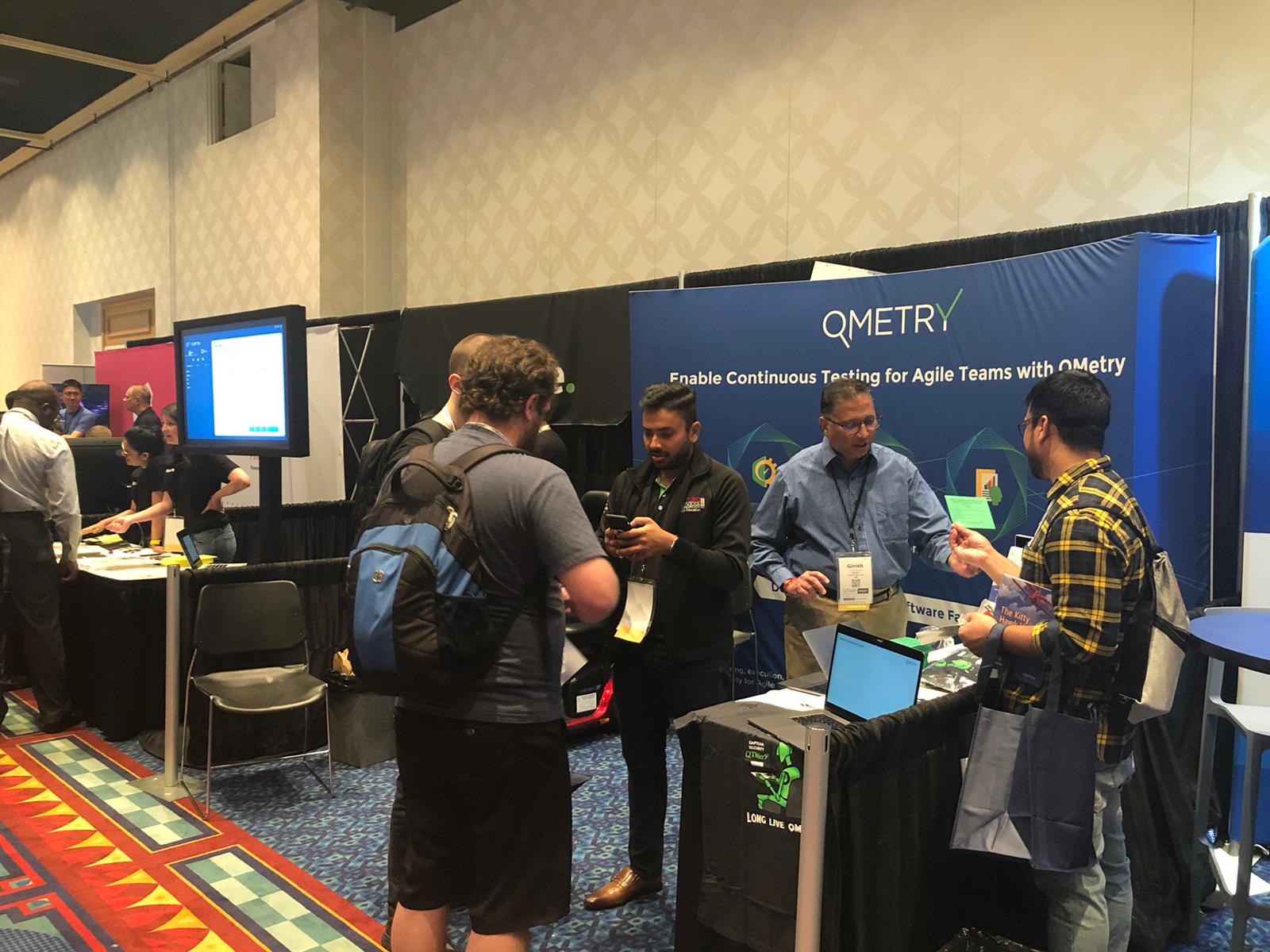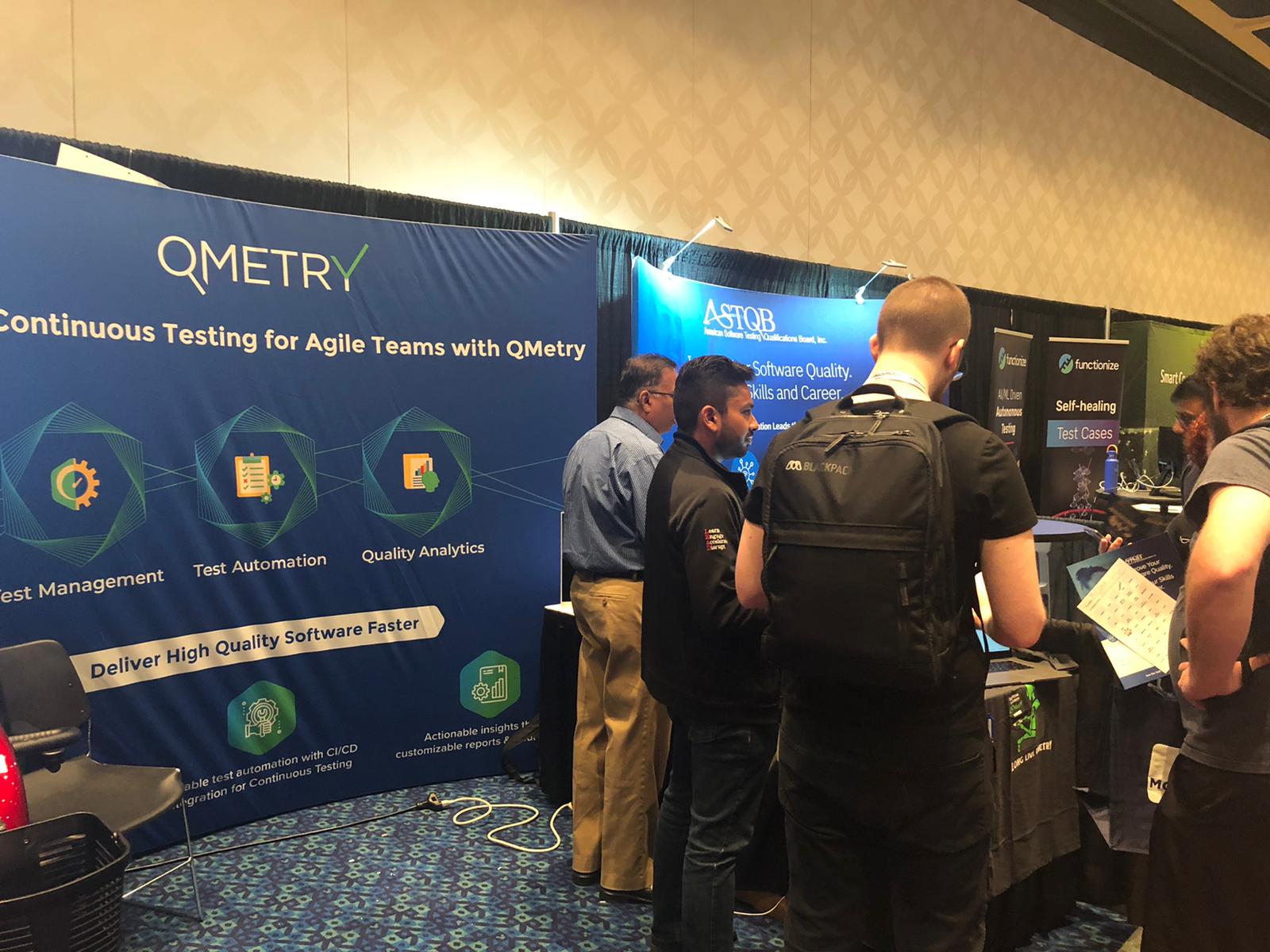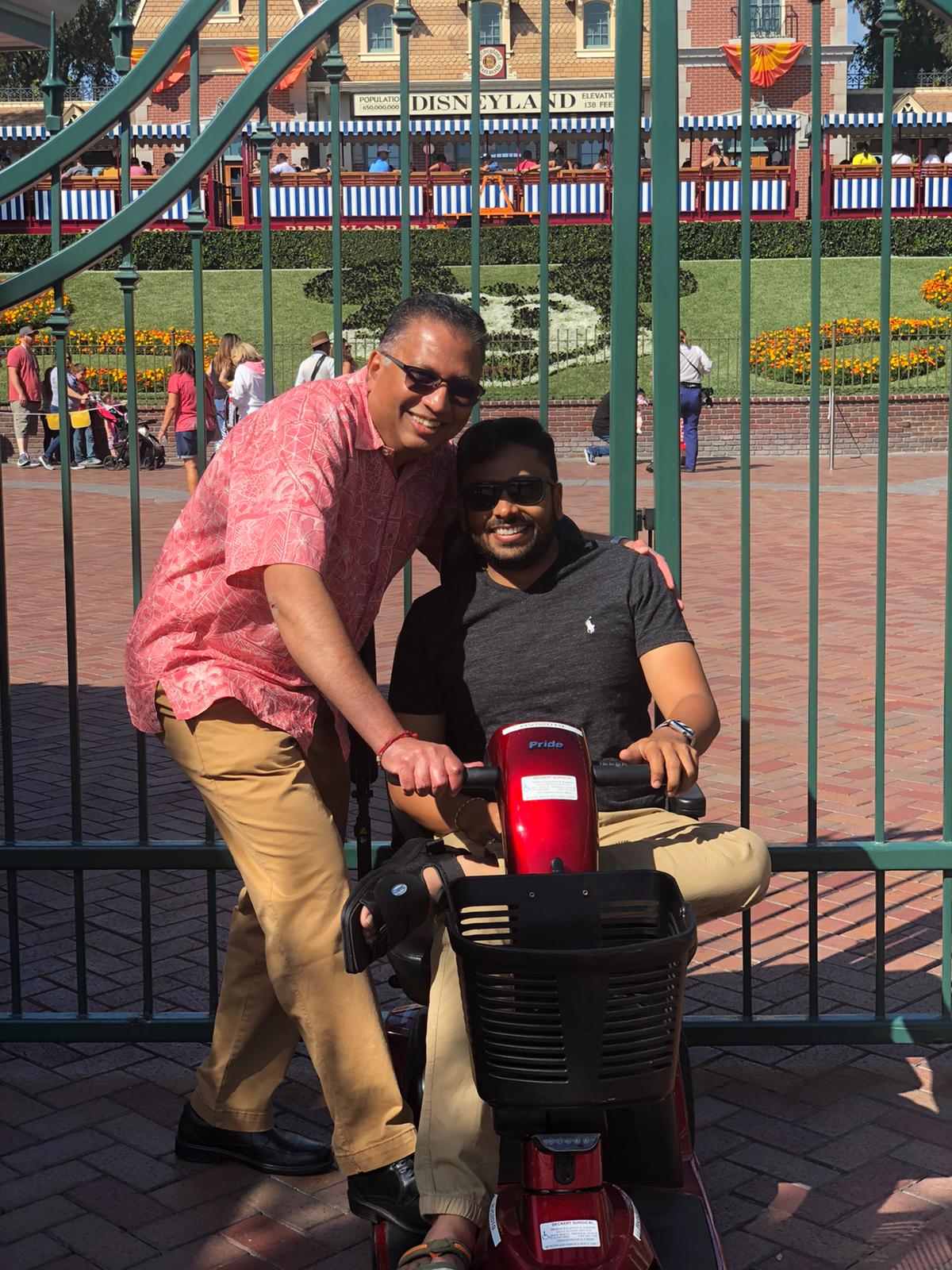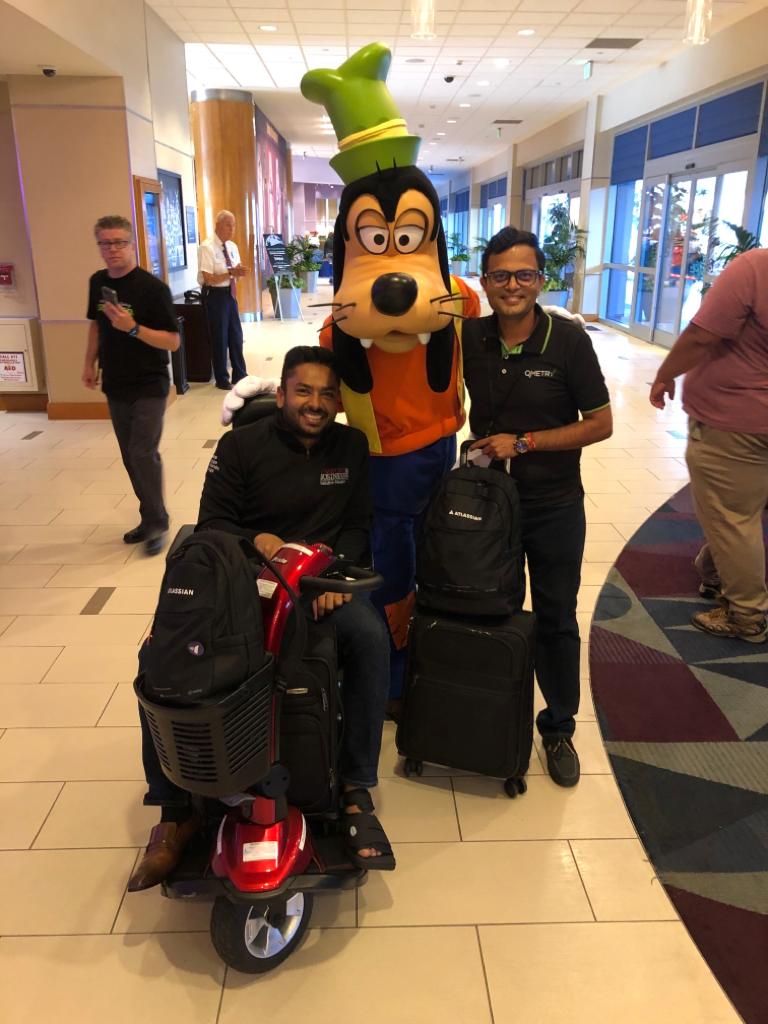 If you missed meeting us at the conference and would like to know more about QMetry Test Management, here's your link to a free consultation.