QMetry is happy to announce that we have released QMetry Test Management for Jira – Release 3.0 for Cloud and Server, recently.
This release focuses on the following enhancements to the Reports and Gadgets
New Dashboard Gadgets
Get "Executive Coverage" summary for Story, Test Run and Defect.
View "Traceability" based on Story, Test Case and Defect.

Test Run Summary Gadget Improvements
Group Test Run Summary by Projects
Group Test Run Summary based on executions done daily, weekly, monthly or yearly.
Generate Test Run Summary for selected execution timeframe.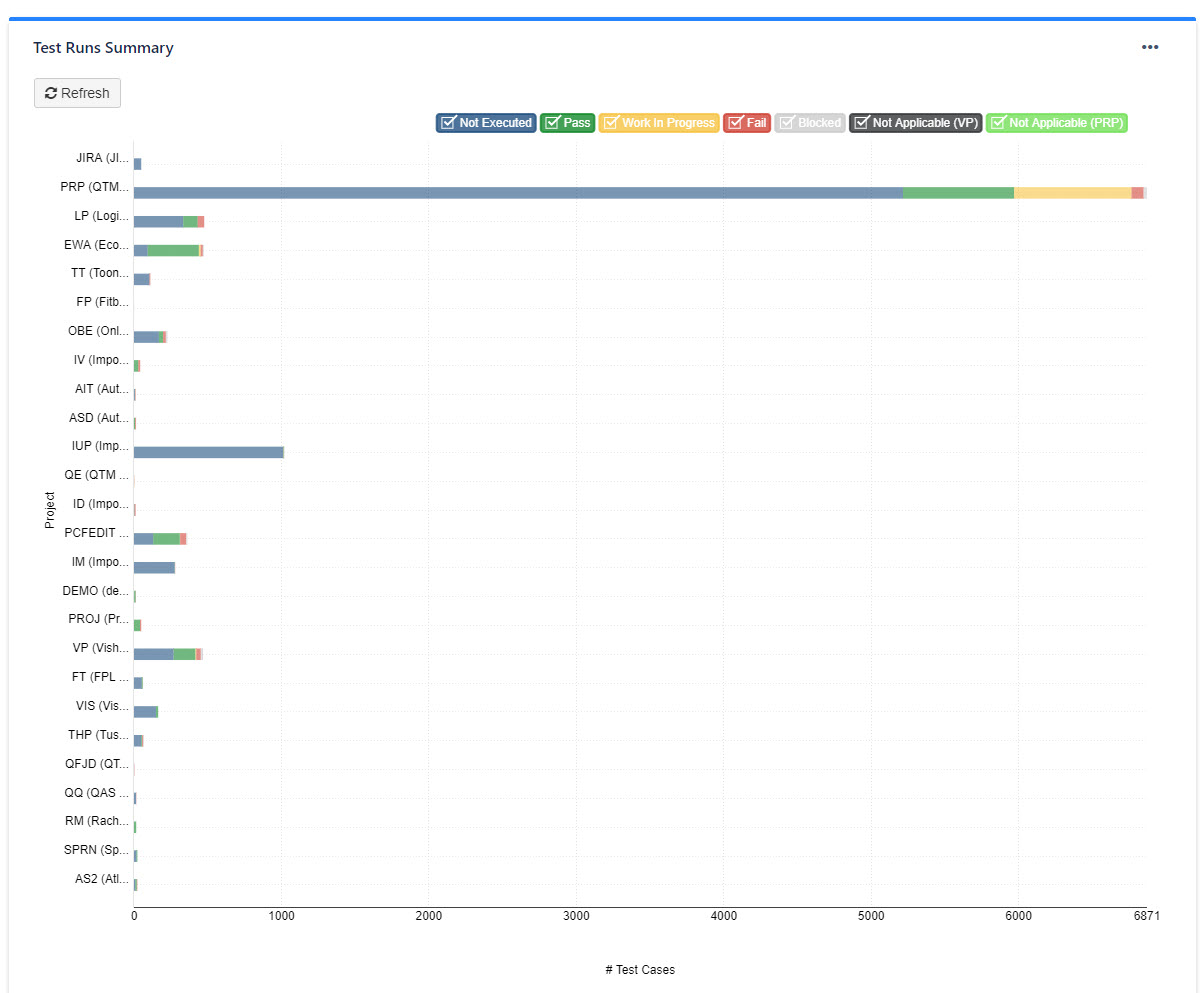 Report Improvement
Get Traceability report for latest executions of test cases along with A-La-Carte executions.
Generate Traceability report based on filter criteria to get real time statistics.
Test run report displays total number unique defects instead duplicate count.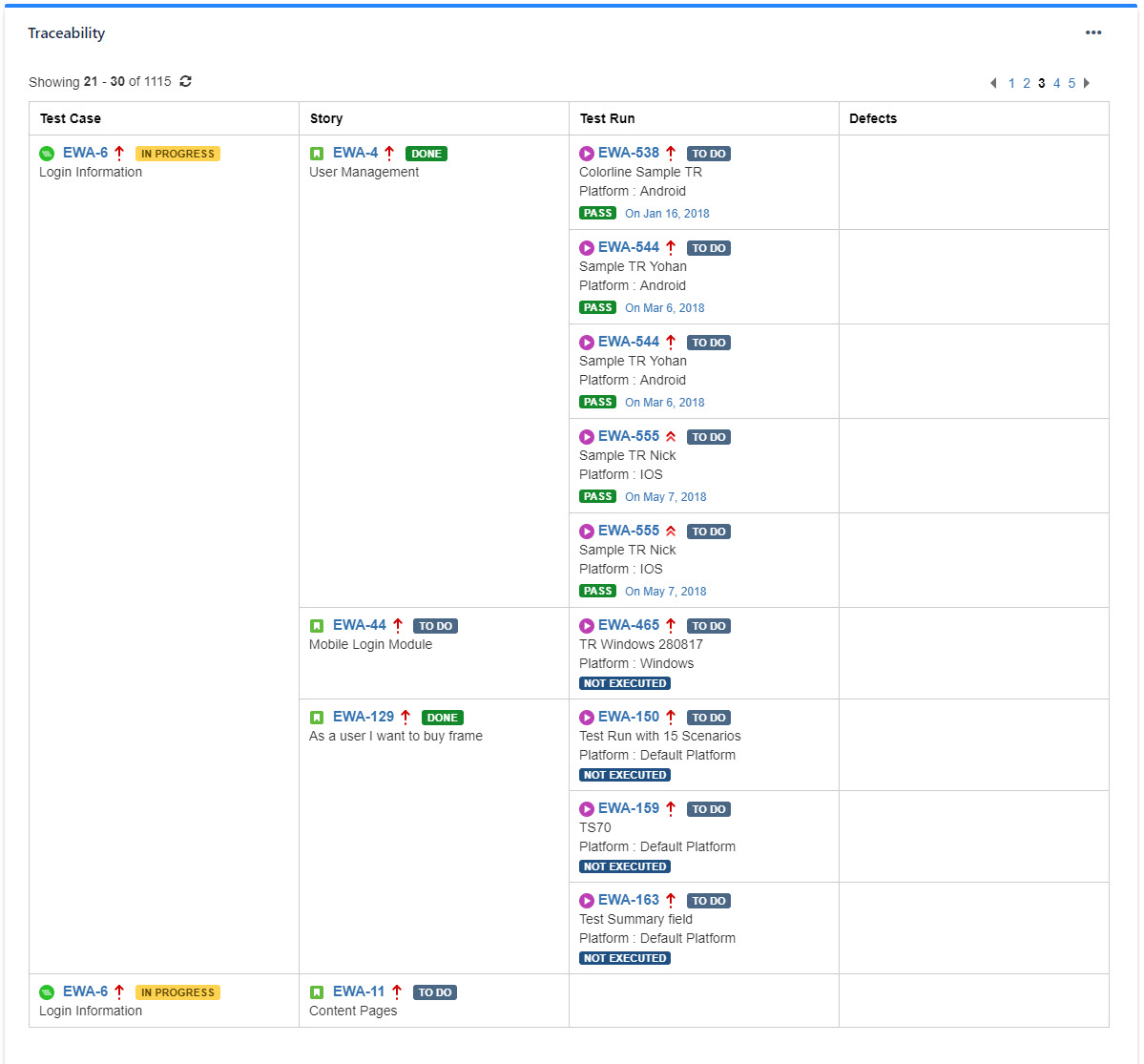 General Improvements
Configure proxy settings for Import Export Utility.
Added Audit logs for tracking any configuration updates.
QMetry Test Management for Jira
QMetry Test Management for Jira is one of the leading tools inside Jira to run manual and automated test cases. It is a complete test management tool that lets you create, link, group test cases and reuse them inside stories. QMetry for Jira's comprehensive reporting feature is fully customizable. You can make critical quality decisions with Coverage Analytics, Test Run and Traceability reports. It has full support for test automation frameworks like Junit, Cucumber, TestNG, UFT etc and you can extend test management with DevOps/CI-CD using our free Open API.
Here are the key benefits of using QMetry Test Management for Jira:
Built inside Jira
Open to Multiple integrations
Interactive dashboards
Reusability
Cross-project analytics
Automation and CI/CD ready
Sign up for a free trial to experience Agile Testing at its best with QMetry Test Management for Jira.