This holiday season is upon us and we are feeling festive! For this joyous occasion, we want to share some of our finest software-testing holiday humor.
As a team, we collect inspiration from our everyday activities. The software testers we meet, the challenges from a DevOps workflow, our focus on continuous improvement and agile mindset. But most importantly, from our community!
We have put together a series of our favorite moments from 2017 to share with anyone open to some software testing humor.
Stay tuned as we will be posting them every week.
Software Testing Holiday Poetry Vol. 1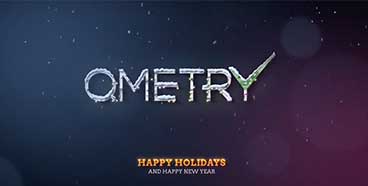 Software Testing Holiday Poetry Vol. 2