Why Automation?
In an Agile world, industry is adopting shift-left approach. The Agile approach requires iterative development and rapid executions; hence automation plays major role as it brings in necessary agility to testing. Shifting left gives a greater ability to automate testing. Automation has become almost indispensable in rapidly changing industry.
It is necessary to have mindful considerations and calculated decisions (e.g., Automation tool, Framework, Testing Scope, Platform coverage, etc.) to have efficacious automation in place.
Why full matrix platform coverage has become a challenge?
One of the important considerations is platform coverage. Platform coverage would always be a variable and it is challenging to have it all covered without affecting deliverables.
For instance, if we talk about mobile automation, one of the major challenges is to increase the coverage of devices. If one is having in-house device lab for testing, imagine having upfront cost of devices that have lifespan of 9 months in testing. In addition to that, rapidly upgrading smartphone industry is frequently increasing platform scope for mobile automation.
According to the latest market research report by Technavio, the global smartphone market is expected to grow by 64.05 million units during 2020-2024. Given the on-going growth of smartphone industry, having in-house device lab could take a toll on an organization in terms of maintenance, budget for infrastructure, and device coverage. That is why Cloud device farm(s) have gotten major attention lately.
Why Cloud device farm is crucial for current market?
A device farm is a cloud environment that houses various mobile devices and browsers. It provides emulators, simulators, and access to physical devices with both modern and legacy versions of devices from multiple manufacturers. Devices come with pre-installed OS and browsers.
It provides full matrix coverage of mobile devices for testing and a scalable environment to support increasing device options. It eliminates the need of setting up in-house device lab and its maintenance. One of the major benefits of having a cloud device farm is that it can be accessed from anywhere, which is necessary when global businesses have been gradually shifting computing workloads from on-premises hardware into the cloud due to global crisis of COVID-19. When teams have been started operating remotely, in-house device lab would soon be obsolete.
There are multiple cloud device farms such as Sauce Labs, LambdaTest, etc. to meet the varied needs of all types of automation strategies. Organizations opt for best suitable farm based on the mindful considerations like best fit for a long run, integration with projects, budget, etc.
When organisation is considering opting for a device farm, it is crucial to opt for an automation tool that is in alignment with the integration needs. Failing to keep both automation tool and device farm in alignment may increase integration and maintenance cost. Successful test automation can only be achieved with the help of the right tools. One of the most critical components of shift left efforts should be the automated testing tool you adopt.
QMetry Automation Studio (QAS) has gained attention lately because of its ability to support seamless integration with various cloud device farms along with many robust features.
How QMetry Automation Studio (QAS) is playing a major role in automation?
QAS is an automation tool which provides continuous end-to-end integration and enables agile and DevOps adoption. It provides integration with delivery tools like Jenkins, source control management like Git, Bitbucket or even defect tracking systems like Jira. Furthermore, it provides integration with various cloud device farms.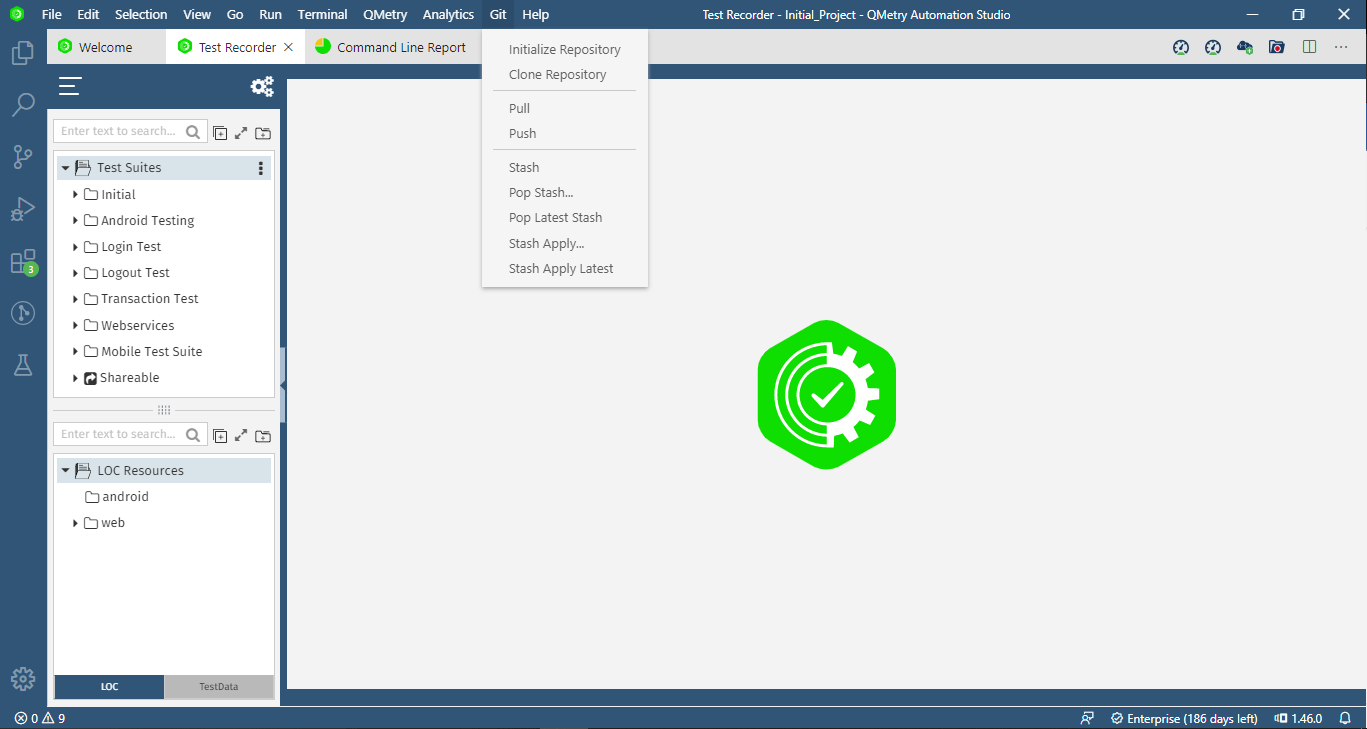 QAS provides seamless integration with Sauce Labs, Perfecto, HeadSpin and LambdaTest. It lets user to add respective credentials and capabilities from user friendly wizard and establish a connection with any of the supported device farms. Integrations are done in just a matter of clicks. QAS is an automation testing tool that provides seamless integration with CI/CD tools and makes it best fit for current market scenario as it can accelerate your shift left movement.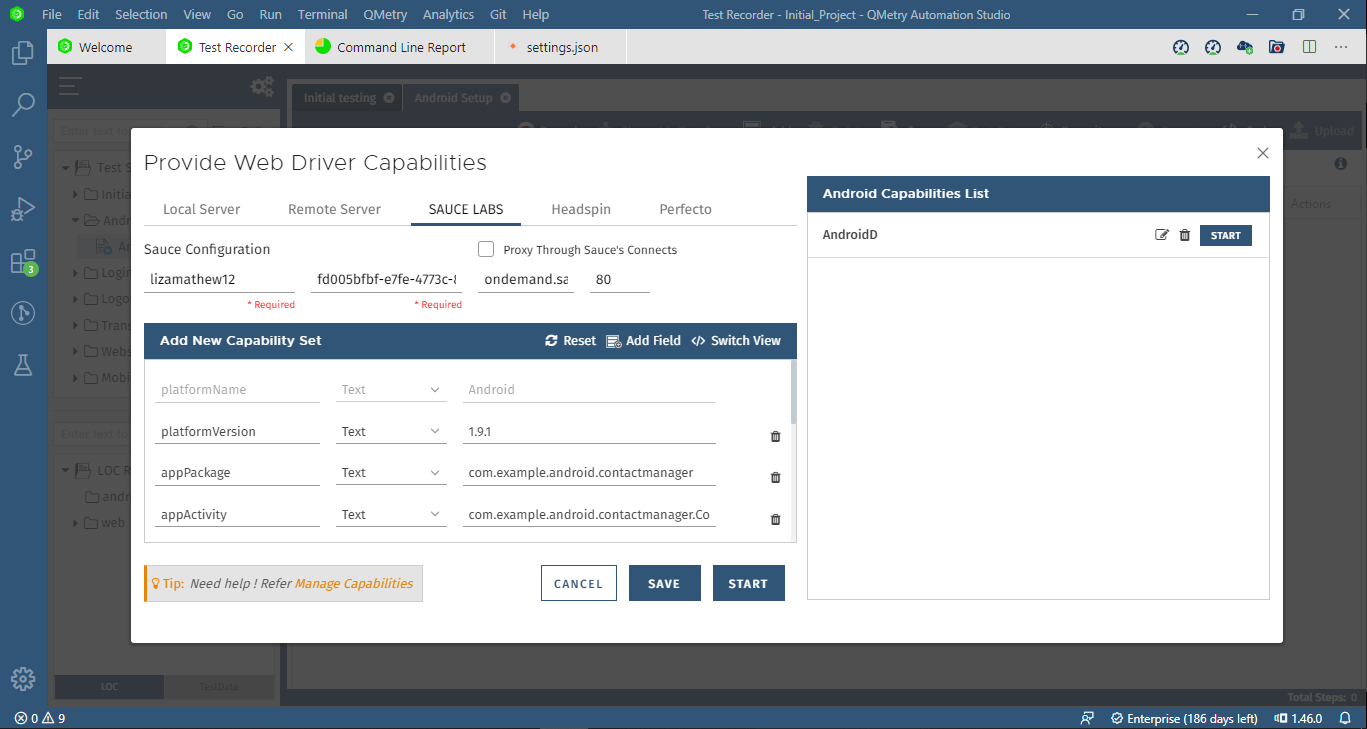 Conclusion
Given rapidly growing market, adoption of DevOps, increasing shift from on-premises to cloud and increasing need of testing earlier and faster – it has become important to pick a testing that can integrate or work seamlessly with your existing development infrastructure. In an agile world, it is crucial to pick a testing tool that provides seamless integrations with CI/CD tools.
To know more, sign up for free trial of QAS –