Exploratory Testing
Software testers are always on exploration to find bugs in every software builds in an effort to help the developers create a better software over time. With the right tool on their side; they can become instrumental in building better software faster.
QMetry has been on the forefront of developing cutting edge software testing products. These agile tools have made many testing teams across 600+ organizations successful through QMetry suites of products like QMetry Test Management, QMetry Test Management for JIRA, QMetry Automation Studio.
We now introduce QMetry Voyager – most user-friendly, feature rich and yet free exploratory testing product inside JIRA. Improve your efficiency by automating Test Case documentation while you explore inside JIRA with QMetry Voyager. This FREE add-on reduces efforts of documenting bugs / errors by screen capture with rich features such as annotations, adding voice memos and linking them to JIRA issues.
The key benefits of QMetry Voyager are:
1. Automated Test Documentation
It automates documentation of test cases through screen capture and by adding assertions, annotations and voice memos.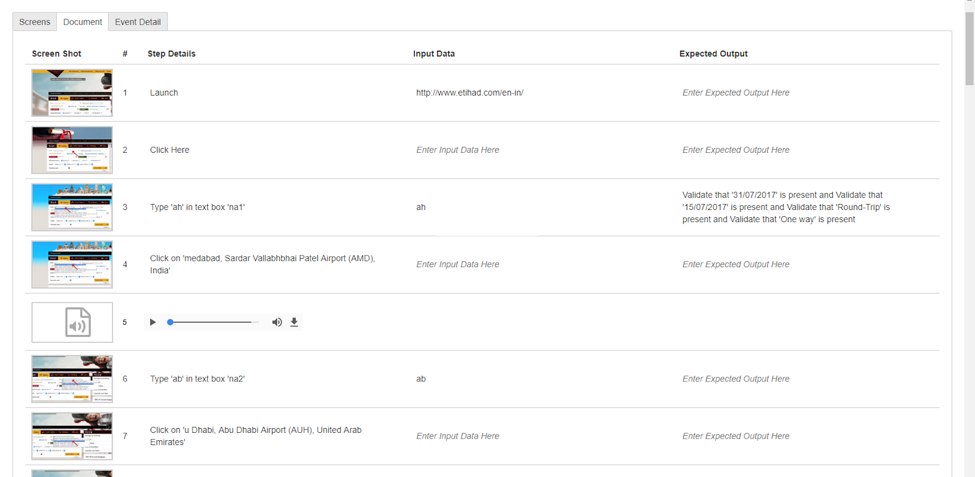 2. Comprehensive Bug Reports
Facilitates linking of the captured video with assertions, annotations and voice memos to issues within JIRA or test cases in
QMetry Test Management for JIRA
3. Empower Agile teams with effective collaboration
Agile teams can share the documentation with screenshots of bugs with steps to reproduce them with development teams in JIRA.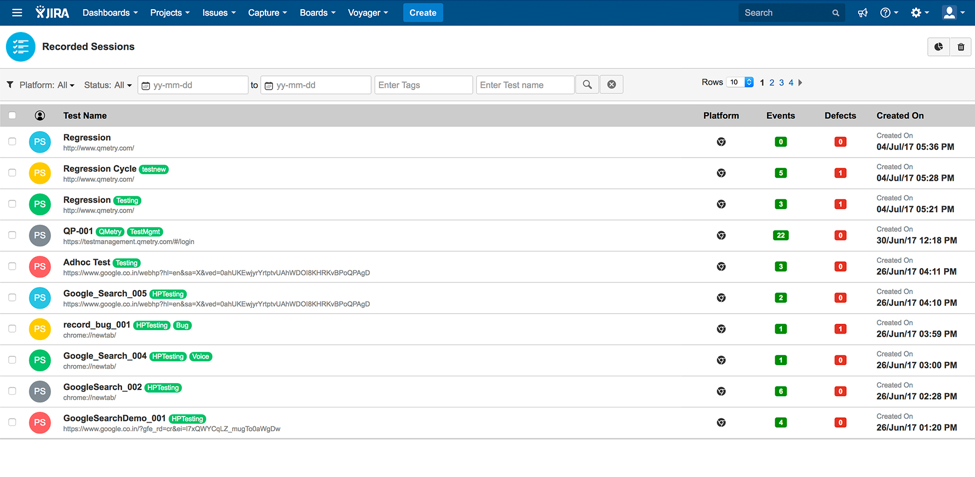 Here are some features that aid your exploratory testing further:
Automatically records all your actions and creates automated documentation with screenshots.
Register bug to JIRA on the go while doing the exploratory testing. Annotate screen shot and escalate that bug to JIRA with complete documentation including environment details.
Integrates with test management products like QMetry Test Management for JIRA to export to and link to test cases
Automatically captures internal technical details required for debugging a bug like Id, XPath and more! This can be used for automation too.
QMetry Voyager is FREE and works seamlessly with Atlassian JIRA. Download it NOW from Atlassian Marketplace.